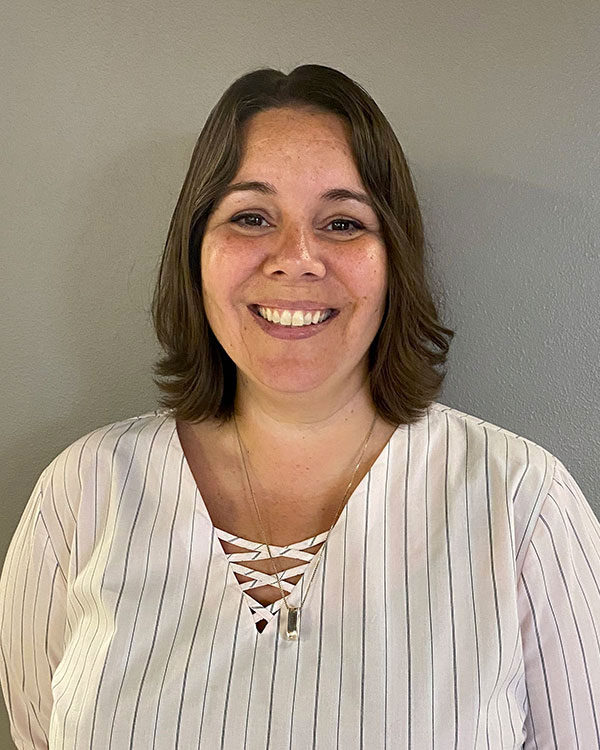 Maria Valdenegro, CFO
January 4, 2019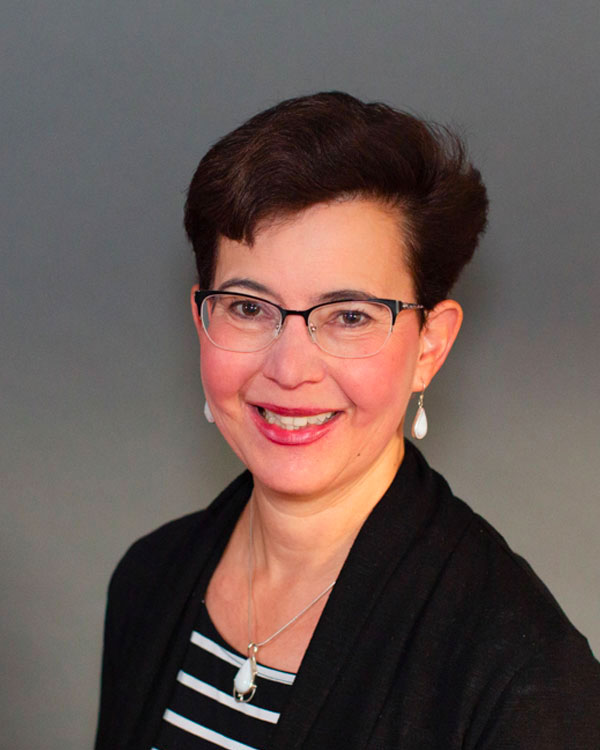 Heather Zaluski, MD, Medical Director of Psychiatry
January 4, 2019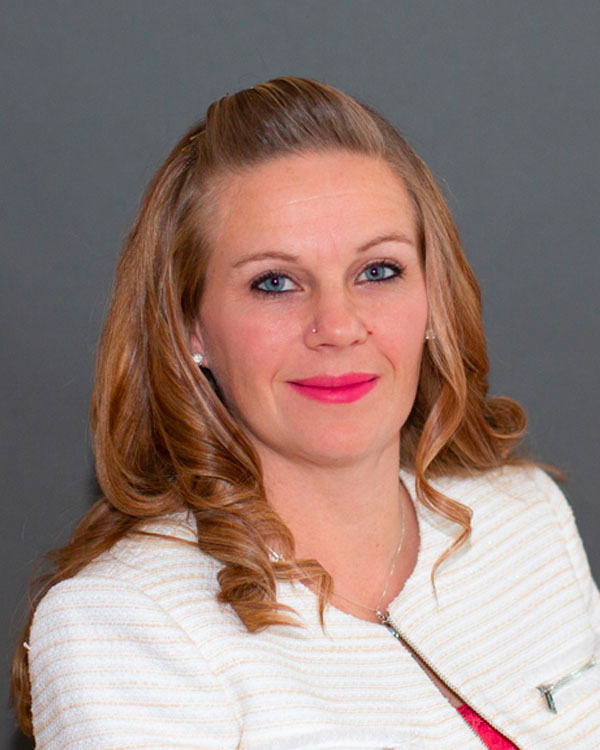 Heather Cloward, MBA-HR
Director of Human Resources
Heather Cloward joined Shodair's administration in November of 2019 and has hit the ground running. Heather came from Melissa Memorial Hospital in Holyoke, Colorado, which was named in the top 100 healthcare facilities by Modern Healthcare for having a 94 percent satisfaction rate. She believes in impacting the bottom line by developing strategic talent acquisition, retention and performance management, training, and succession planning.
Heather also worked as a HR Manager for Banner Health, one of the largest nonprofit healthcare systems in the country and the leading provider of hospital services to the communities it serves.
Heather and her family of four boys moved to Helena to be closer her husband's family. They are enjoying Helena and all the outdoor activities it offers. She loves pushing herself to grown personally and professionally and is proud to be a new member of non-profit organization that is so mission-focused.
During her free time she enjoys boating and riding horses. She isn't afraid of mud, spiders, or a good squirt-gun fight.