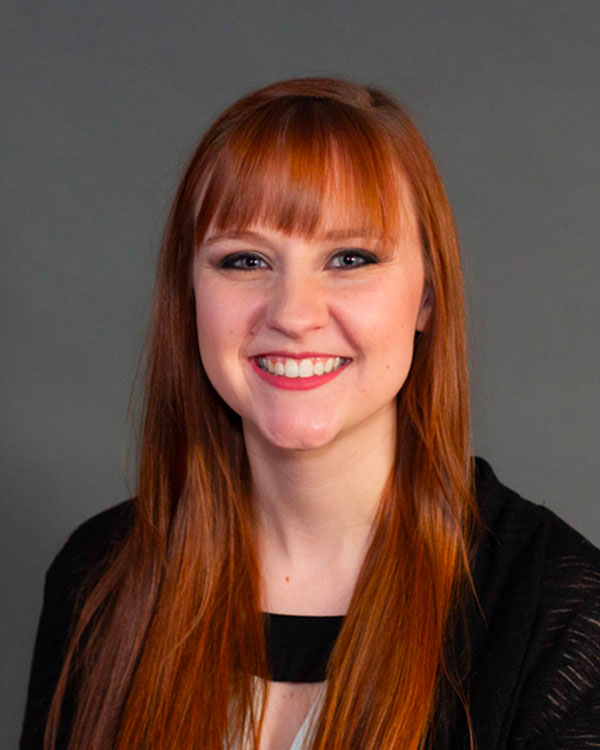 Danielle Allen, Executive Assistant
January 4, 2019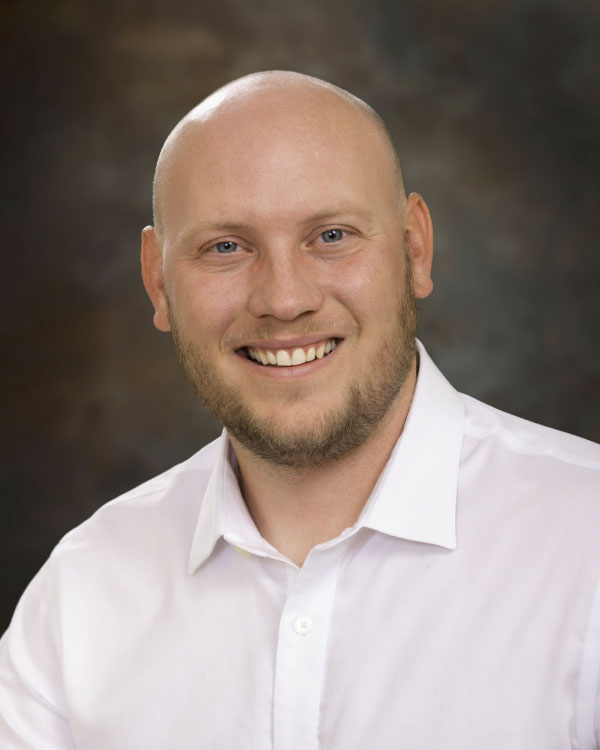 John Brewer, Chief Clinical Officer
January 4, 2019
Ron Wiens
Director of Business Development
Ron and his wife, Kim, moved to Montana in 1985 after he graduated from Western Michigan University with a Bachelors of Business Administration with a major in Accounting. He began his career by obtaining his CPA license and going to work in public accounting, working for a large regional firm, now known as Eide Bailly LLP, located in Billings, Montana.
After three years of working as an auditor, Ron accepted the Chief Financial Officer position at St. John's Lutheran Hospital in Libby, Montana. For 17 years he assisted the Board and Administrators in carrying out the strategic financial plans of the hospital including the conversion to a Critical Access Hospital.
Ron joined Shodair Children's Hospital in 2006 and serves today at director of business development.