National Suicide Prevention Contest
National Suicide Prevention Contest
September is National Suicide Prevention Awareness Month
. . .
$10,000 Scholarship Contest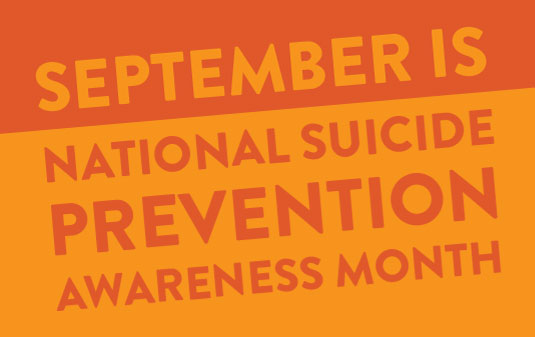 As part of our continued effort to create a healthy and hopeful Montana, we have partnered with several businesses and news organizations statewide to offer $10,000 in scholarships through our annual suicide prevention awareness initiative that encourages students to speak up about mental health and suicide prevention.
We will be awarding $10,000 through four categories: written, video, visual and judge's choice.
The theme is: COVID-19 has us all wearing masks, but many of us are wearing a different kind of mask. What kind of mask are you hiding behind and what can we do to help others remove any shame associated with mental illness?
To be eligible, all participants must be between the ages of 13 and 18 and enrolled in a public school, private school or home school in Montana.
Applications must be submitted by emailing contest@shodair.org by 11:59 p.m. MDT on Tuesday, September 15th, 2020.
SUBMISSION GUIDELINES
. . .
Written
Write your message in a 500 word or less essay.
Video
Share your message with us in a three minute or less video in an mp4 format.
Visual
Show us your message through the artistic medium of your choosing (e.g., sculpture, painting, drawing)*.
Winners will be announced Sunday, September 27th, 2020
. . .
After the entry process closes, each submission will be thoroughly reviewed by a panel and judged based on the level of messaging, how impactful the piece is and the project's creativity.
*NOTE: For visual entries, please contact Alana Listoe at 406-444-7561.
"Youth suicide rates in Montana are nearly double the national average and we want to do all we can to change that. One first step in suicide prevention and breaking down stigma is creating a safe place for conversations and a platform for young people to share their story. This contest is yet another way we are continuing to meet our mission, to heal, help, and inspire hope with the continued help from our stakeholders. Stigmas prevent people from seeking the help they need, so if we can empower Montana's youth to speak up, then we've done our job."
-Craig Aasved, CEO of Shodair Children's Hospital