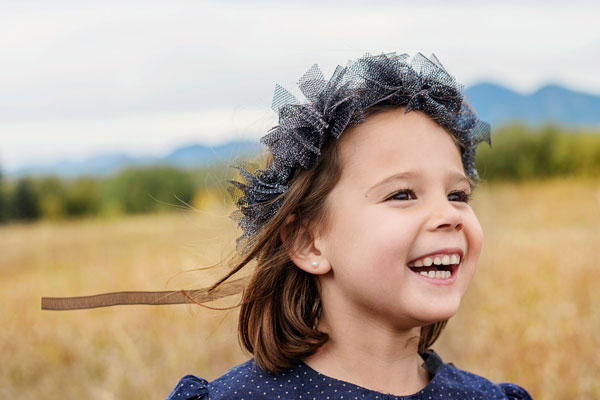 "You can see how much more alive she is."

MOTHER OF ZEESY · SHODAIR GENETICS PATIENT
We can't change their genetic condition, but we can help guide their future.
Shodair Children's Hospital's Department of Medical Genetics works to meet the genetic needs of Montanans through diagnosis, consultation, support for families, outreach, scholarship, and education.
We work closely with specialists, hospitalists, and NICU/PICU providers around the state to recommend and initiate appropriate metabolic and genetic testing. Our lab offers state-of-the-art technologies, and our clinicians are also involved in test analysis. This system results in seamless integration and care for patients and their families.
Genetics and outpatient services HAVE MOVED!
. . . . . . . . . . . .
Visit us in our new location at:
2620 Shodair Drive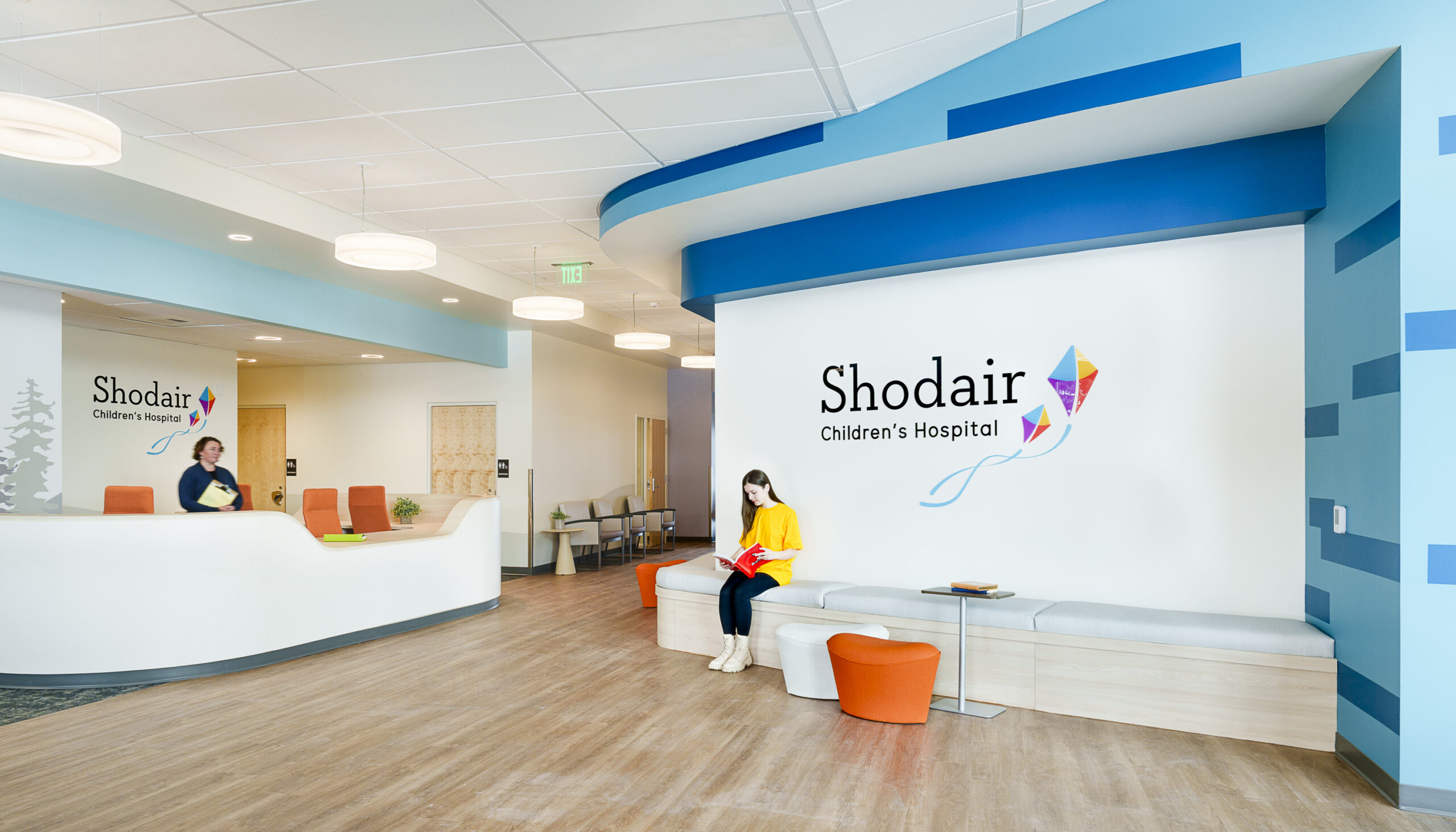 Genetics and outpatient services HAVE MOVED!
. . .
Visit us in our new location at:
2620 Shodair Drive
Medical Genetic Services
. . .
Medical Genetics Program
Shodair provides Montana's only comprehensive care for children and adults with genetic conditions. A team composed of a medical geneticist and a certified genetic counselor provides comprehensive services including diagnostic evaluation, care coordination, and risk assessment. Additionally, a licensed clinical psychologist provides neuropsychological assessments, as indicated.
Developmental delay/intellectual disability

Autism spectrum disorder

Neurological disorders including seizures/epilepsy, movement disorders, or neuropathies

Short stature and skeletal dysplasias

Hearing loss

Cardiac conditions including arrhythmias, cardiomyopathy, and congenital heart disease

Birth defects

Known genetic conditions in the family, such as cystic fibrosis or Huntington's disease

Suspicion of a genetic syndrome based on physical characteristics or other features

Personal or family history that might suggest an increased lifetime risk of cancer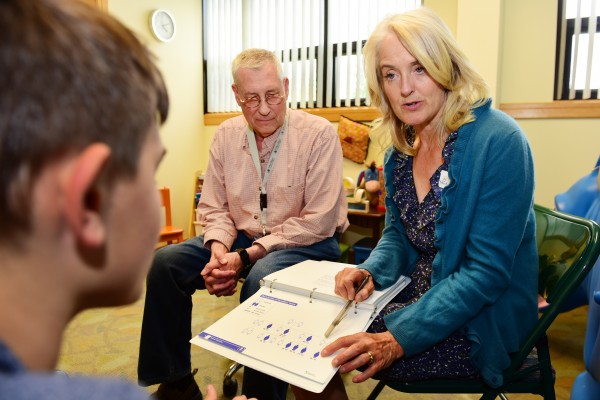 Cancer Genetics Program
Shodair provides consultation and risk assessment for individuals with personal or family history that might suggest an increased lifetime risk of cancer. We see patients at our monthly Helena Cancer Clinic and throughout the state via telemedicine. Visits include a comprehensive consultation by a medical geneticist and genetic counselor.
Ideally, a family history questionnaire is completed by the patient in advance. This information allows for various risk assessments and the most accurate information, discussion, and recommendations.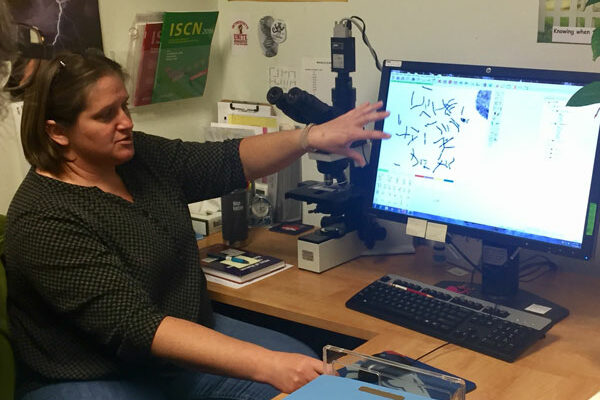 Biochemical Genetics and Newborn Screening Follow-up
Shodair's Biochemical Genetics Program in collaboration with Children's Hospital Colorado cares for children and adults with inborn errors of metabolism or mitochondrial disease.
Metabolic disorders are rare and often diagnosed through newborn screening such as the "heel prick test." Symptoms of metabolic disease vary widely from mild to life-threatening.  
Diagnostic evaluation

Nutritional assessment and management

Genetic counseling and risk assessment

Long-term care and medication management
What to Expect
Shodair's Genetics Program provides consultations to patients throughout Montana. We see patients in Helena and at outreach locations statewide. Additionally, we provide HIPAA-compliant telemedicine consultations. Telemedicine involves the use of computers, tablets, and mobile phones to access health care remotely. Often, patients connect from their homes or from their health care providers' offices.
Our team will meet with you to discuss the reason for your visit as well as obtain information including, but not limited to, your medical and family histories. A comprehensive physical examination by a physician will likely be performed.
Recommendations, which may include genetic testing, will be discussed at the time of the visit. If any genetic testing is recommended, we will provide insurance preauthorization assistance. Please be aware that insurance coverage of genetic services varies widely and that preauthorization is not a guarantee of payment. We encourage you to contact your insurance company with any questions or concerns.
For more information about our services, please contact us at (406) 444-1016. To refer a patient to our clinic, please fax a referral form to (406) 444-1064. Additionally, you may refer a patient by electronically submitting this online referral form.