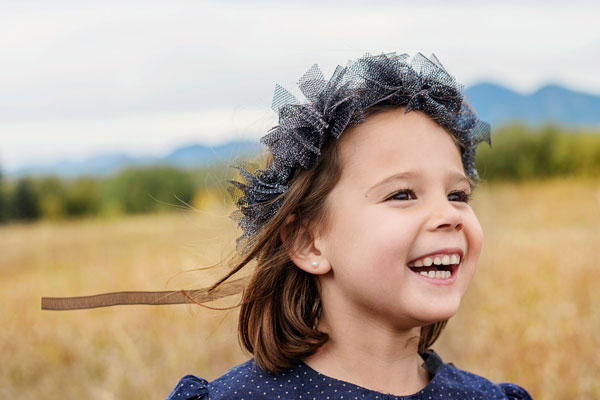 "You can see how much more alive she is."

MOTHER OF ZEESY · SHODAIR GENETICS PATIENT
We can't change their genetic condition, but we can help guide their future.
Shodair Children's Hospital's Department of Medical Genetics works to meet the genetic needs of Montanans through diagnosis, consultation, support for families, outreach, scholarship, and education.
We work closely with specialists, hospitalists, and NICU/PICU providers around the state to recommend and initiate appropriate metabolic and genetic testing. Our lab offers state-of-the-art technologies, and our clinicians are also involved in test analysis. This system results in seamless integration and care for patients and their families.