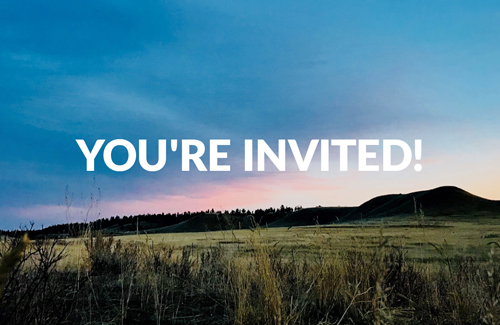 You're Invited: Shodair's 2023 Genetics Symposium
May 18, 2023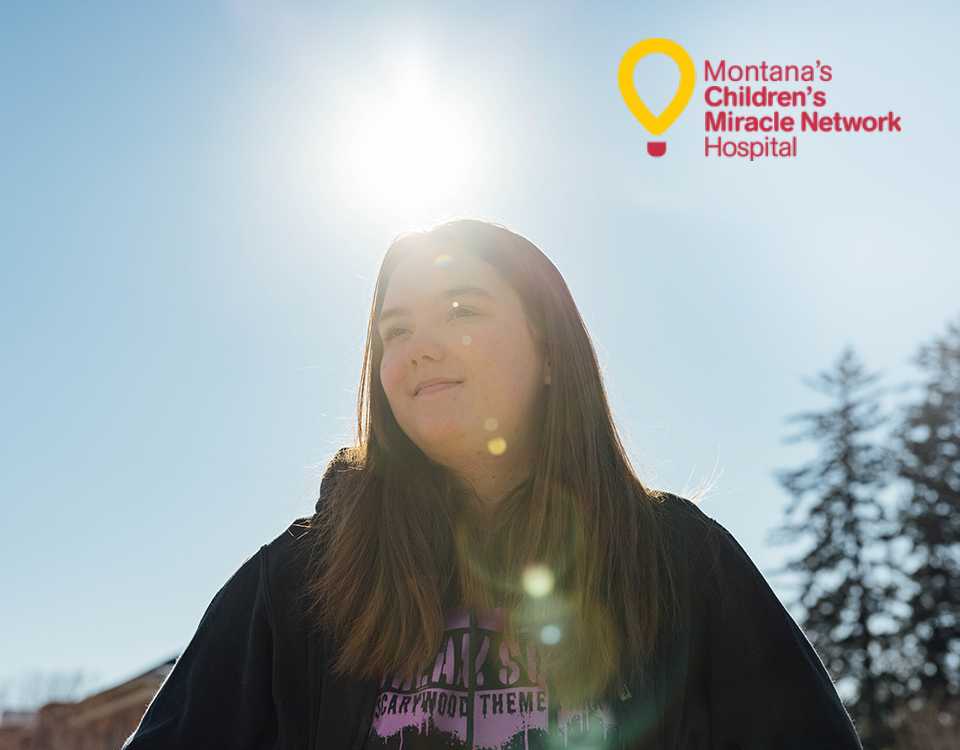 A Network of Miracles, A Community of Hope
August 7, 2023
Brooke Glennon, 2023 CMN Champion for Montana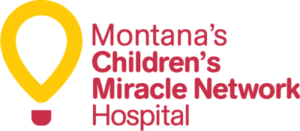 It's hard to imagine when you meet 17-year-old Brooke Glennon today that there were days she was in such a rage that she was violent towards her mother. The junior at Butte High School has almost a 4. 0 GPA, stands no taller than 4'10 1/2 ", is confident yet soft-spoken. She doesn't shy away from eye contact, has an infectious smile, and a youthful sense of humor when demonstrating her card-dealing techniques by flawlessly doing the double-bridge shuffle, a skill she learned while being treated at Shodair Children's Hospital for major depression.
Glennon was named the 2023 Children's Miracle Network Champion for Montana at a ceremony Thursday afternoon at the Butte Archives. "I just want to help others know that there is light no matter how dark it is," Glennon said. "I want to help others believe they can do it."
Glennon will spend the coming year working with Shodair Children's Hospital by being an advocate for those dealing with mental illness. She will speak at schools, partner events and to the patients directly at the hospital providing a message of hope.
Craig Aasved, CEO at Shodair, says Brooke's bravery provides a powerful story for others. "It's young people like Brooke that will help change how mental health is viewed in Montana and across the country," Aasved said. "I couldn't be more proud of her, excited for this next chapter in her life, and honored she is allowing us to walk alongside her."
The champion program has been raising awareness about the importance of children's hospitals and Shodair has been participating since the late 1990's. Glennon joins a long list of children who become champions of their struggles and voices for thousands helped by Shodair's services.
Glennon's depression began with the passing of her father. It was a few years after that she began to become more and more withdrawn, explosively angry, and openly suicidal expressing the desire to go "be with her dad." She had three stays at Shodair Children's Hospital, a psychiatric hospital in Helena, about an hour up the interstate from the mining city. Each time Brooke got a little more of what she needed to be emotional stable. Her ability to identify and talk about her feelings; engage in healthy activities like karate. Each stay at Shodair helped and she committed a little more with the treatment plan individually development for her specifically.  Brooke has done all the hard wok to become the healthy, vivacious young lady she is today, and the professionals at Shodair helped along the way.
PAST CHAMPION CHILDREN
. . .