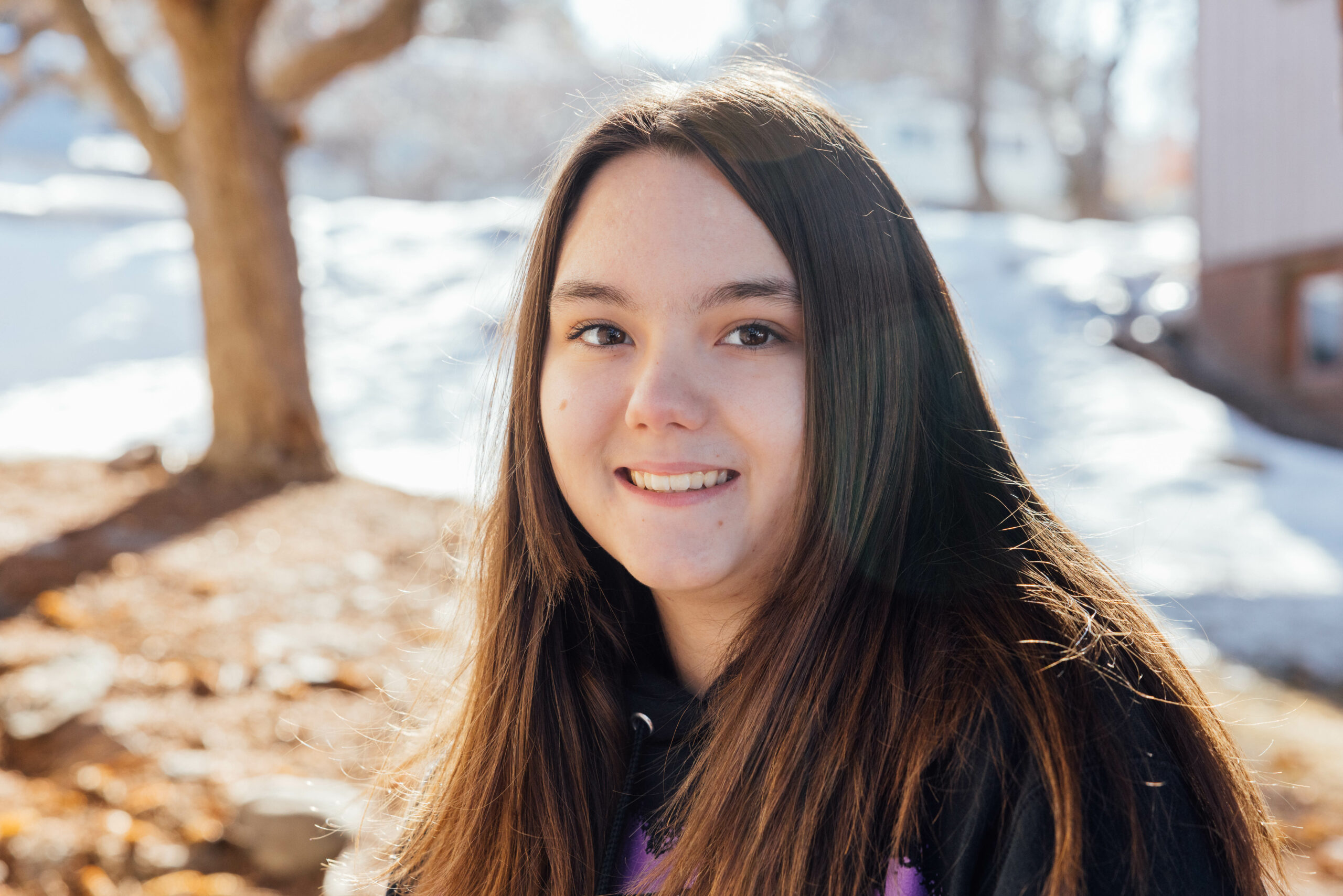 CMN 2023 Champion
July 19, 2023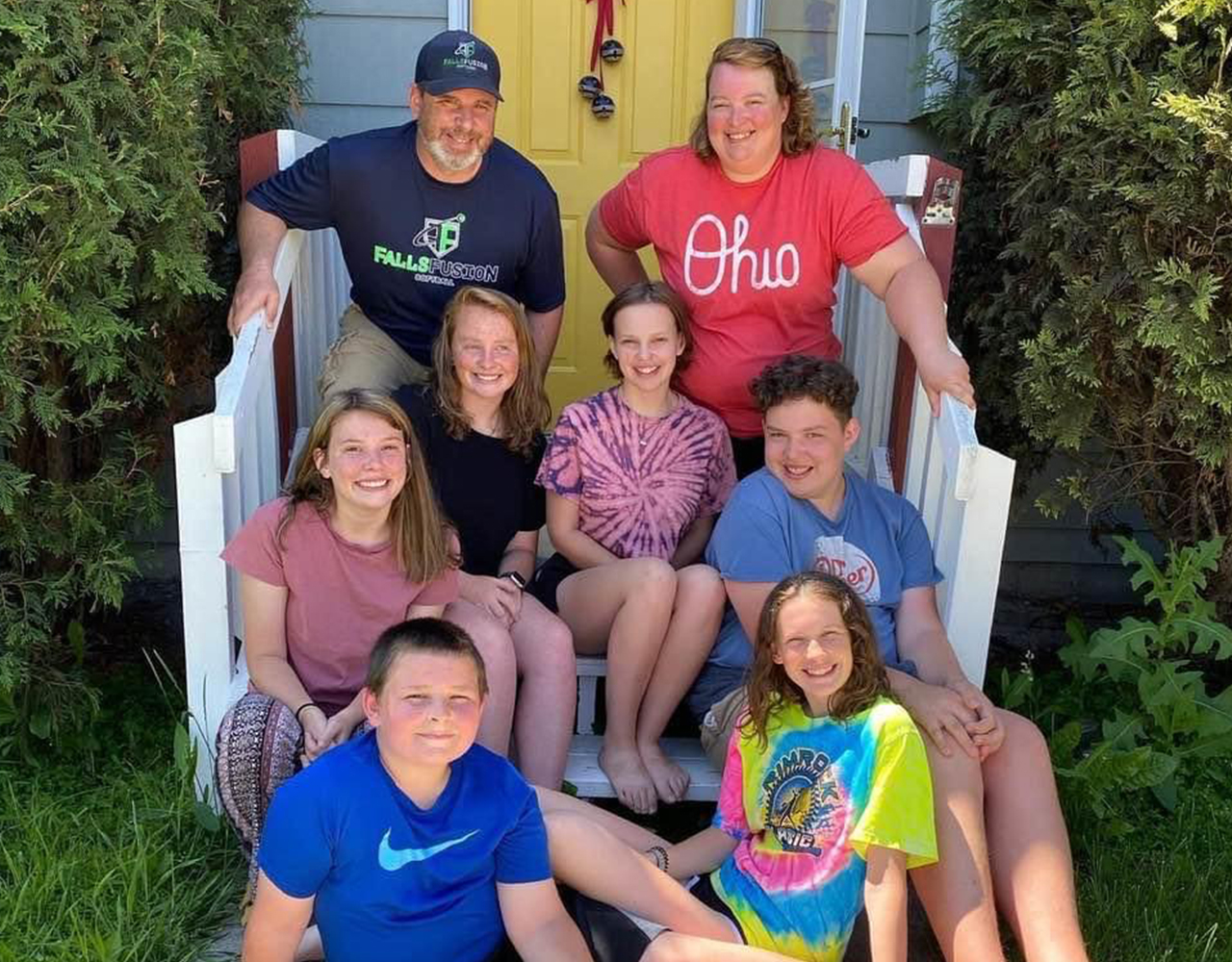 A Resounding Patient Voice
August 20, 2023
A Network of Miracles, A Community of Hope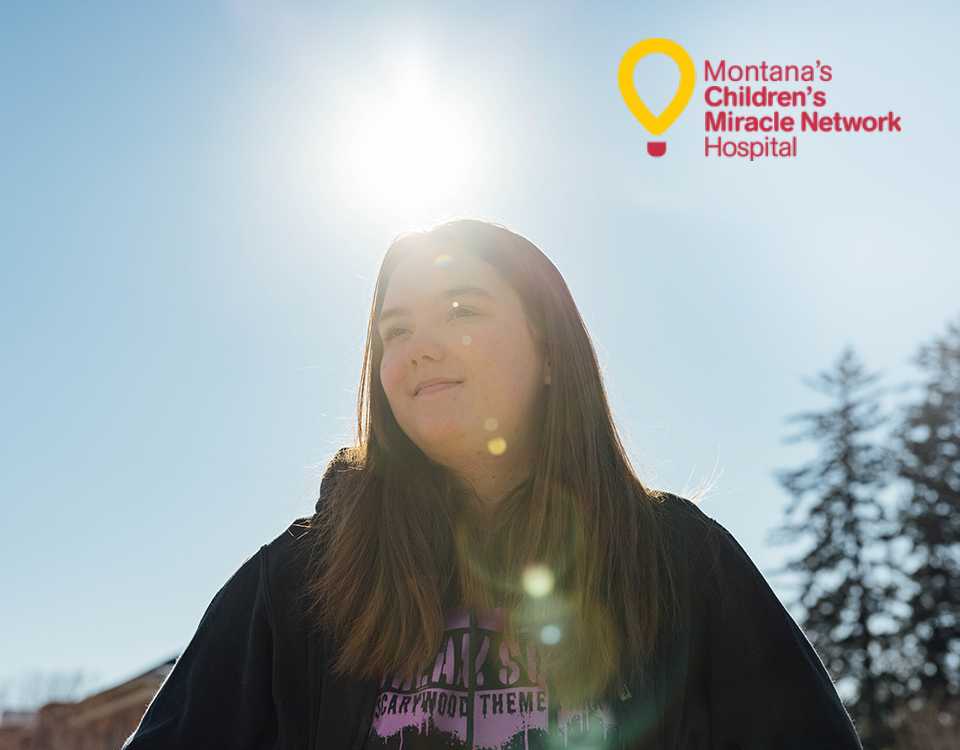 You know what they say, "it takes a village." And, at Shodair, our village spans across the nation. Designated as a Children's Miracle Network Hospital in 1987, Shodair is honored to be the only CMN hospital in Montana – allowing us to ensure the best possible care for our patients, while creating a community of hope right here in our state.
On a mission to increase funds and raise awareness for 170 children's hospitals across the U.S. and Canada, CMN Hospitals is dedicated to helping fill the financial gap that often comes with providing the critical medical care that so many children and families need. As a CMN hospital, Shodair has the privilege of partnering with some of the nation's largest businesses, celebrities, and programs, who are committed to raising awareness, access, and funds for CMN hospitals throughout the year – often $1 at a time through Miracle Balloon icon campaigns. Further, every penny donated at a CMN Hospitals partner location in the state of Montana goes directly to Shodair and supporting our mission. Thanks to national and local partners like Ace Hardware, Walmart, Dairy Queen, and Costco, CMN hospitals are able to provide 32 million patient visits each year, with more than 17,000 appointments made right here at Shodair.
This Children's Hospital Week, we are proud to not just be a CMN hospital, but to get to celebrate our 2023 Children's Miracle Network Champion, Brooke Glennon. Brooke is a smart, spunky teenager from Butte, MT who will spend the next year being an ambassador for Shodair. Her bold vulnerability and resilient spirit are just a few qualities that will make her a great advocate and representative for children's mental health across the region. Listen to Brooke's story below.
2023 Children's Miracle Network Champion, Brooke Glennon
"Children's Miracle Network hospital treats kids with all types of afflictions. The Champions program is meant to really illustrate the wide variety of work and care that is done for these kids and their families in their local community. Most of our hospitals are acute care facilities, and the beautiful thing about Shodair is that their providing the mental health care for the kids of Montana."
Every day that Shodair spends as a designated CMN hospital isn't just a win for Shodair, it's a win for our community! By bringing together local businesses, community members, and leaders across the state, we all get one step closer to creating a healthier and hopeful Montana – providing specialized psychiatric care for the families who need it most. Some days this looks like hosting a dance marathon, other days it's building a new hospital and raising support for the largest fundraising effort in Shodair history. Today, though, it looks like simply celebrating our patients – honoring their life and commitment – during Children's Hospital Week.
This week, April 3-7, patients and staff will gather to share a meal (Panda Express Day), indulge in sweet treats (Ice Cream Day), wear crazy socks (Crazy Sock Day), play games (Gym Day), and celebrate the work, love, and healing that happens within the walls of Shodair. Unique to this year, the week will end with a special "Letting Go Ceremony," where patients and staff will have the chance to light and release lumineers – honoring our old building and welcoming what's still to come.
Tonight, dozens of the most vulnerable Montana children will sleep safely in rooms designed just for them. And while you may never see inside of our new hospital, you will live in a world touched by the recovery of our patients. Your commitment today has the power to change the lives of Montana families tomorrow. Join our mission to heal, help, and inspire hope.