SHODAIR CHILDREN'S HOSPITAL
. . .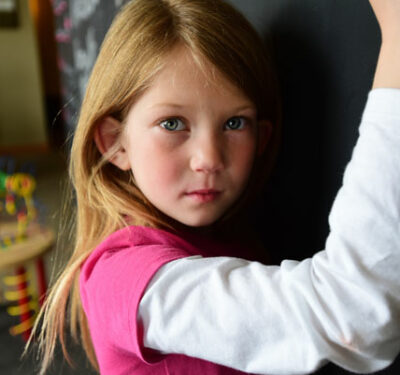 Shodair is creating a healthy and hopeful Montana through specialized psychiatric care for children and adolescents along with a nationally recognized genetics program providing care for all ages.
Shodair Children's Hospital became a Children's Miracle Network Hospital in 1987 and remains the only CMN hospital in Montana. Every penny of every dollar that is raised during a CMN fundraiser supports Shodair directly. Donated funds help cover costs for Montana families who cannot afford to.
In addition, Shodair first received Joint Commission accreditation in 1992, and has been continuously accredited since that time. Shodair's education program is an accredited year-round school for elementary, middle, and high school students. Our team of educators are certified in special education and includes six teachers, six teaching assistants, a speech pathologist, a school psychologist, and a principal.  
Where we want to be
To be Montana's leading resource in children's mental health, family well-being, and genomic care.
What we stand for:
Non-Violence

Social Learning

Emotional Intelligence

Democracy

Social Responsibility

Open Communication

Growth and Change
Five Keys to Success:
Quality, People, Culture
Image and Community Involvement
Expanded Care Continuum
Partnerships and Affiliations
Financial Performance
How we measure success:
Rate of turnover, readmissions, seclusions, restraints
Genetic wait time, consultations, teleconsults, length of stay
Lab tests, partnership relationships
Operating margin, cash position, foundation support
Our Mission: "To heal, help and inspire hope"
History
Shodair Children's Hospital began as a home for orphaned and abandoned children in 1896. As Shodair evolved to meet the needs of Montana's children, it became the first facility in the state to treat children with polio, the first facility with a department of medical genetics, and the first with a chemical dependency unit dedicated to adolescents.
Since that time, Shodair Children's Hospital has stayed in step with the ever-changing needs of Montana's children while providing a safe, therapeutic, and nurturing environment to promote positive change.
Shodair is a nonprofit organization overseen by a board of community members.  
Thank you for your interest in Shodair Children's Hospital, Montana's premier provider of psychiatric treatment for children and adolescents, and comprehensive genetic services for people of all ages.
Shodair Children's Hospital is proud to be accredited by The Joint Commission. This accreditation demonstrates our commitment to patient safety. As part of our commitment to a culture of safety, employees should know that they can communicate directly with The Joint Commission if a problem occurs that an employee believes has not been corrected. No punitive action is taken when an employee communicates directly to The Joint Commission. Anytime staff notes patient safety problems, they should be immediately brought to the attention of a supervisor who is responsible for documenting the concern and taking appropriate corrective action.
Contact information for the Joint Commission is available at www.jointcommission.org.