It is through the continued generosity of individuals, corporations, and foundations that Shodair Children's Hospital is able to provide a healthier and brighter future for Montanans. Thank you for your support!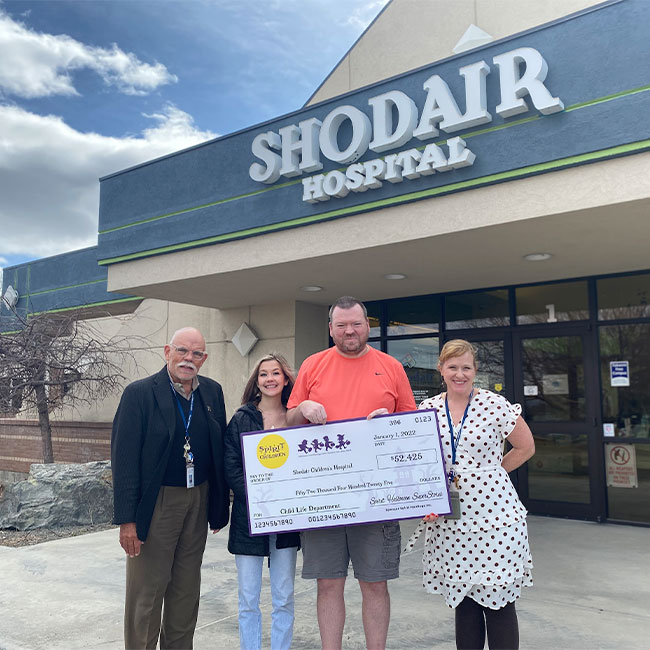 Spirit of Halloween Stores Fall Campaign
Spirit of Halloween Stores across the USA raised over 16 million dollars for Children's Miracle Network Hospitals this past fall.  We are expecting an increase in dollars from 2020 due to COVID which will all be earmarked for the Capital Campaign.  We should receive our funds sometime in February 2022.
We are excited to announce the receiving of $52,425.00 from the fall campaign by the stores in Bozeman, Great Falls, Billings and Helena.  The funds have been earmarked for the Capital Campaign.  Our efforts this fall paid off working closely with the 4 stores.  This year's total surpassed last years total of $26,547.00 by over $25,000.00.  We were predicting an increase this year(2021) since COVID had prevented the usual Halloween Activities across our country in 2020.  We are very appreciative of our partnership with the Spirit Stores.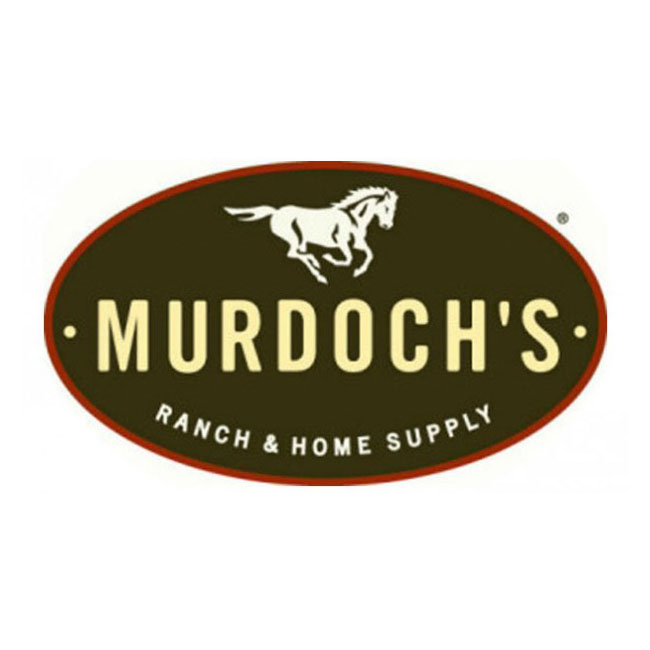 Murdoch's Partners with Shodair Children's Hospital in Round Up Campaign
Murdoch's locations are asking their customers to donate their spare change by rounding up the purchase price to the nearest dollar on items they buy. The funds collected will then be donated to help Shodair better serve Montana families. "Murdoch's is honored to partner with Shodair Children's Hospital during its Building Hope for Montana Families campaign. Shodair is an amazing resource in our state that supports Montana kids and their families who need a helping hand. We sincerely thank our customers for their generosity through our Round Up Campaign. The impact that we can make together for Montana kids is immense! With this same effort, Murdoch's provides support to Children's Miracle Network Hospitals across our entire family of stores," said Rick Ungersma, President and CEO of Murdoch's.