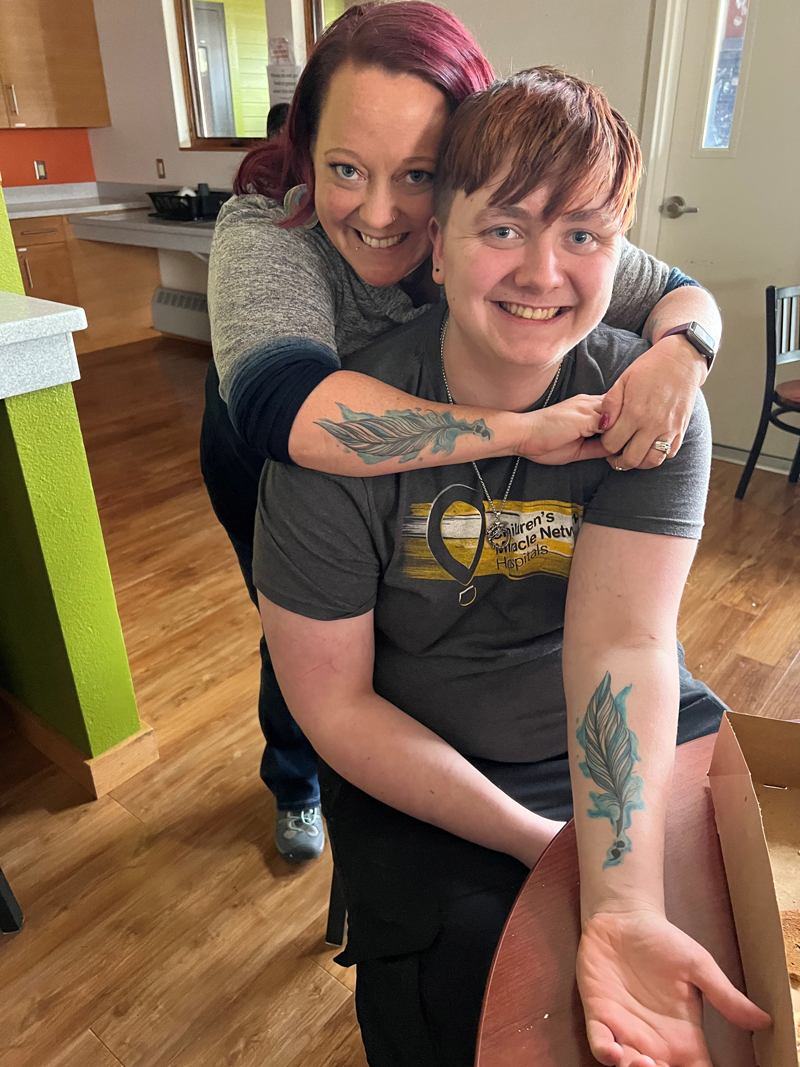 Meet Dakotah, Montana's 2022 Children's Miracle Network Champion!
March 8, 2022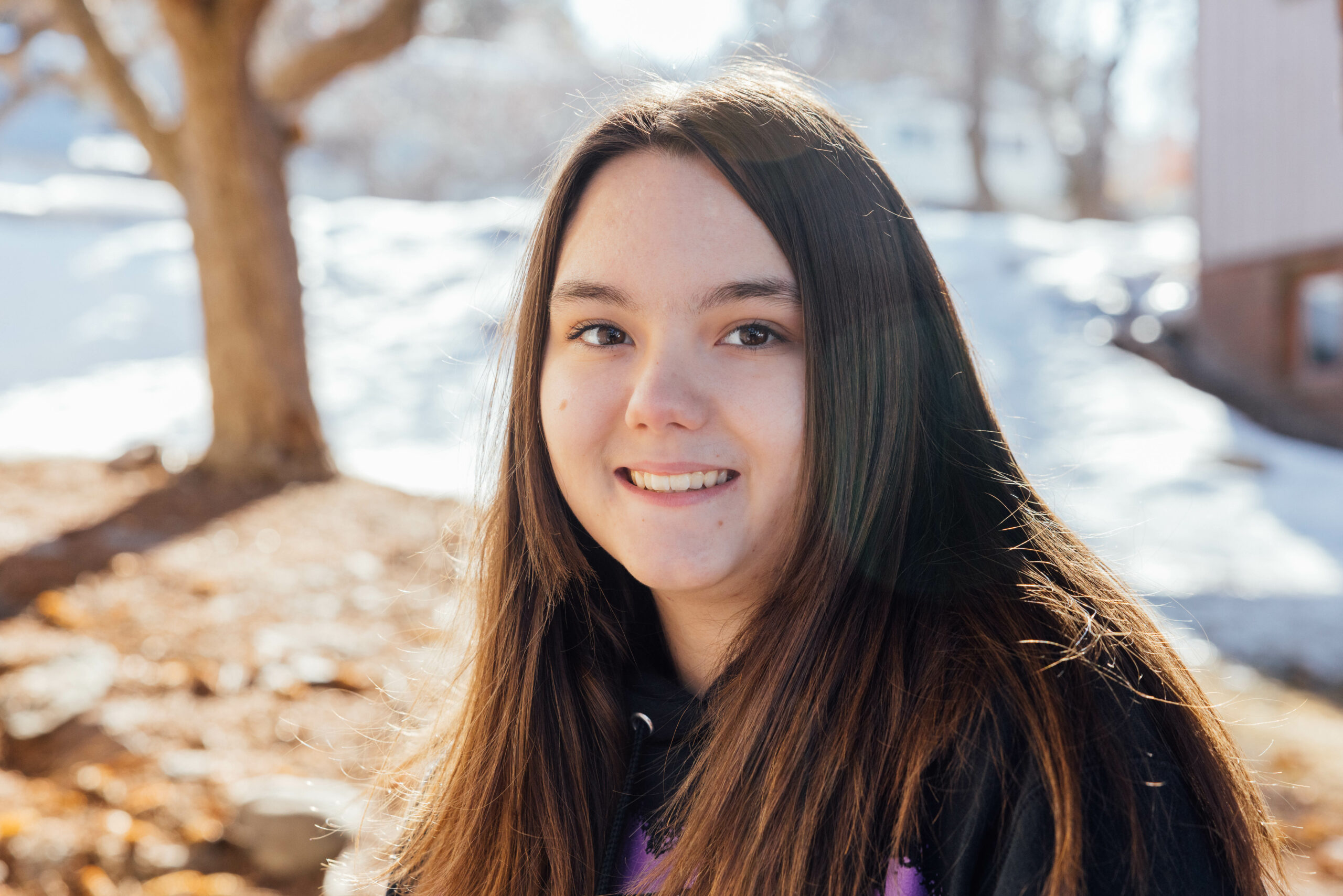 CMN 2023 Champion
July 19, 2023
What if you had the opportunity to beat a medical diagnosis before you even knew you had one? Would you do it? Even more, what if you had the individual knowledge to help guide somebody's future? Would you share it? Shodair's 2023 Genetics Symposium: Wide Open Spaces provides a unique and exciting space where providers and families from across the state, and even the nation, can come together to explore these questions and more. As one of the fastest growing fields in medicine, genetics has become both more affordable and accessible to families everywhere – proving to be an invaluable resource in just about anyone's toolbox. Whether you're a provider looking to learn more about the latest advances in genetic technology or a parent considering if genetic testing might be right for your family, we invite you to join us at this year's genetics symposium, June 16-17, where we'll be creating a wide, open space for the voice of patients, families, and others who may be affected by rare disease.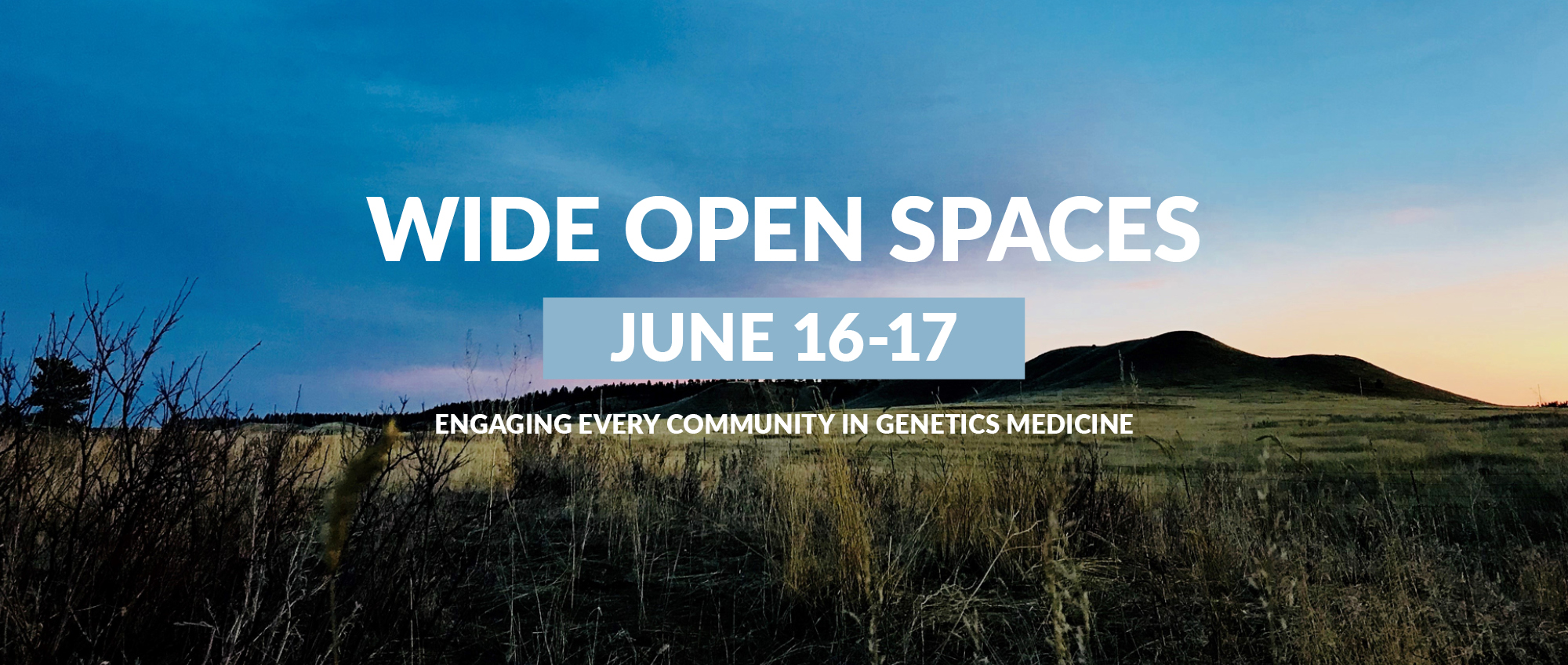 What to Expect at the Symposium
Shodair Children's Hospital, a leader in medical genetics across the nation, is bringing together families, state leaders, and medical experts to explore innovative solutions in genetic care and its access within local communities. To break it down: Shodair's genetic symposium is a two-day event featuring keynote speakers from the field of genetics, stories from patients, breakthroughs in genetic testing, and open discussions about the impacts of genetic care. In addition to a seated dinner and exciting speaker sessions, the weekend also includes a family conference – where families will have the opportunity to share their journey with others who have been diagnosed with rare diseases across the state. If you're ready for good conversation, challenging thoughts, and eye-opening insights, check out the full list of speakers and events here.
"This will be an amazing opportunity for families and providers to come together and learn about genetics. Especially in a rural state it can be challenging to network with other families, and we hope this is an opportunity to connect with others and learn about some amazing resources."
About Shodair's Medical Genetics Program
Shodair's Medical Genetics Program is the only comprehensive care program for children and adults with genetic conditions in Montana. Known for their state-of-the-art genetics lab and innovative research, Shodair is composed of a team of medical geneticists and certified genetic counselors who work to empower families through diagnosis, consultation, support, outreach, scholarship, and education. In addition to in-house genetic testing and diagnostic evaluation, Shodair's services extend across the state via telehealth appointments and consultations at rural community clinics. On a mission to make genetics more accessible and understandable, the team at Shodair is passionate about providing a seamless integration of care for both patients and their families.