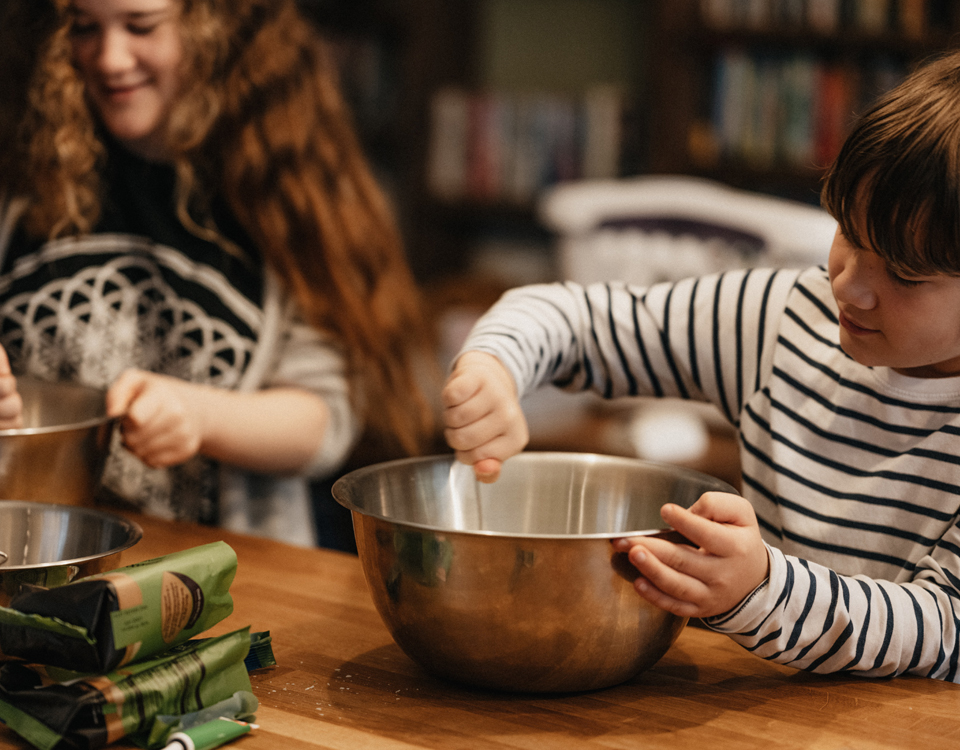 Today's Skills, Tomorrow's Future
August 6, 2023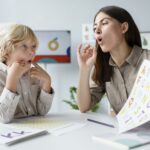 What is Speech Therapy and Does My Child Need It?
September 1, 2023
Building Roots in Shodair's Garden Space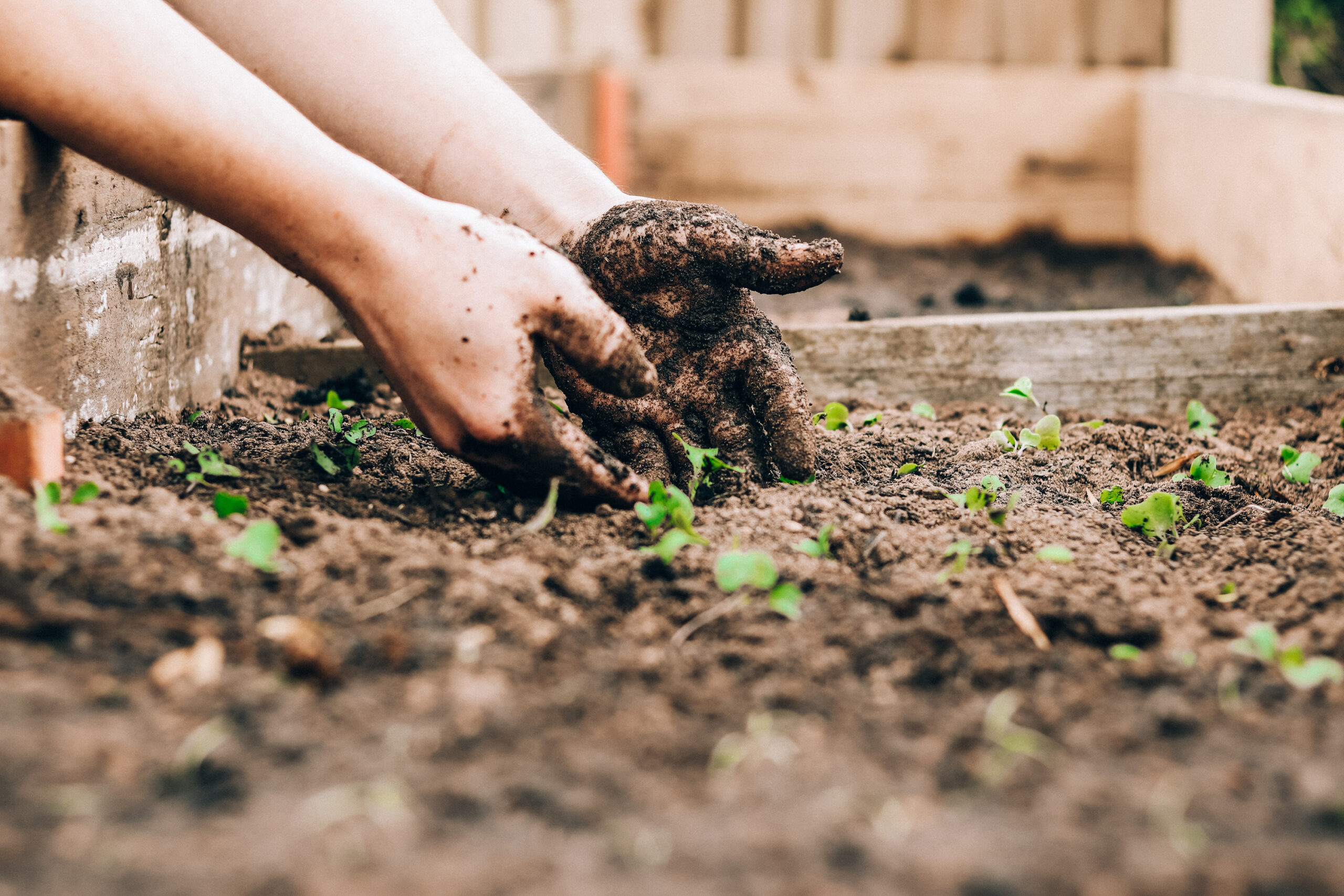 Imagine this: you've had a bad day, you're tired, you're frustrated, and you're not quite sure how to communicate the way you're feeling, but you know you have to get it out somehow. And then you walk into a space full of light. A space dedicated to fostering growth and discovering new things. A place where you can dig in, make a mess, and ground yourself in something real and raw. This imaginative area…this escape, this retreat – that's what Shodair's Garden Space is to our patients. A place where unyielding thoughts and overwhelming emotions can melt away and new life can begin to sprout. It's not large or complex, or even specifically unique. But it doesn't have to be, because that's the beauty of working in nature – it's therapeutic all on its own.
While Shodair has had a dedicated garden space for years, thanks to an ongoing partnership with Carroll College, these spaces have grown to become an integral part of Shodair's Life Skills Program – providing both a healing space for our patients and opportunities for engagement throughout the Helena community. Every spring, Shodair patients work alongside a group of Carroll College students to make their own soil blocks, plant various herbs and vegetables, and then watch their efforts grow in Shodair's seasonal garden beds.
"As a part of the curriculum, all of the students in my Public Health Nutrition course partner with a local community garden or Helena Food Share program outside of campus. The class not only provides the students with an important hands-on component, but as future healthcare workers, they also get the opportunity to see all sides of a community and interact with individuals from different cultures and backgrounds."
Since Professor Schafer approached Shodair about a possible partnership in 2018, the Garden Space program has been flourishing – an effort that will continue to thrive in our new building. In addition to fully secure garden beds that can be accessed by all our patients, Shodair's new facility allows for an abundance of natural light to help with early-stage plant growth and includes additional in-ground garden beds that can be used to grow herbs for our smudging room, like sage and sweet grass. But, of course, the real value lies in the growth of our patients.
"The Shodair kids love getting in there with their hands. While some of them might be hesitant at first, once they see other kids working, they always want to get involved. The experience of mixing soil, transplanting plants, and actually growing something can really have therapeutic benefits."
And they're not the only ones. Over the last five years, students have worked closely with patients to pot and distribute plants to a local senior home, plant and sell herbs to Shodair employees, and even build "grow carts" with fluorescent lighting – forming bonds, building resiliency, and learning their own lessons along the way.
"I thoroughly enjoyed getting to know the kids and see their personalities. So many of us struggle with our own mental health at some point, so I couldn't help but find the kids to be inspiring. Being vulnerable and working through mental health struggles takes a lot of strength and seeing that firsthand was very eye opening to me. I felt like I was able to grow in my leadership skills because I was working with a lot of different kids, each one unique."
At Shodair, we recognize that though it can be tempting to treat a patient from the outside, in order to build new roots, we must first discover our own. And, sometimes, that means digging deep, making a mess, and finding a new kind of life in Shodair's Garden Space.
Tonight, dozens of the most vulnerable Montana children will sleep safely in rooms designed just for them. And while you may never see inside of our new hospital, you will live in a world touched by the recovery of our patients. Your commitment today has the power to change the lives of Montana families tomorrow. Join our mission to heal, help, and inspire hope.