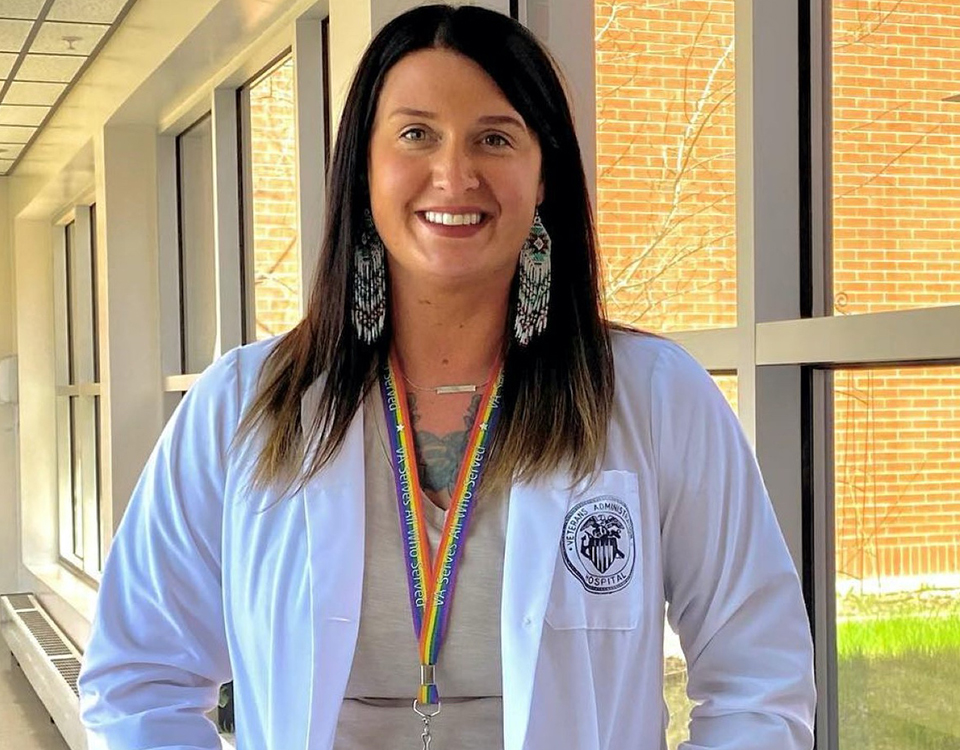 Creating Spiritual Spaces for All
August 5, 2023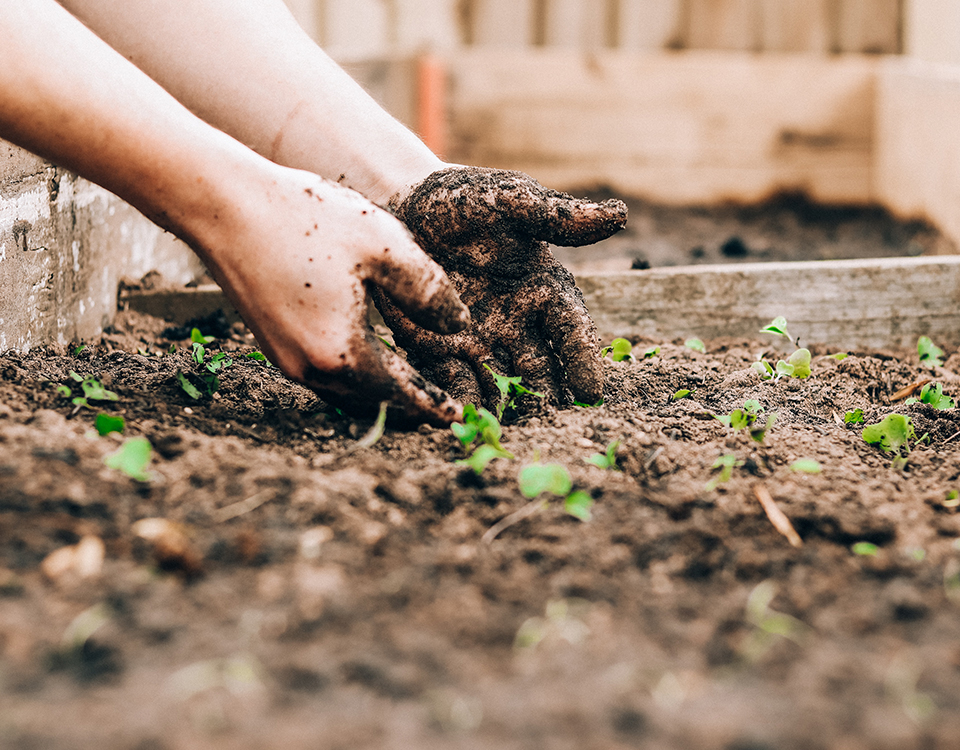 Building Roots in Shodair's Garden Space
August 7, 2023
Today's Skills, Tomorrow's Future
A Look Inside Shodair's Life Skills Program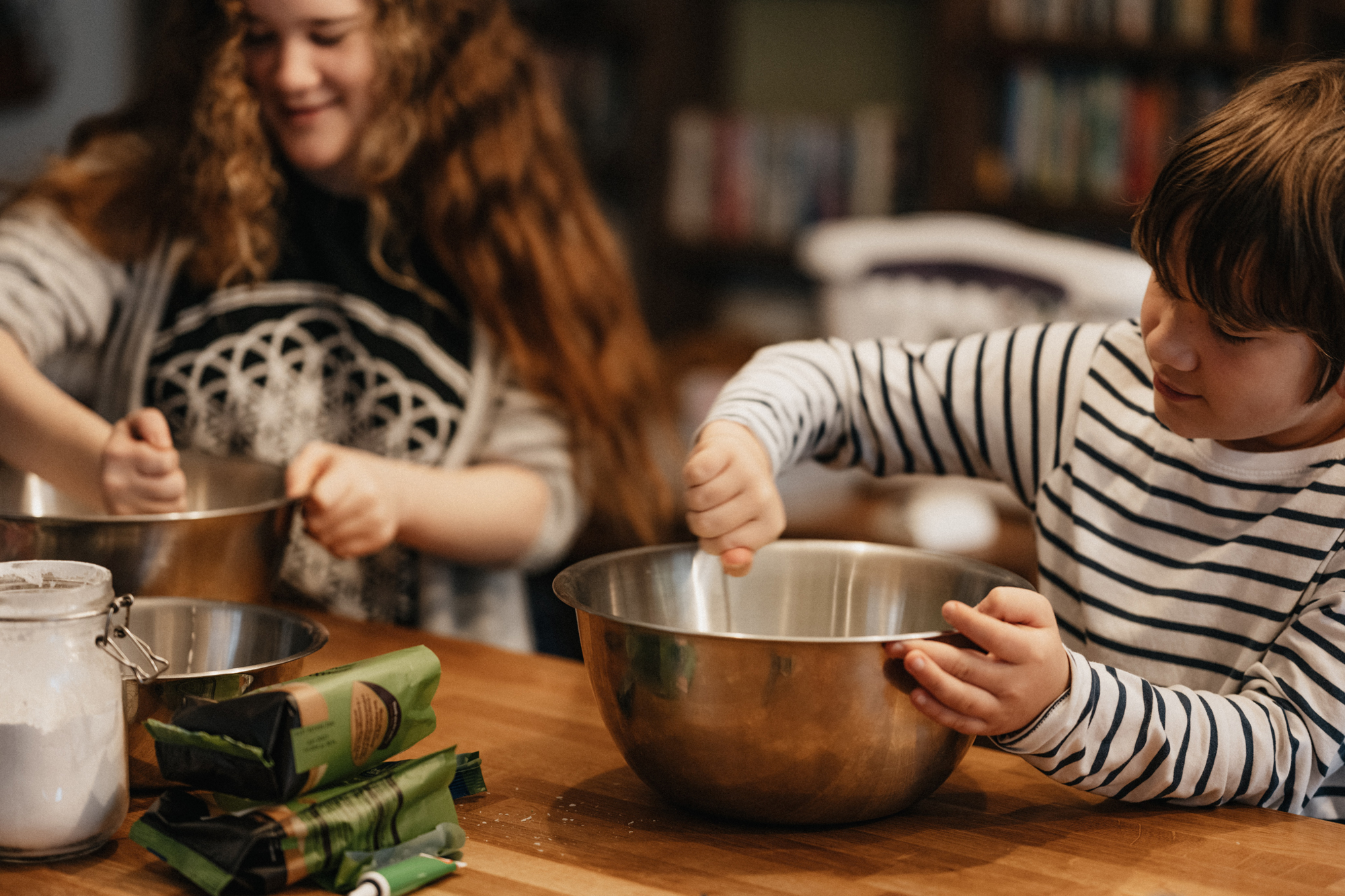 To heal, help and inspire hope – three simple words, one enormous call to action. By both nature and design, our mission at Shodair is an active and living declaration. Each new day, our therapists work one-on-one with patients to heal from past trauma. Together, our team of specialists provide resources and coping mechanisms to help with everyday emotions and interactions. And, yet our end goal has always extended into the future: to create a healthy and hopeful Montana through specialized psychiatric care. One patient, and future citizen, at a time.
While the outside world tends to restrict therapeutic care into some combination of individual therapy and daily medication, Shodair's care model is this and far more! Aimed at improving the wellbeing of children by focusing on their strengths, our Allied Therapy Department is a huge component and advocate for building character within each of our patients – helping to create and reinforce a positive vision for their future. And one of the many ways we achieve this is through our Life Skills Program.
"The purpose of the Life Skills Program at Shodair is to provide kids with an opportunity to learn functional skills," said Bridgette Wiegand, Residential Recreation Therapist at Shodair. "The curriculum is focused on general safety, food safety, and the skills needed to support themselves when at home, like cooking for themselves and their family."
In addition to other recreational opportunities like swimming, arts and crafts, a ropes course, and use of the garden and spiritual spaces at Shodair, every patient spends about an hour in the Life Skills Room every week. Built as a fully functional kitchen, complete with full-size appliances, tables, and stools, the Life Skills Room is a new and integral addition to Shodair's new building. And while patients are always given the opportunity to opt out of a session, that never seems to be the case when food is involved.
"The kids love it!" exclaimed Bridgette. "Even if they don't like the food we're making, they want to come learn. We find that a lot of kids may say they don't like something, but the truth is that they've never actually had the opportunity to try it, nevertheless make it with their own hands. Along with regular meals from the kitchen, this helps expose the patients to new foods – and that makes a huge difference."
From basic kitchen skills like chopping, dicing, and measuring to learning how to make specific recipes like homemade hummus and pita pizza, patients are regularly being equipped with the important lifestyle skills that most of us take for granted. And it doesn't stop there; healthy cooking is only half of the curriculum of Shodair's Life Skills Program. The other half is broken out into a 3-month rotation that includes education-based skills like time management, future job success, and financial learning.
"In the past, Shodair has incorporated life skills in a variety of different ways," said Melissa Nichols, Shodair's Director of Allied Therapy. "Some skills like resume building were taught during school, other types of curriculum were written and took place on the units, and skills around healthy eating were always directed by our dietician. This is really the first time that our Life Skills Program has come together in a very intentional and collaborative way between all the disciplines."
Though only in use for about a month, Shodair's Life Skills Room is already proving to have an impact on patients throughout the hospital. Not only is having a program and dedicated room like this unique to any sort of educational curriculum across the state, it's also quickly becoming a favorite of both patients and their families – providing today's life skills for tomorrow's future citizens.
"The biggest impact I've seen so far is watching the kids' confidence grow as they get to explore and make recipes both on their own and alongside their peers," said Bridgette. "Their confidence has grown immensely not just in themselves, but in the independent decisions they're making as well."
"That's why we do this," added Melissa. "The goal behind everything we do is to improve the overall quality of life for our patients, both while they're here and when they leave Shodair."
Tonight, dozens of the most vulnerable Montana children will sleep safely in rooms designed just for them. And while you may never see inside of our new hospital, you will live in a world touched by the recovery of our patients. Your commitment today has the power to change the lives of Montana families tomorrow. Join our mission to heal, help, and inspire hope.