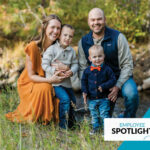 Employee Spotlight: Jaclyn Haven
August 4, 2023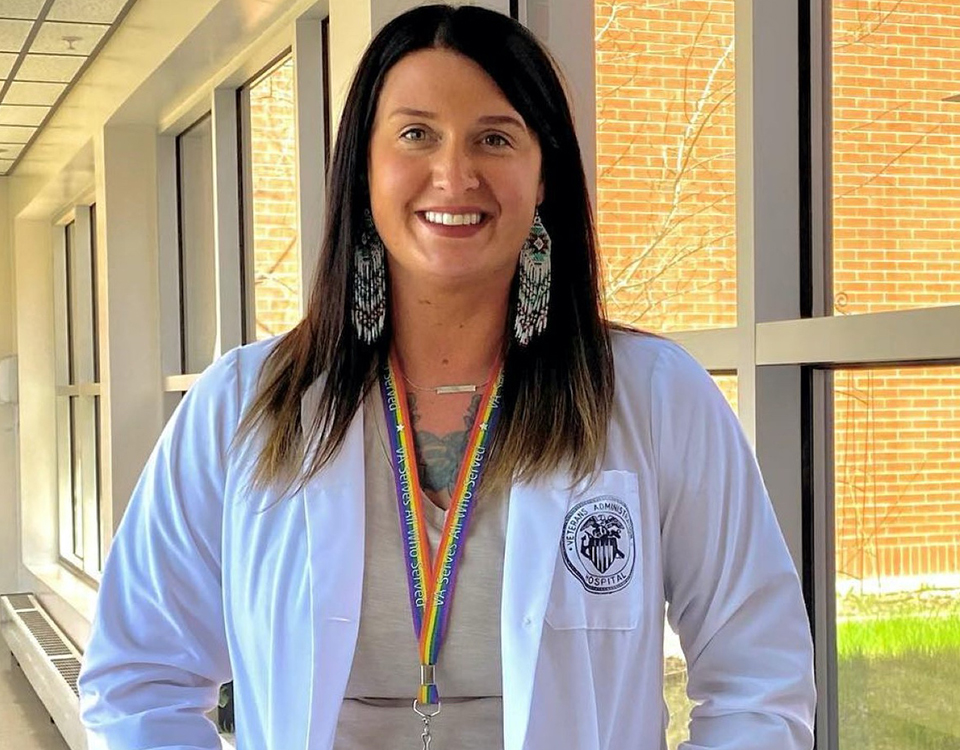 Creating Spiritual Spaces for All
August 5, 2023
Employee Spotlight:

Sarah Ryan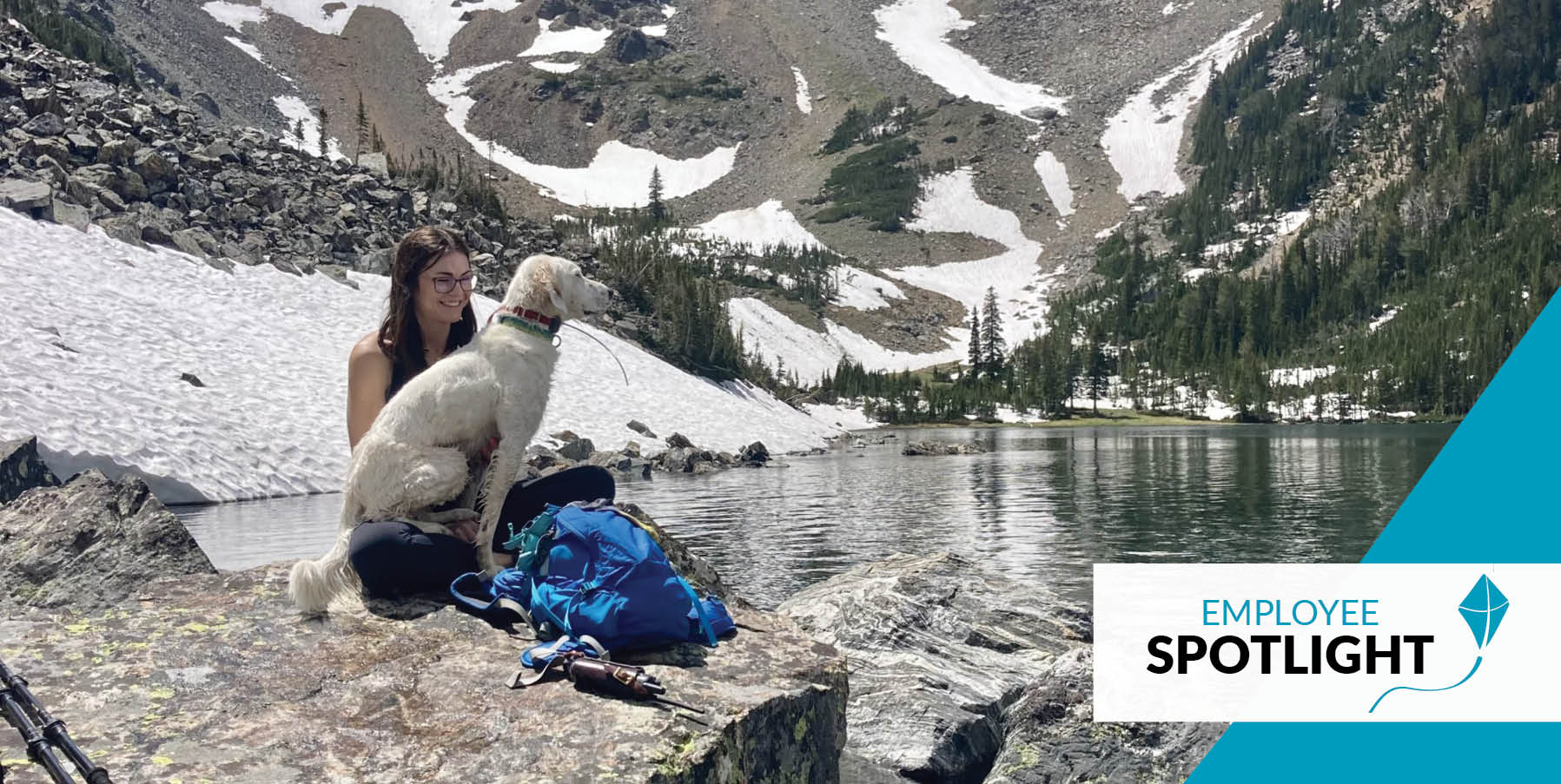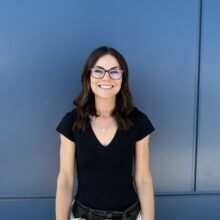 If you've been following along for a while, you know that every step we take here at Shodair is intentional. And that includes having both a chef and a dietician as a key part of our care team!
Though these may feel like secondary resources, the reality of mental health is that while most diagnoses aren't nutritional in nature, almost all of them, especially in children, can lead to coping mechanisms revolving around both food and body image. As such, our nutrition team plays an integral role in each of our patients' lives – ensuring that even their most basic needs are being met.  
With both a passion and past personal struggle with health and nutrition, Shodair's Dietician Nutritionist Sarah Ryan shares what it looks like to be a dietician in a mental health setting and the importance of instilling good food habits from a young age.  
Join Our Team
From medical genetics and inpatient psychiatry to special education and speech pathology, Shodair is made up of some of the strongest and most passionate professionals in their field, all driving toward one goal: Building hope for Montana families. And, you can be, too. Having just completed our new state-of-the-art hospital building – intentionally designed and equipped to meet the needs of both staff and patients – we are currently looking for resilient, mission-minded individuals to join our dynamic team! If that sounds like you (we think it might), head on over to our career page to view a full list of opportunities and fill out an application today.