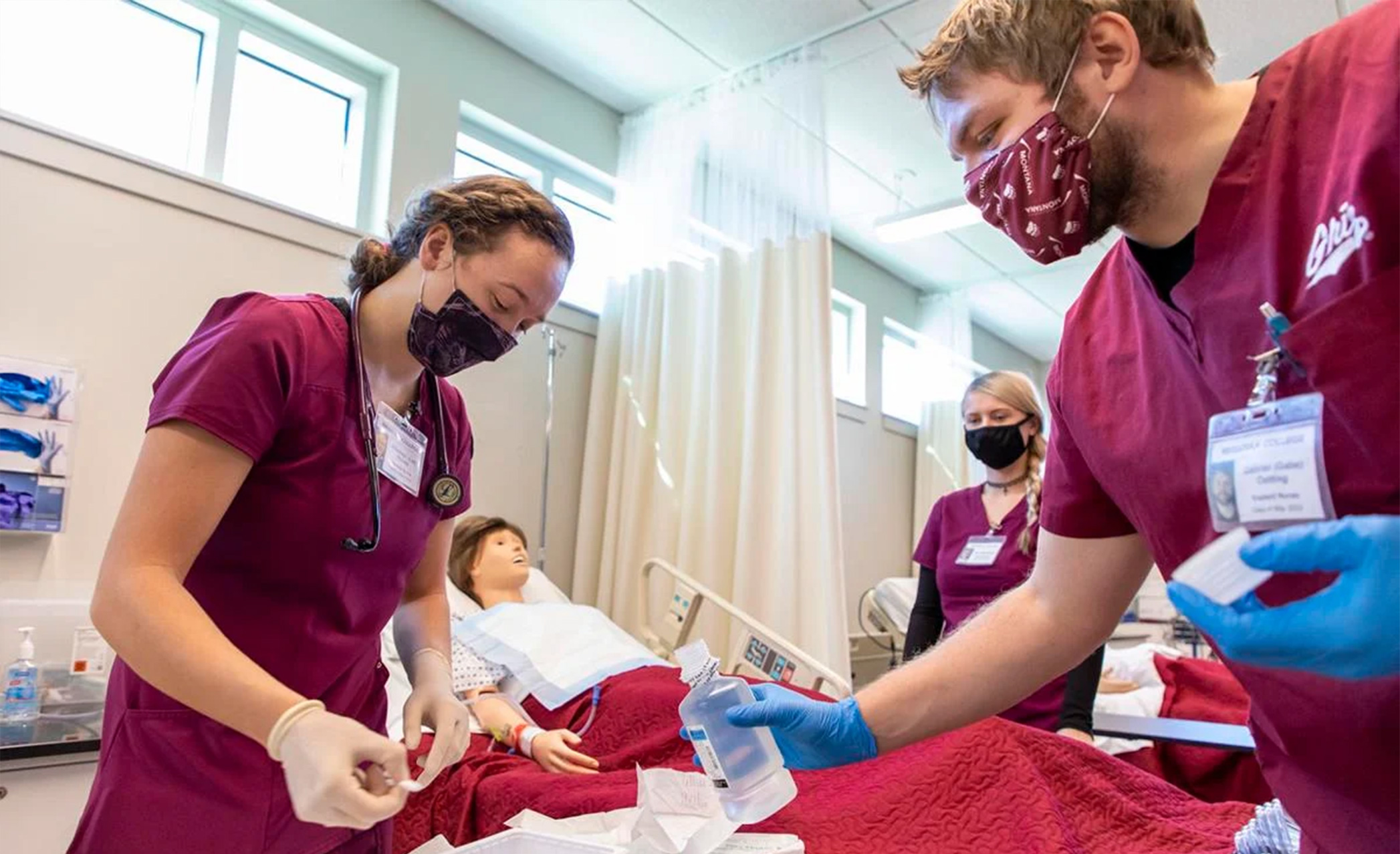 Building Culture from Within: Join the Team at Shodair
July 31, 2023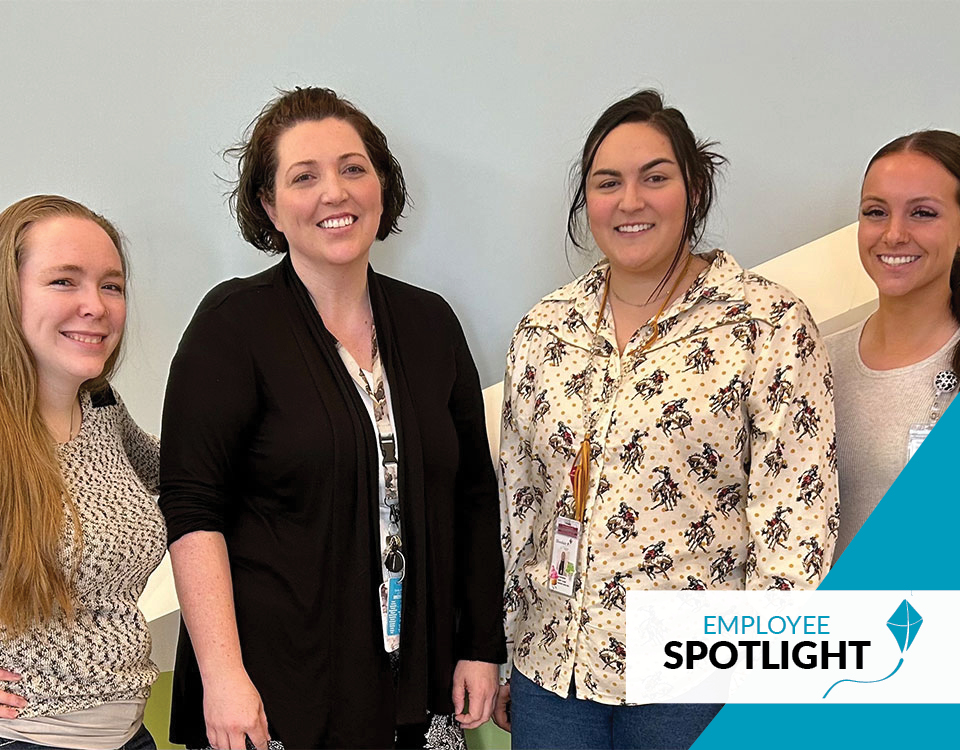 Employee Spotlight: Tara Starkel
August 2, 2023
Craig Aasved: A Leader with Vision
Ask any individual on the street to define a blueprint and, at most, they might begin to describe a well-drawn out set of lines and dimensions. Or even an intentional playbook of sorts. But at Shodair, our Blueprint of Hope started well before pen hit paper. Behind the plans, the dreams, the difficult decisions, and years of construction of our new hospital building is a leader who had the courage to set it all in motion. An individual who saw a need and inspired a solution. A teammate who cheered his team on, both on and off the field. And, above all, a CEO who deeply, passionately, and whole-heartedly believes in creating a better Montana and inspiring hope for the children and families who need it the most. Let us introduce you to Craig Aasved – a mission-minded leader and the Chief Executive Officer of Shodair Children's Hospital.
As a Montana native with 33 years of experience in leading healthcare organizations, Craig came to Shodair in 2015 with a statewide vision for growth and an organizational focus on culture. And while he has worn many hats throughout his tenure – father, teacher, boss, mentor, teammate, friend – it's Craig's intentional interactions, visionary leadership, and underlying desire for genuine relationships that have continued to set him apart and propel Shodair forward throughout the years.
"Craig shows up long before sunrise every day," said Alana Listoe, Shodair Chief Communications Officer. "He does so to lead by example, but more than that, he arrives early to connect with the staff and nurture relationships. As he makes his rounds throughout the units, Craig is known for being the first to congratulate a staff member on a new baby in the family or to offer recognition for a job well done. And it's not just with our employees. What is even more special is the intentional connection that Craig makes with our patients."
At the very core of Shodair's mission are hundreds of patients who arrive hurt, hopeless, and expecting to be dismissed or stereotyped. But that is never the outcome with Craig. Guided by relationship, Craig enters every patient room with a veil of vulnerability and a heart to listen. He pauses to hear patient perspectives, stops to consider their concerns, and always takes the time to ask about their day. And, as a result, patients come alive in his presence – trust is established with every honest answer, barriers are broken down with every high five, and with every sense of belonging a new hope begins to sprout.
This is the leadership that Craig brings to Shodair each day – a willingness to pour into our mission, so that others can pour out. Is he a perfect leader on every given day? No. Does he make mistakes? You bet! But does he own his mistakes, apologize where needed, and work hard to make amends? Every. Single. Time. Now, that is the true mark of a great leader; and it's felt within the greater Shodair community, as well
"As a leadership consultant, it is rare to find a leader with the character, heart, and resiliency that Craig brings to Shodair daily," said Curt Swenson, VP of FutureSYNC, International. "Craig truly understands the importance of creating a culture that not only demonstrates a commitment to gracious interactions with staff, but also delivers immaculate results to their patients. I can say without reservation that Craig is one of the most effective, credible, and significant leaders I have had the pleasure of working with; and I am honored to have had the privilege to witness his impeccable leadership first-hand."
Five years ago and on the horizon of a worldwide pandemic, Craig, alongside the Shodair board of directors, made the courageous decision to move forward with a building project that would forever transform the future of Shodair and the trajectory of children's mental health care in Montana. And while he would be the first to attribute Shodair's success to the team around him, it's Craig's resilience, strength, support, and passion for relationships that inspire each of us to shine in our mission to heal, help, and inspire hope.