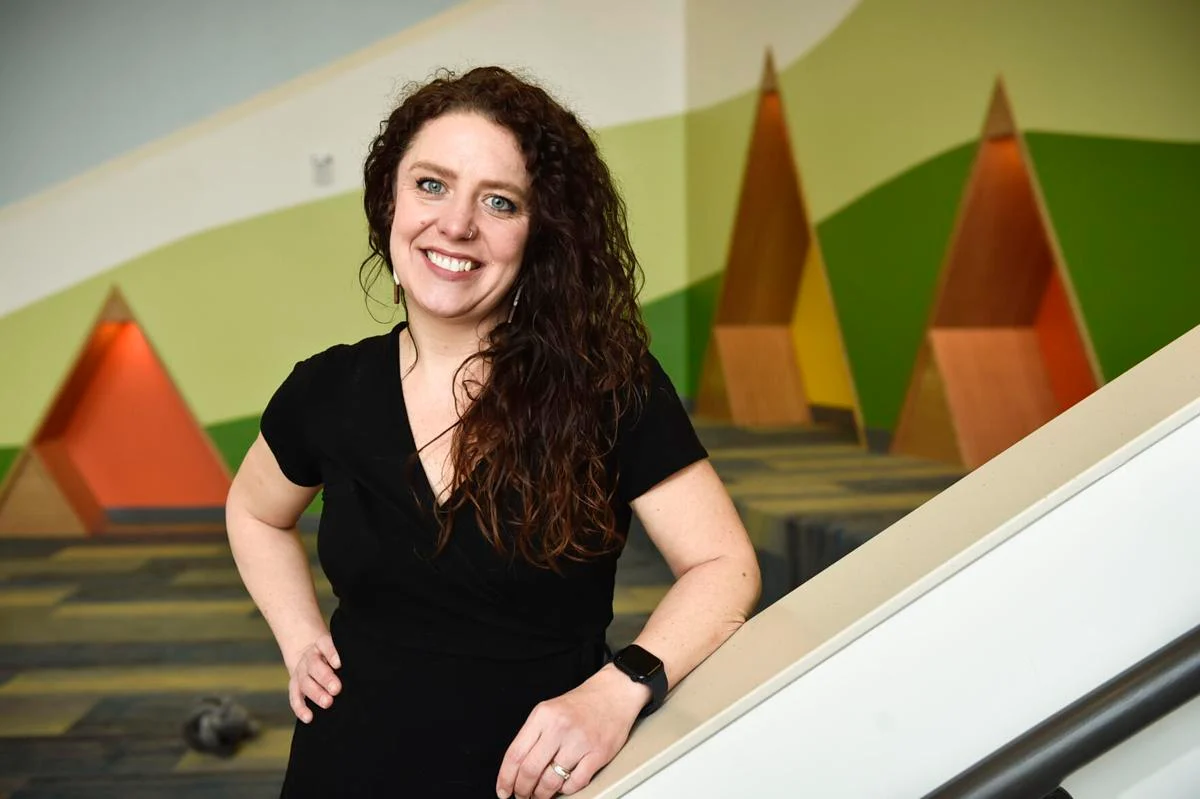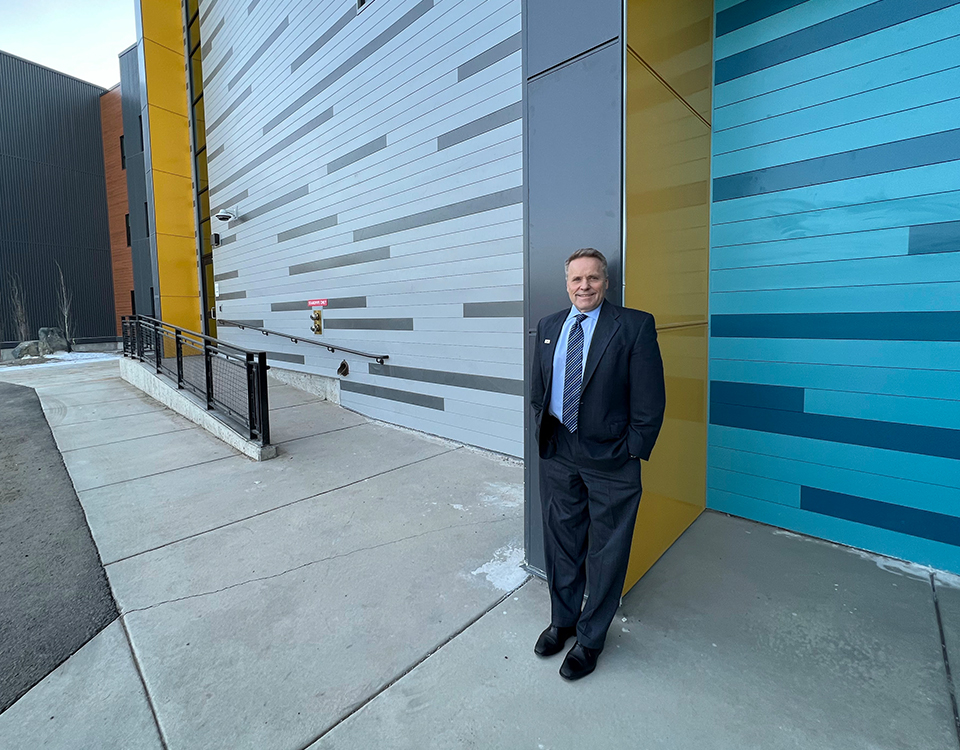 Craig Aasved: A Leader with Vision
August 1, 2023
Building Culture from Within: Join the Team at Shodair
By now, we've all heard it – healthcare employee numbers are still at an all-time low. Ranging from registered nurses to dieticians and mental health techs, staffing shortages aren't just a unique challenge to Shodair. And, yet, in the midst of what the world has deemed a "broken system," Shodair continues to rise above – both as a provider and employer. While our new hospital building is strategically designed to tackle some of Shodair's physical limitations, our employee culture has been at work from within for years. Centered around the Sanctuary Model of trauma-informed care, our team is far more than a siloed group of employees. Together, along with our patients, we've built a community that doesn't just treat adversity, but chooses to walk through it with both practice and heart. At Shodair, our employee culture is driven by our values, and our values are driven by our very real and everyday mission to heal, help, and inspire hope.
While our dedication to employee success is most obviously encompassed through our benefits and commitment to ongoing training, our heart for equipping passionate and driven healthcare providers goes beyond our current employees. In addition to internships and higher-education support, earlier this year, we launched our first New Graduate Psychiatric Registered Nurse (RN) Residency Program. Built to support new graduate nurses as they transition from the role of a student nurse to an RN, this program provides a mixture of classroom learning, one-on-one instruction, and clinical orientation focused on child and adolescent psychiatrics. Offered throughout the year, development opportunities like these not only feed into our existing culture of growth and learning, but serve as an inspiration to our entire organization, including our patients.
"I chose to apply for the Shodair RN Residency Program because even when visiting the hospital as a student nurse, I felt supported by all the staff,"
"My co-workers have been encouraging and kind as I navigate this new role as a nurse, and I am always reminded that I have a voice and to use it. The residency program has given me extra time to learn more about this specialized field and build confidence in my abilities – learning how to better communicate, use the resources around me, and how to improve the quality of care that I provide for my patients."
Though it's been 126 years since we got our start as an orphanage, over the past decade, we are proud to have remained dedicated to meeting the needs of Montana's most vulnerable populations, while simultaneously raising up healthcare leaders and paving a path forward in the medical field. Our residency program is a prime example of just that. And though invaluable, it is only one of many meaningful opportunities at Shodair. From medical genetics and inpatient psychiatry to special education and speech pathology, our team is made up of some of the strongest and most passionate professionals in their field, all driving toward one goal: Building hope for Montana families. And, you can be, too.
We are looking for resilient, mission-minded individuals to join our dynamic team at Shodair. If that sounds like you (we think it might), head on over to

shodair.org/careers

to view a full list of career opportunities and fill out an application today.

Built of Montana, for Montana,

we are on a mission to make children whole again, and we'd love for you to join us.
From genetics to youth psychiatric care, Shodair is building hope for Montana families, and you can help! While our new hospital is almost complete, there's still work to be done – $2.4 million to be exact. Join our mission to heal, help, and inspire hope by giving to our building project, Hope Takes Flight, today!