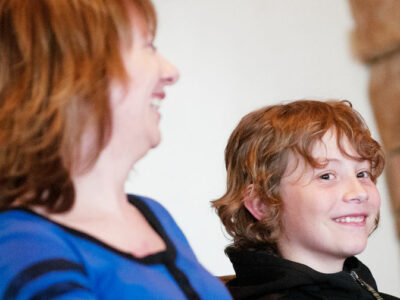 The Montana Children's Foundation generates resources to support Shodair Children's Hospital, a national leader in the field of childhood and adolescent psychiatry and medical genetics, in its quest to provide excellent patient care, innovative treatment models, and support the education of healthcare professionals.
The foundation, established in 1977, serves as the donors' hands, reaching out to patients, physicians, and the community to provide resources for the hospital that would not be available otherwise.
Three-quarters of Shodair's patients are on Medicaid, and therefore we depend on the generosity of others to help cover costs.