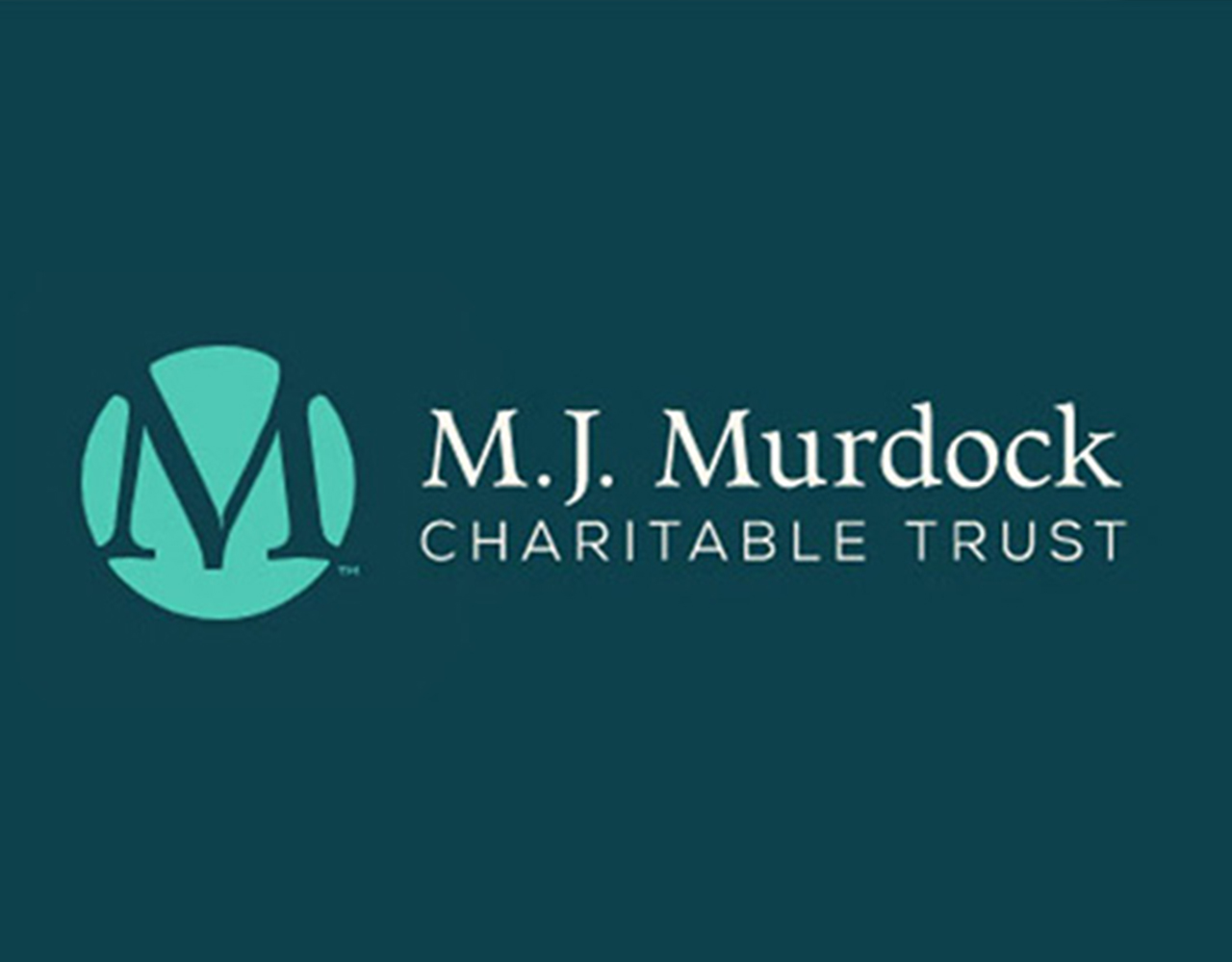 Donor Highlight: Murdock Trust Invests in Montana
November 21, 2022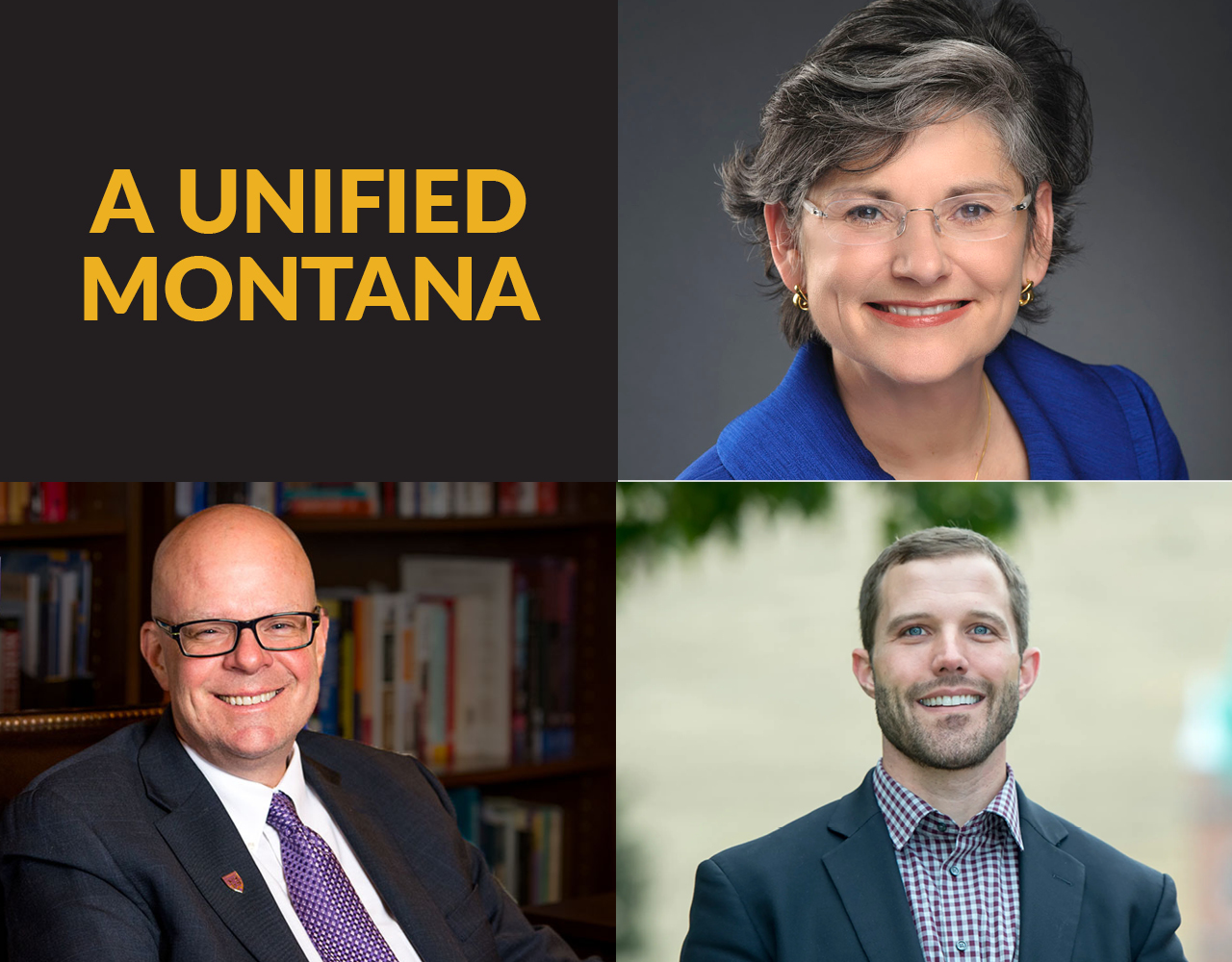 A Unified Montana
July 20, 2023
A Heart for Building Healthy Communities
Donor Highlight: Terry and Patt Payne
Longtime residents and business owners in Missoula, Terry and Patt Payne are no strangers to supporting and building healthy communities within our state. Since founding Terry Payne & Company in 1972, now PayneWest Insurance, Terry has worked relentlessly toward meeting clients exactly where they're at – a sentiment that runs deep here at Shodair and acted as a driving force behind the Payne's recent $500,000 gift to Shodair's capital campaign, Building Hope for Montana Families… A Campaign for Shodair Children's Hospital. 
"We are so grateful to Terry and Patt for their generosity. This is the kind of support we need from the community for one of the greatest projects in the 125-year history of Shodair Children's Hospital. The value of their passion and belief in our vision is immeasurable as we move this fundraising effort forward."
 When asked, Terry said that what he loves most about the Treasure State is the people, the geography, and the spirit – all things evident in the way Terry and Patt lead through life. After graduating from the University of Montana and starting his business, Terry has seen huge success here in Montana. PayneWest Insurance is now home to more than 700 employees, operates in four states in the Northwest (Idaho, Montana, Oregon, and Washington), and was the 33rd largest insurance broker in the United States before being acquired by Marsh & McLennan Agency, LLC in April 2021. A huge proponent of growth, Terry remains the chairman of PayneWest Insurance, a Marsh & McLennan Agency, LLC company, and continues to center his vision around the "3 Cs" – clients, colleagues, and communities. 
"Patt and I have always been advocates for education and building healthy communities. We believe Shodair to be a model for both health and education and are grateful to be involved with this initiative. The needs and challenges facing these young people today are profound. We are happy to invest in Shodair, which has a long history of improving the lives of Montana kids and whose mission is critical to the positive development of Montana's society."
 With a vision for creating a healthier Montana, Terry hopes that their contribution will encourage others to contribute to Shodair, an organization with a trusted reputation throughout Montana and beyond. The Paynes' gift, along with other donors', will go directly toward Shodair's new building project and providing access for all Montana families who require the unique, broad spectrum of behavioral health and genetics services Shodair brings to the state. 
From genetics to youth psychiatric care, Shodair is building hope for Montana families, and you can help! While our new hospital is almost complete, there's still work to be done – $2.4 million to be exact. Join our mission to heal, help, and inspire hope by giving to our building project, Hope Takes Flight, today!