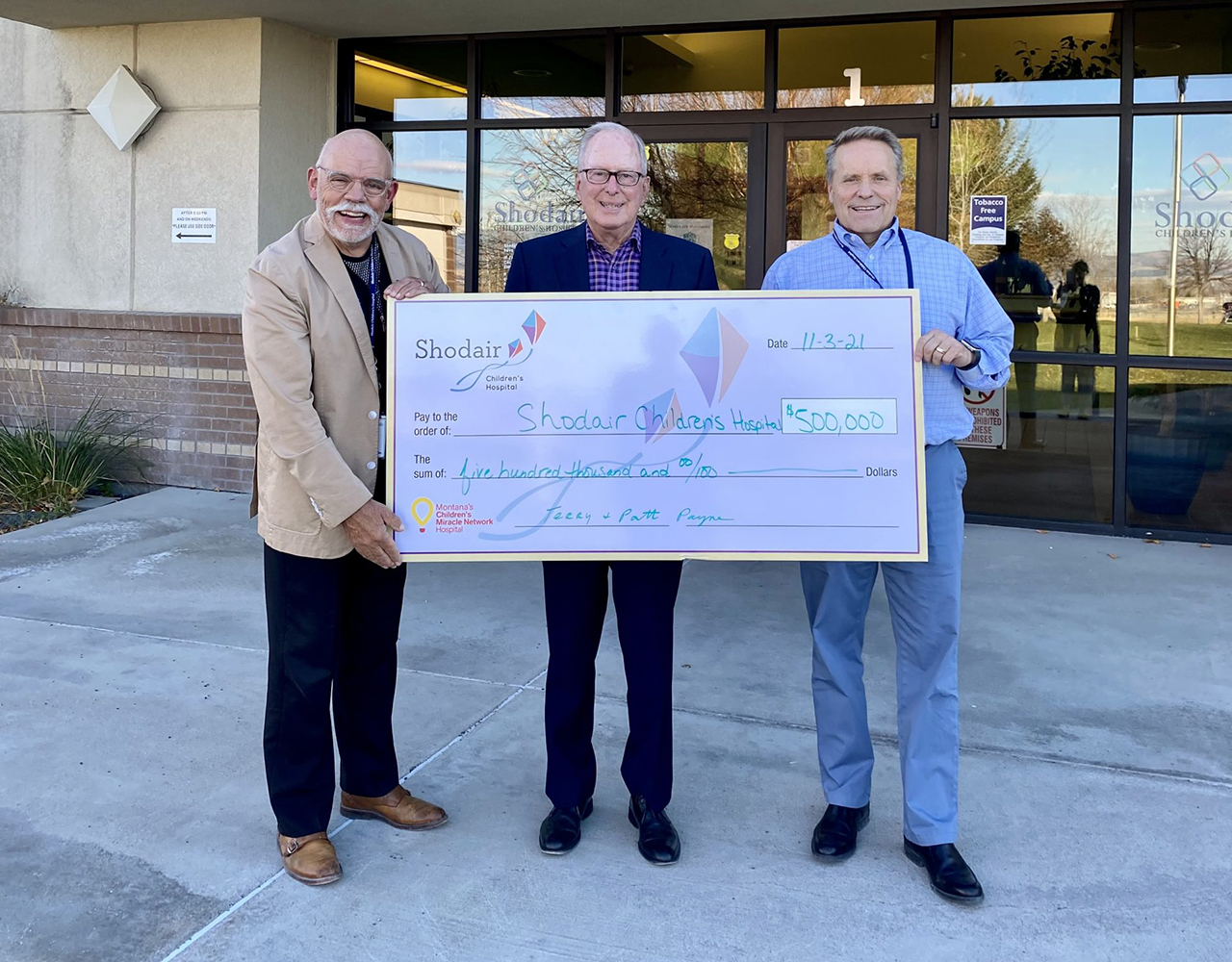 Donor Highlight: A Heart for Building Healthy Communities
December 9, 2022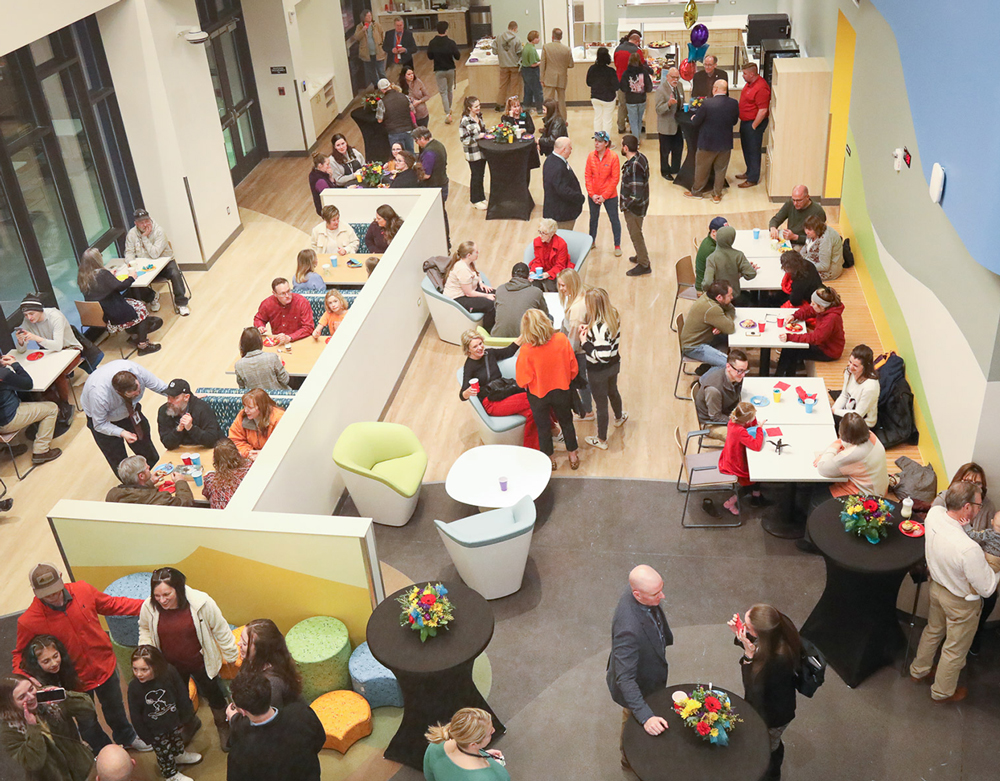 Hope is in Flight, Cheers to You!
July 20, 2023
In 1896, Shodair spearheaded Montana's first organized effort in aiding homeless children. In 1940, we became the sole hospital in the state to treat children with polio. In 1976, we launched a groundbreaking medical genetics program. And, in 2020, when suicide rates continued at an all-time high, instead of taking a step back, we charged forward with our bold plan to construct a new facility that would welcome even more of the state's most vulnerable populations. As the only Children's Miracle Network Hospital in Montana, Shodair's mission has always been statewide. And, thankfully, so has our support – recently reaching historic proportions.
Driven by the reality of a mental health crisis and dedicated to the growth of our state, three Montana college presidents are rallying together for the first time in history toward one common effort – Shodair's new hospital building. Montana State University President Dr. Waded Cruzado, University of Montana President Seth Bodnar, and President of Carroll College, Dr. John E. Cech, stand side by side, unified by their passion and hope for Montana's children.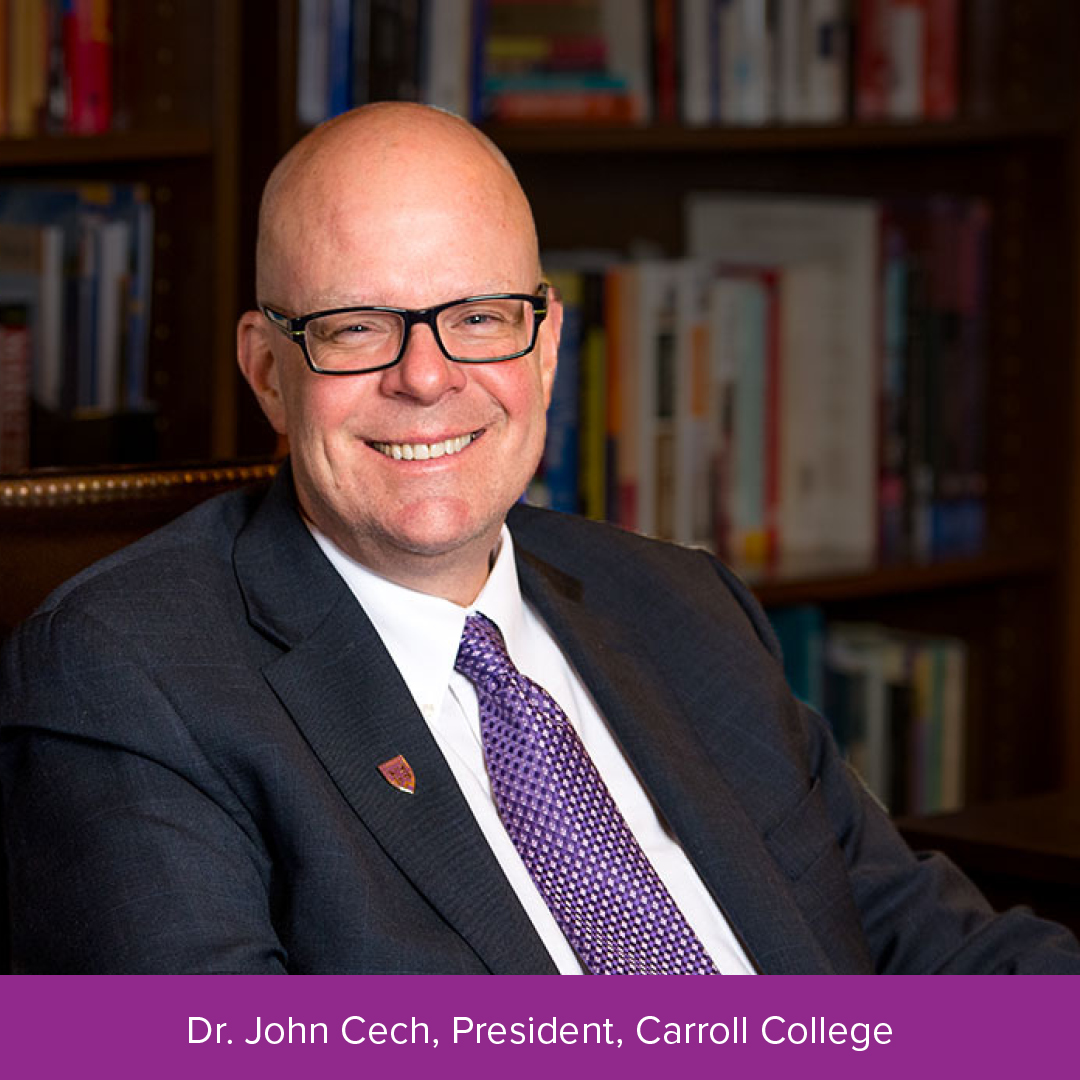 "This is so important, the work that Shodair is doing and the work they are looking to expand into with their new hospital is going to have a tremendous impact on both the lives of our future children in Montana, and future citizens. It's really all about Montana."
Located in the top six cities of the state and educating a combined total of 28,000 students a semester, the three colleges have a reach that spans far beyond Montana. While 17% of all youth experience a mental health disorder, even more college students, 44%, report symptoms of depression and anxiety. As such, meeting the needs of mental health services doesn't just take one of us, but all of us!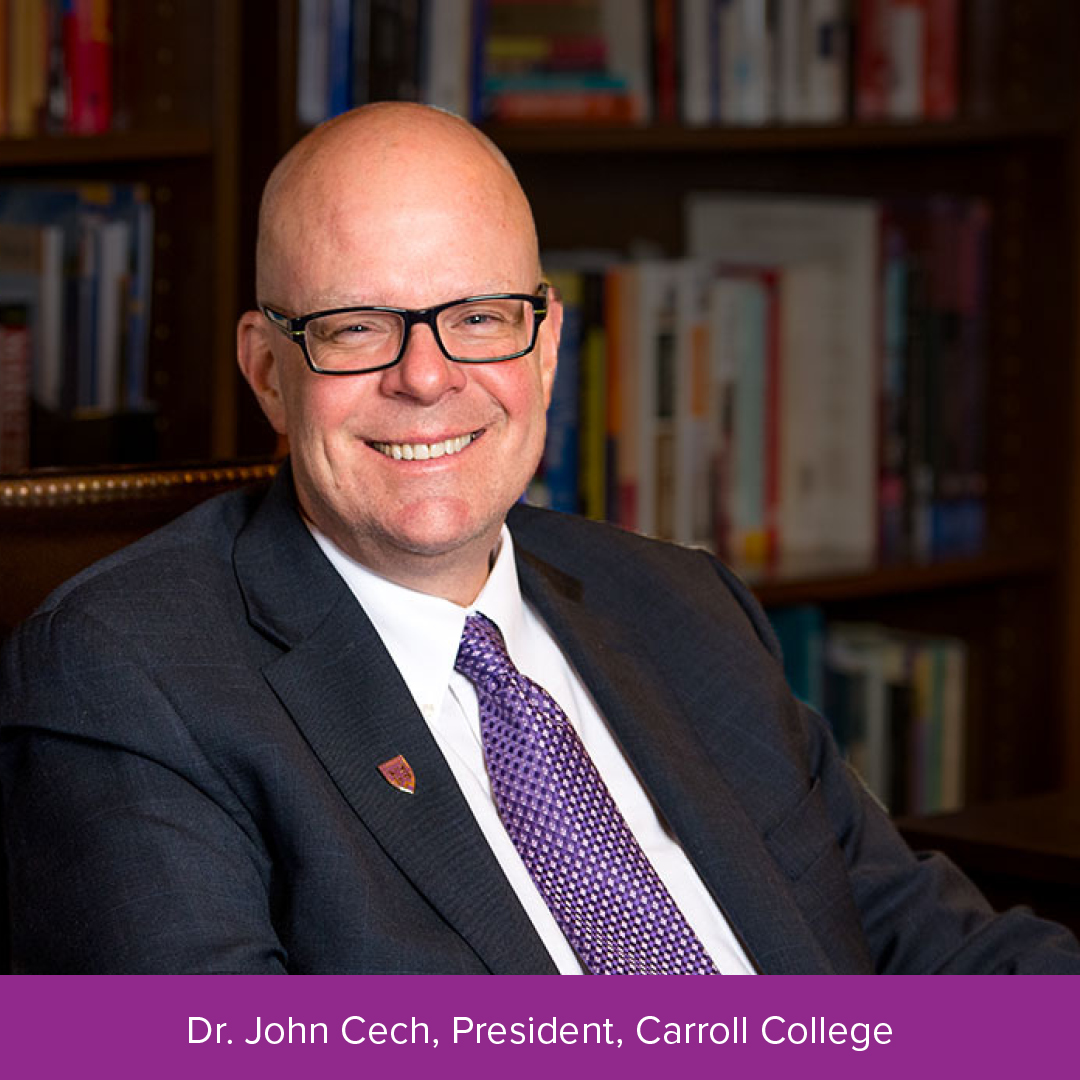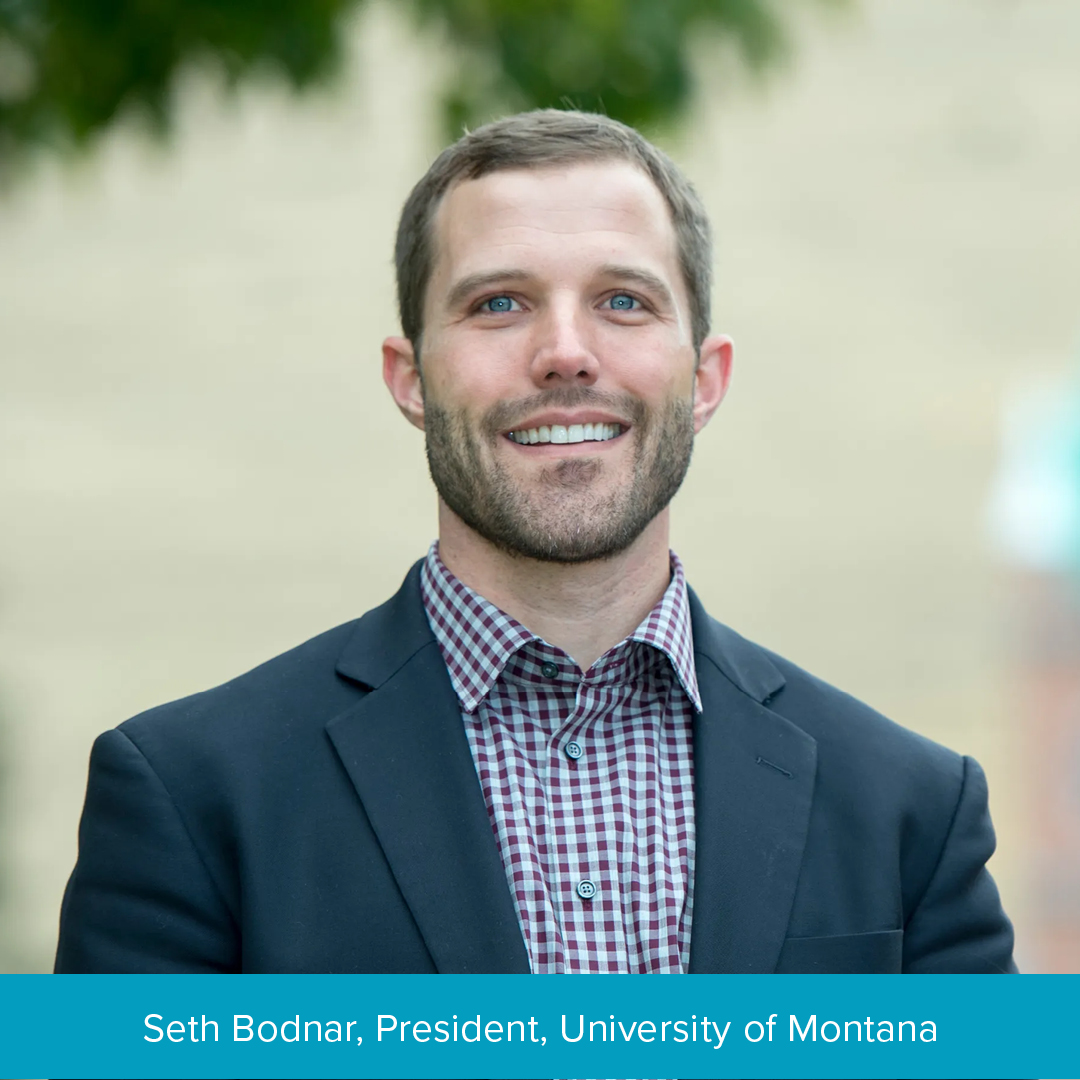 "We're investing in our future here, behavioral health is a critical issue everywhere, and Shodair isn't just the leading institution in the state, but in the whole country. This is not just an investment in Shodair, but in the future of our great state."
While Shodair's services have grown and shifted throughout the years, our mission has remained forever focused on changing children's lives – a passion that is increasingly shared and supported by the state we love. From inspiring leaders like Bodnar, Cech, and Cruzado to statewide partners such as Murdoch's and Dick Anderson Construction, Shodair is surrounded by a rallying troop of supporters, each day charging toward a healthier Montana – a fact that makes this ALL possible.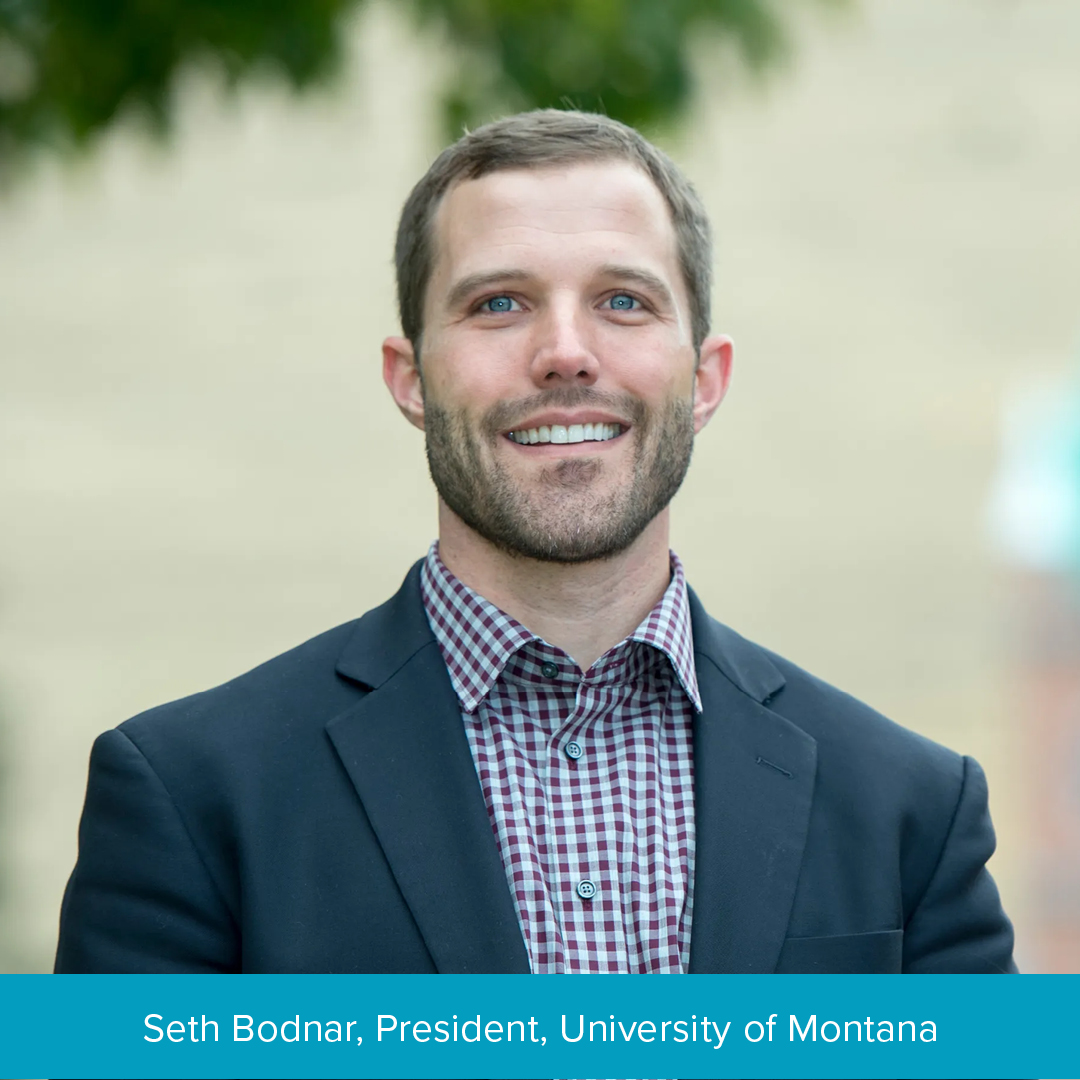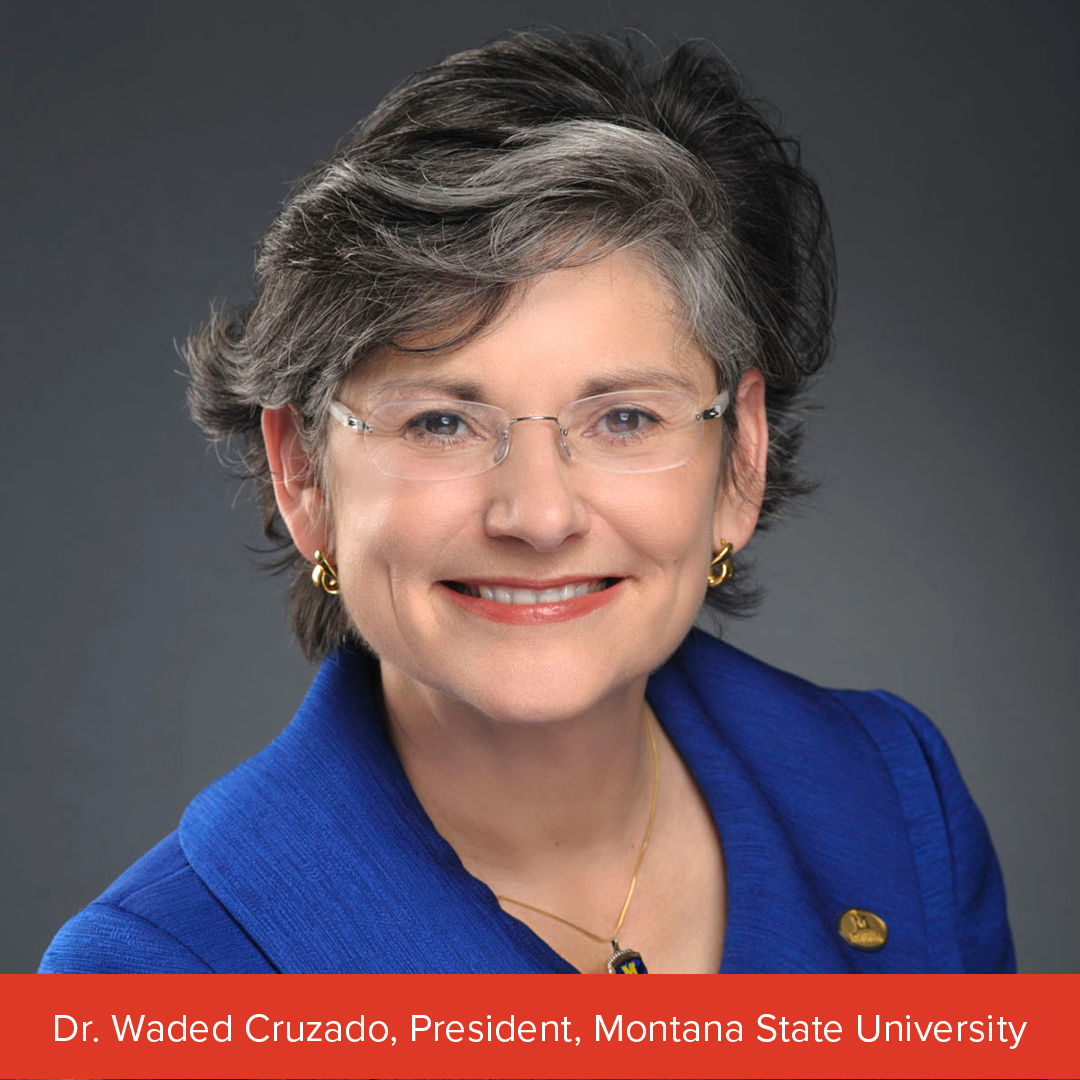 "Shodair is a treasure in the state of Montana and the region, we wanted to make sure that Montana State University was here to ensure that everybody is a part of this incredible effort. This is an important project for all of us."
For us, too, Montana. For us, too.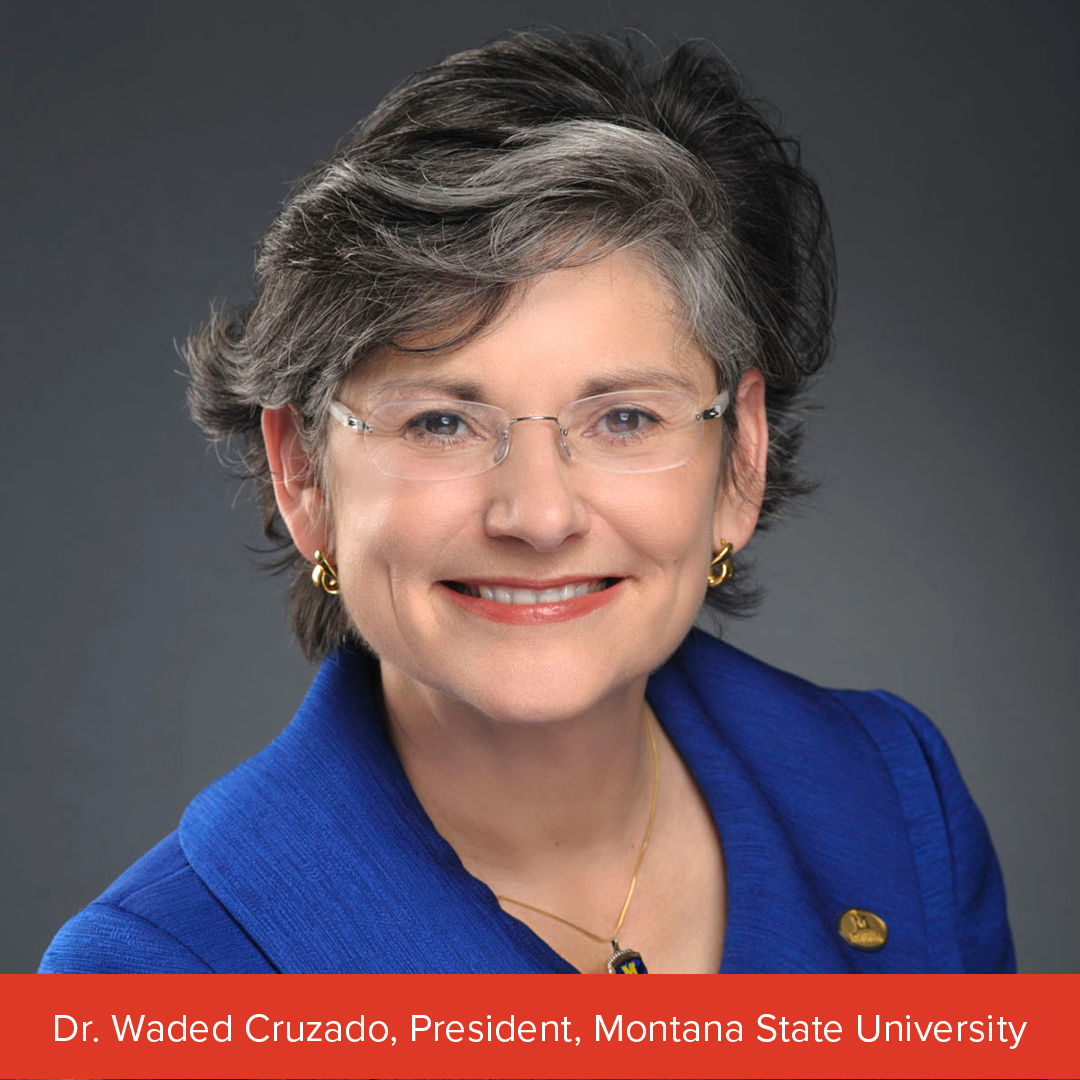 From genetics to youth psychiatric care, Shodair is building hope for Montana families, and you can help! While our new hospital is almost complete, there's still work to be done – $2.4 million to be exact. Join our mission to heal, help, and inspire hope by giving to our building project, Hope Takes Flight, today!