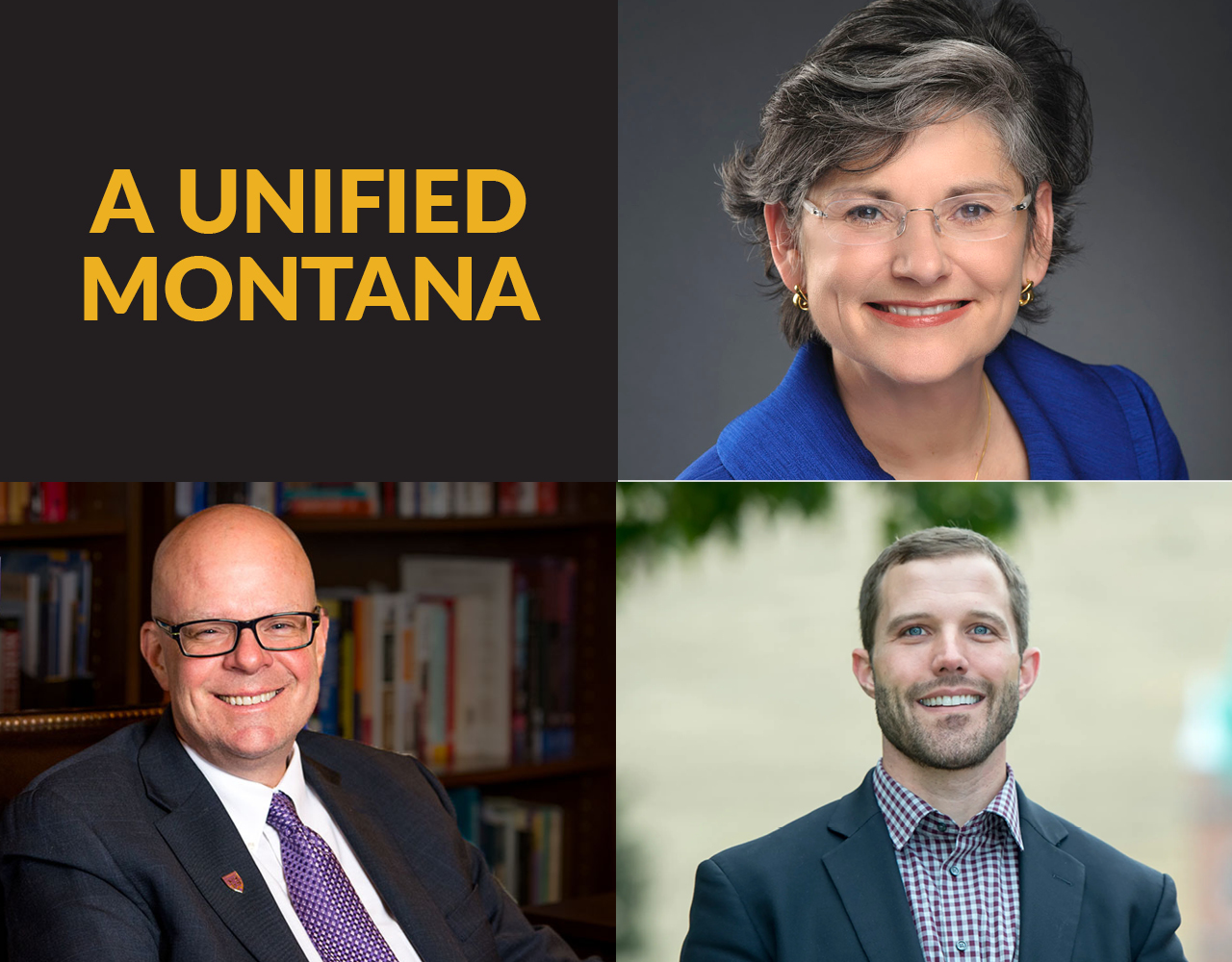 A Unified Montana
July 20, 2023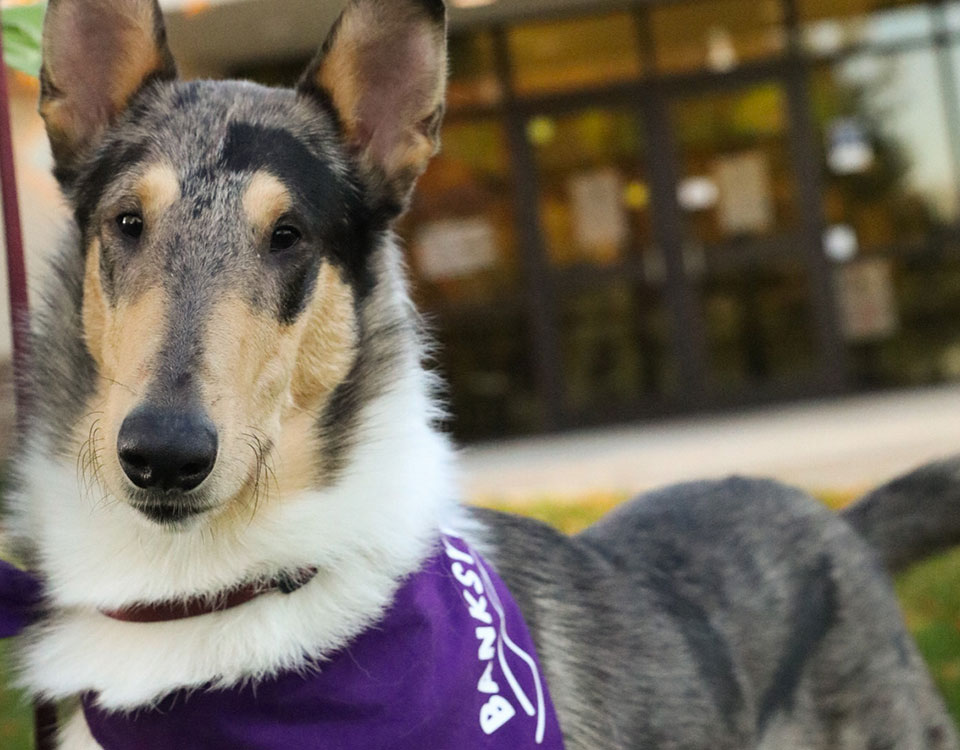 Introducing Banksy, Shodair's New Facility Dog
August 3, 2023
Hope is in Flight, Cheers to You!
If there was ever a time to celebrate, it is now! These past two weeks at Shodair have been nothing short of momentous. With your help, we've completed the first phase of our building project – raising $12 million in support, hosted several open house events, welcomed 1,000 visitors into our new hospital building, and accomplished the ultimate goal of transitioning our patients into their new home – deepening Shodair's mission to heal, help, and inspire hope.
"It's fun to take a vision and a dream and see it all come together. What we always say here at Shodair is that this building is far more than just a beautiful new structure; it's an intentional space for both the kids and our staff to thrive – one that they truly deserve. It's been really exciting to invite the community in and give them a glimpse into the important work that happens inside these walls."
Welcome to Shodair: Open House Events
We were honored to hold Open House events for the following groups: Donors and Sponsors, Healthcare Partners, Shodair Employees & Families, Emergency Services Personnel, Referral Sources, Legislative Partners, Leadership Montana, and Hometown Helena.
We want to say THANK YOU!
To our donors and sponsors who have so generously given your money and time, thank you for your commitment to our mission and vision for what Shodair could grow into.
To SMA Architects and Dick Anderson Construction, who knew a hospital could be so beautiful?! You did, of course. Thank you for taking our plans and dreams and breathing thoughtful inspiration into every corner of this hospital – it is truly felt.
To our Shodair family, none of this would be possible without you as our backbone. Your courage, your dedication, your willingness to learn and grow – we are all made better because of your relentless commitment to Shodair and its patients.
To our legislative partners, thank you for prioritizing the state's continued need for mental health services, educating yourself and others along the way.
To our partners in healthcare and emergency services, thank you for your continued support and encouragement. We are so grateful to be in this together, fighting for a better future for all Montana children.
And to our hometown of Helena, the best rallying team around, thank you for hearing our call to action and always showing up. Your continued hope for our city inspires us to keep moving forward every day.
Cheers to all of you!
While our open house events have concluded, scheduled tours of our new building are still available. To inquire about a tour, email Alana Listoe at AListoe@shodair.org.