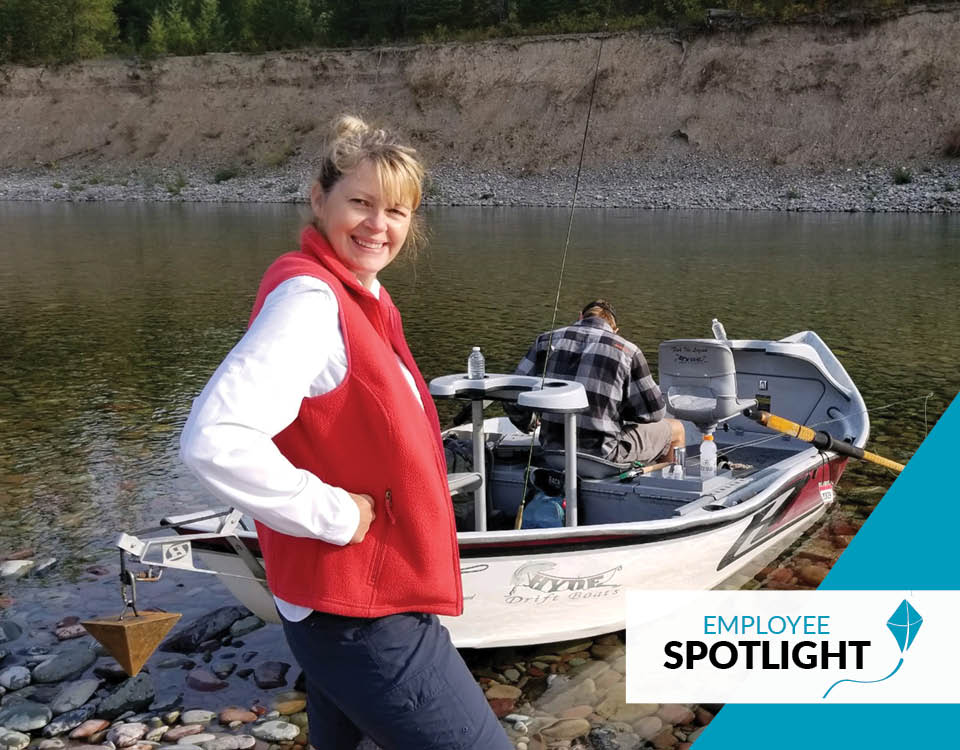 Employee Spotlight: Rosemary Miceli
September 5, 2023
Employee Spotlight:

Katie Wahl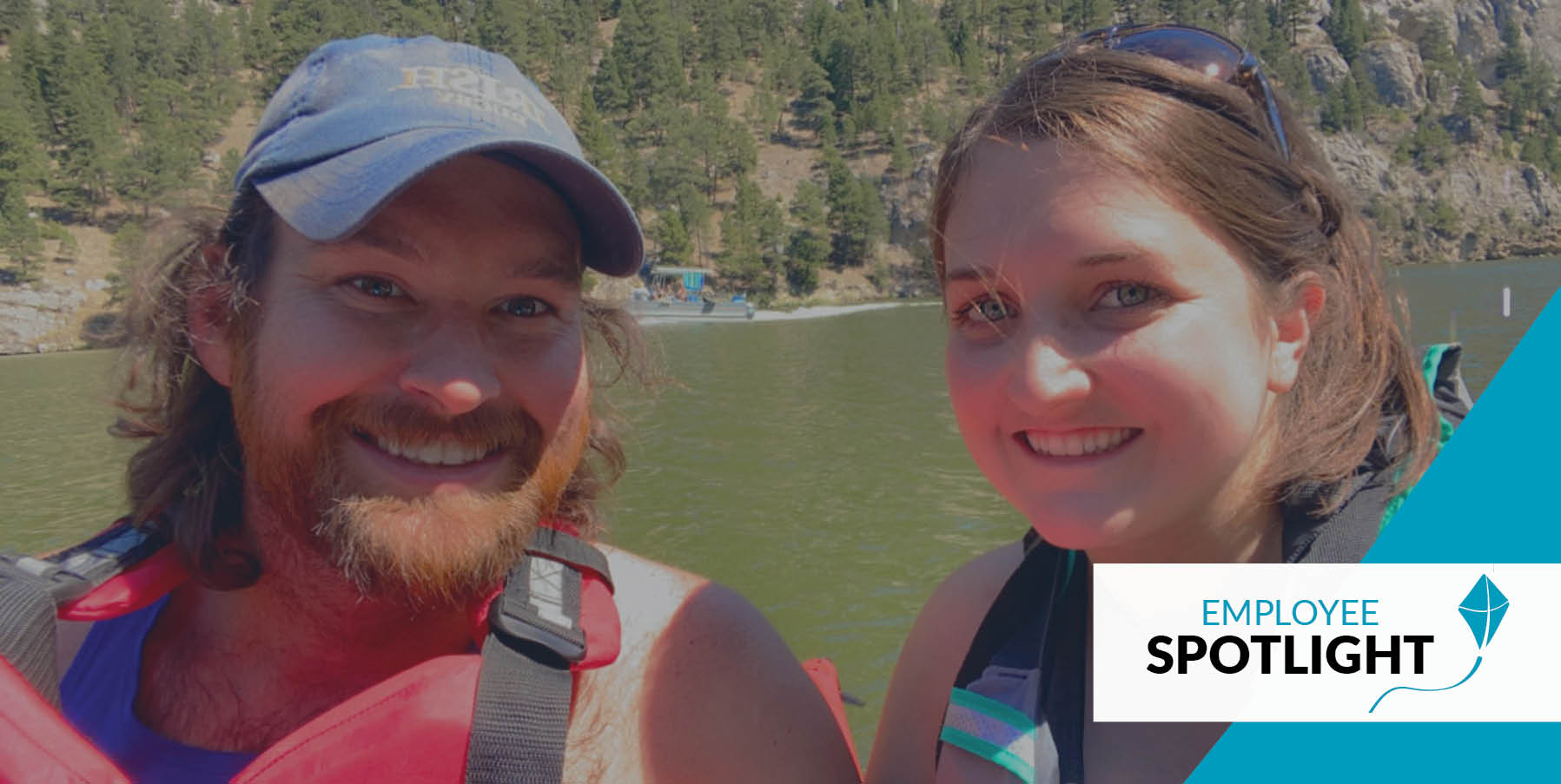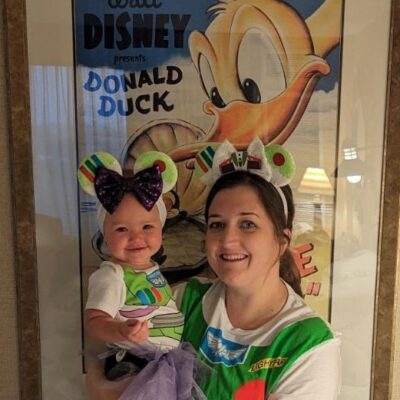 A light on those who need it

the

most
Nine years, 3,285 days, 78,840 hours – that's how long Katie Wahl, our current Quality, Risk and Accreditation RN Specialist, has been at Shodair. And while she hasn't always taken on the same role, one thing that has never changed is her unwavering commitment to the safety and quality of life of Shodair's patients.
From her years as a Floor Nurse (2014-2016) to her time as a House Supervisor (2016-2020) and later a Unit Supervisor (2021-2022), Katie has walked alongside our patients and staff through some of their worst times and their best. And, yet, after nearly a decade, it's not just her competitive spirit that has kept her going (Go Mariners!), but rather her willingness and desire to shine a light on those who need it the most. And we've all been better for it. 
Join Our Team
From medical genetics and inpatient psychiatry to special education and speech pathology, Shodair is made up of some of the strongest and most passionate professionals in their field, all driving toward one goal: Building hope for Montana families. And, you can be, too. Having just completed our new state-of-the-art hospital building – intentionally designed and equipped to meet the needs of both staff and patients – we are currently looking for resilient, mission-minded individuals to join our dynamic team! If that sounds like you (we think it might), head on over to our career page to view a full list of opportunities and fill out an application today.