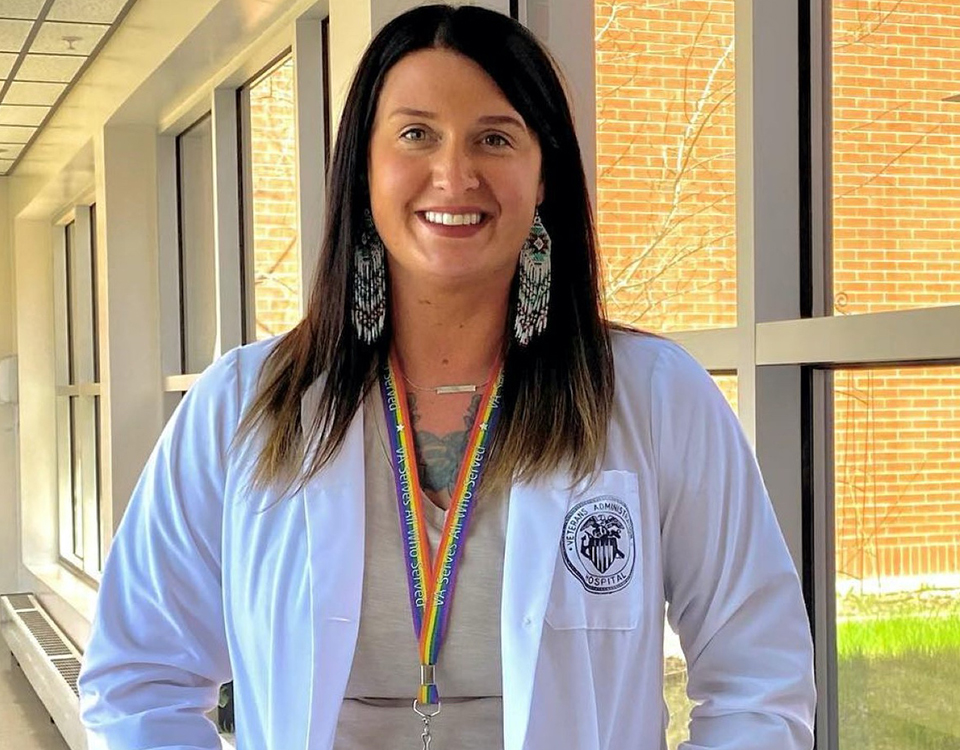 Creating Spiritual Spaces for All
August 5, 2023
Employee Spotlight:
Rosemary
Miceli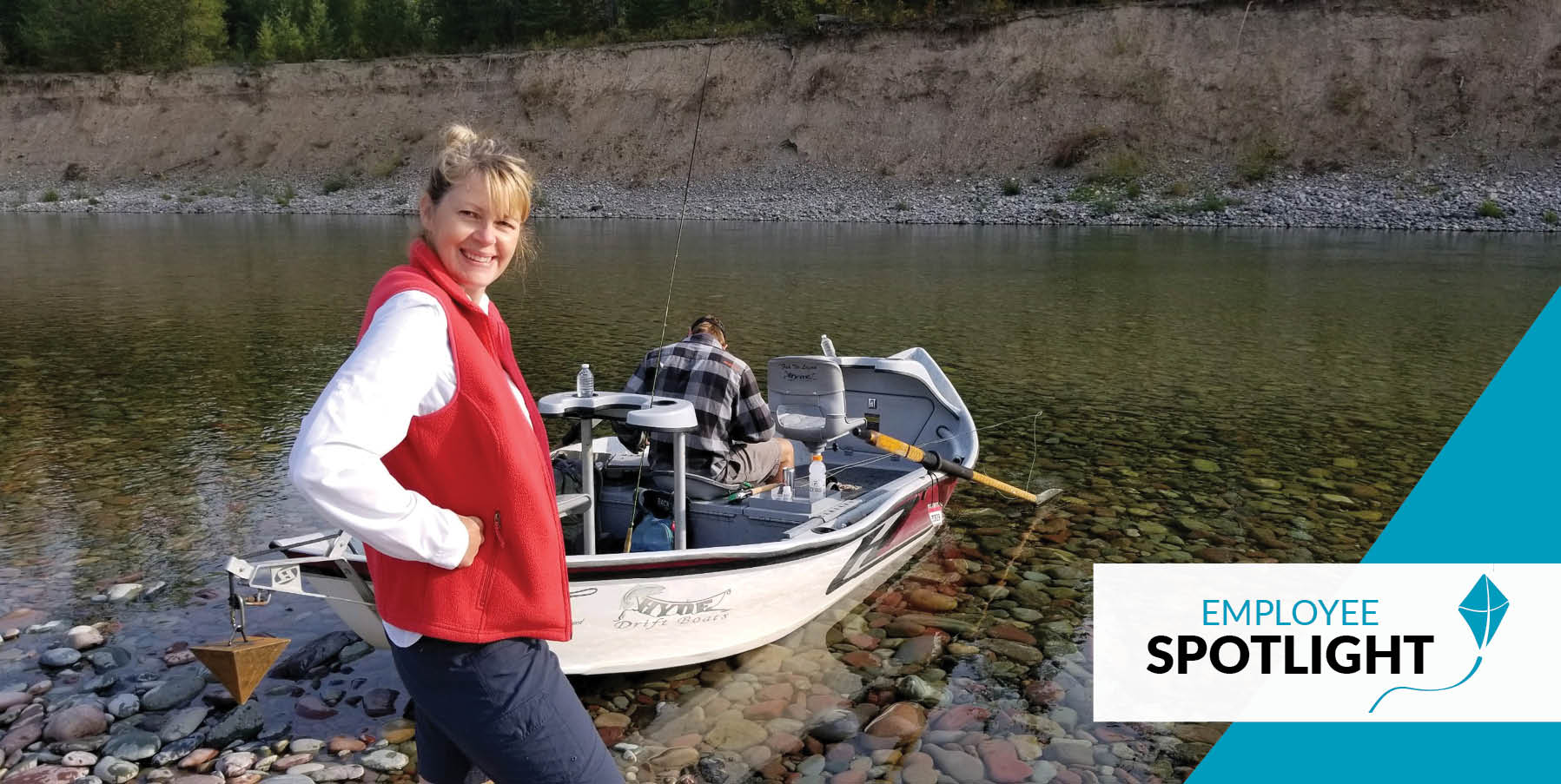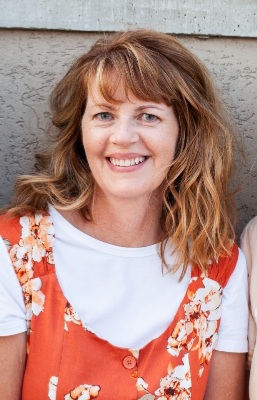 The single most important mission at Shodair is the safety of our patients.
And at the frontlines of this care, from a patient's first day on a unit until their last, is a group of individuals who patiently sit, listen, and walk alongside our patients during their worst times and their best. From nightly check-ins to off-site appointments and group therapy sessions, our Mental Health Technicians (MHTs) are in place to guard, care for, and advocate for every individual who walks through our doors – a task that though challenging can often be one of the most rewarding. Especially for those who bring as much grace and compassion to the position as Rosemary Miceli, an MHT3 who has been with Shodair for nearly two years and is one of a few who take the humble charge of training and overseeing our new MHTs. 
From brainstorming innovative solutions to working with our team to improve care, we are honored to highlight Rosemary and the integral care she brings to Shodair each and every day. Keep reading for some everyday inspiration, a "day-in-the-life of an MHT," and a few reasons why you, too, should consider a career in mental health.  
Join Our Team
From medical genetics and inpatient psychiatry to special education and speech pathology, Shodair is made up of some of the strongest and most passionate professionals in their field, all driving toward one goal: Building hope for Montana families. And, you can be, too. Having just completed our new state-of-the-art hospital building – intentionally designed and equipped to meet the needs of both staff and patients – we are currently looking for resilient, mission-minded individuals to join our dynamic team! If that sounds like you (we think it might), head on over to our career page to view a full list of opportunities and fill out an application today.