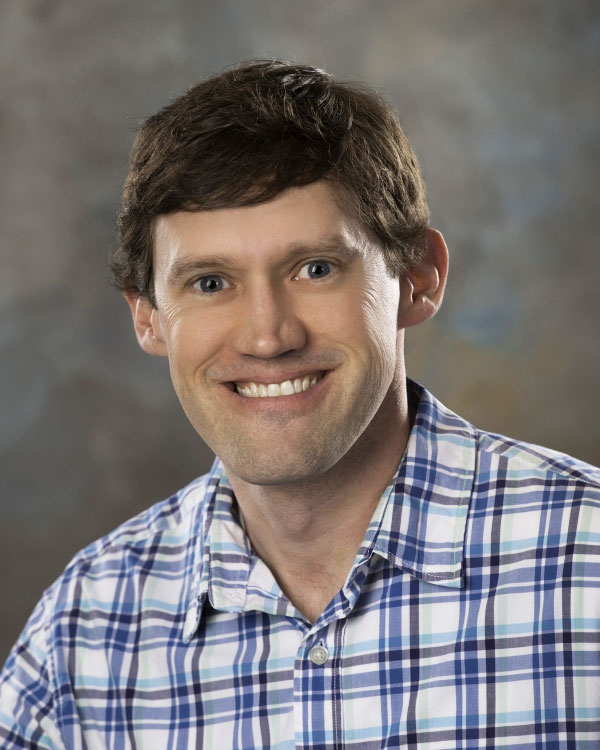 Corbin Schwanke, Administrative Director of Medical Genetics
August 27, 2019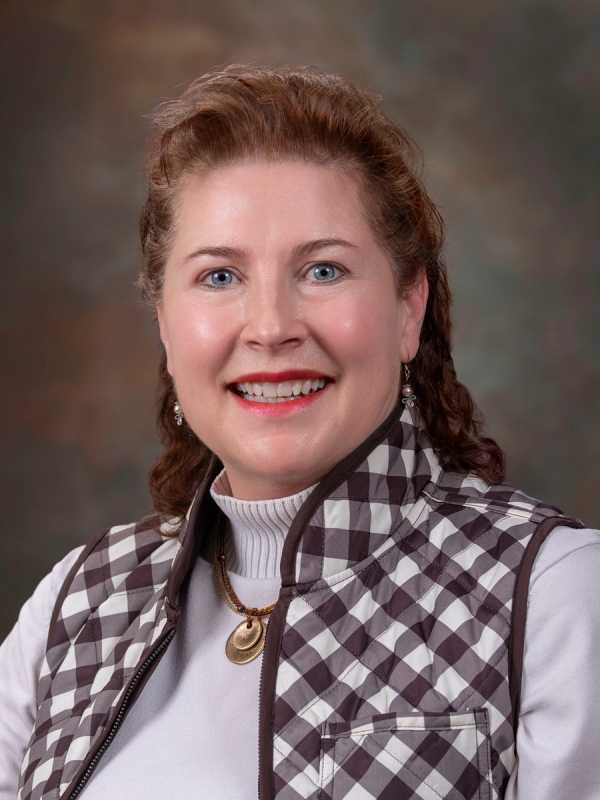 Bernadette Miller, Therapist
August 27, 2019
Kristin Fearon,
Therapist
Kristin Fearon is a Licensed Clinical Social Worker with a certification in Trauma Focused Cognitive Behavioral Therapy.  Kristin joined the Shodair team in May of 2016.
Kristin obtained her Bachelor's of Science degree in Social Work from the University of Mary in 2008 and her Master's Degree in Social Work from Walla Walla University in 2010.  Kristin has worked in the social services field for 13 years and has experience working with various populations.  Kristin completed clinical practicums working with individuals experiencing domestic violence and sexual assault, as well as children and adolescents with severe emotional disturbances.  Kristin has also been employed working with individuals with developmental disabilities, children and adolescents, families, and adults with mental illness in Montana, North Dakota, and Arizona.
Kristin is a Montana native, growing up in Shepherd, MT and currently living in Helena with her husband and daughter.