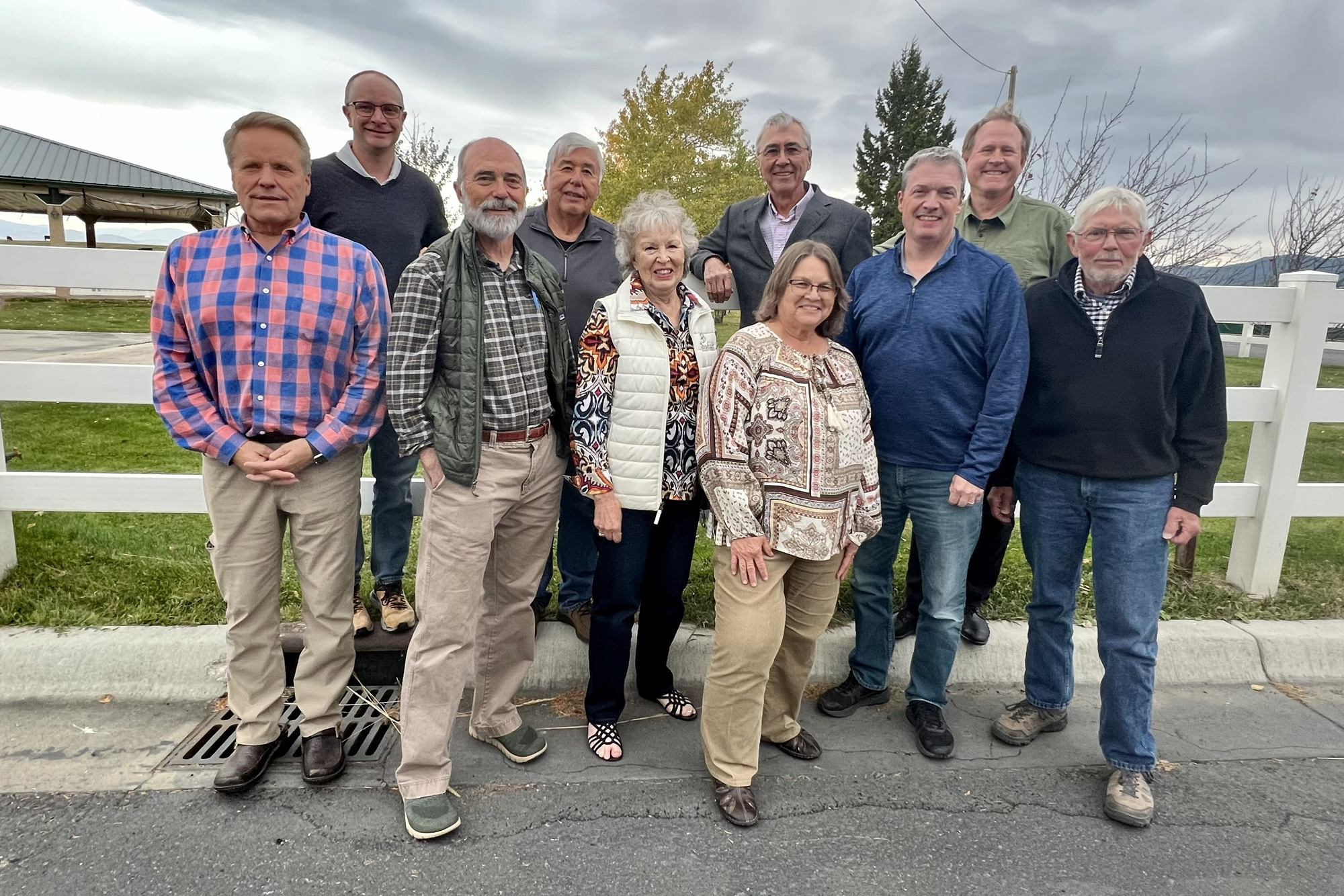 Mental Health Needs of Montana's Children Increase
October 26, 2022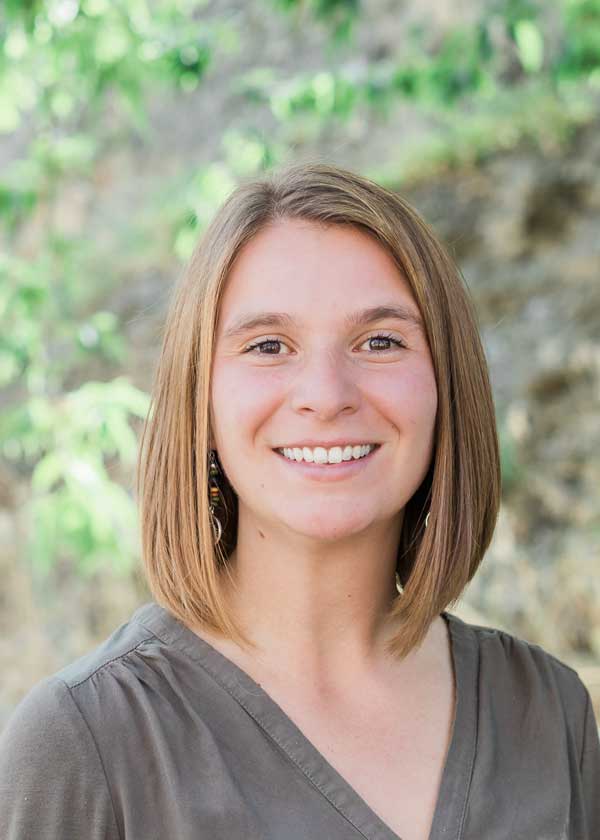 Ellen Kassay, MS, GC
November 14, 2022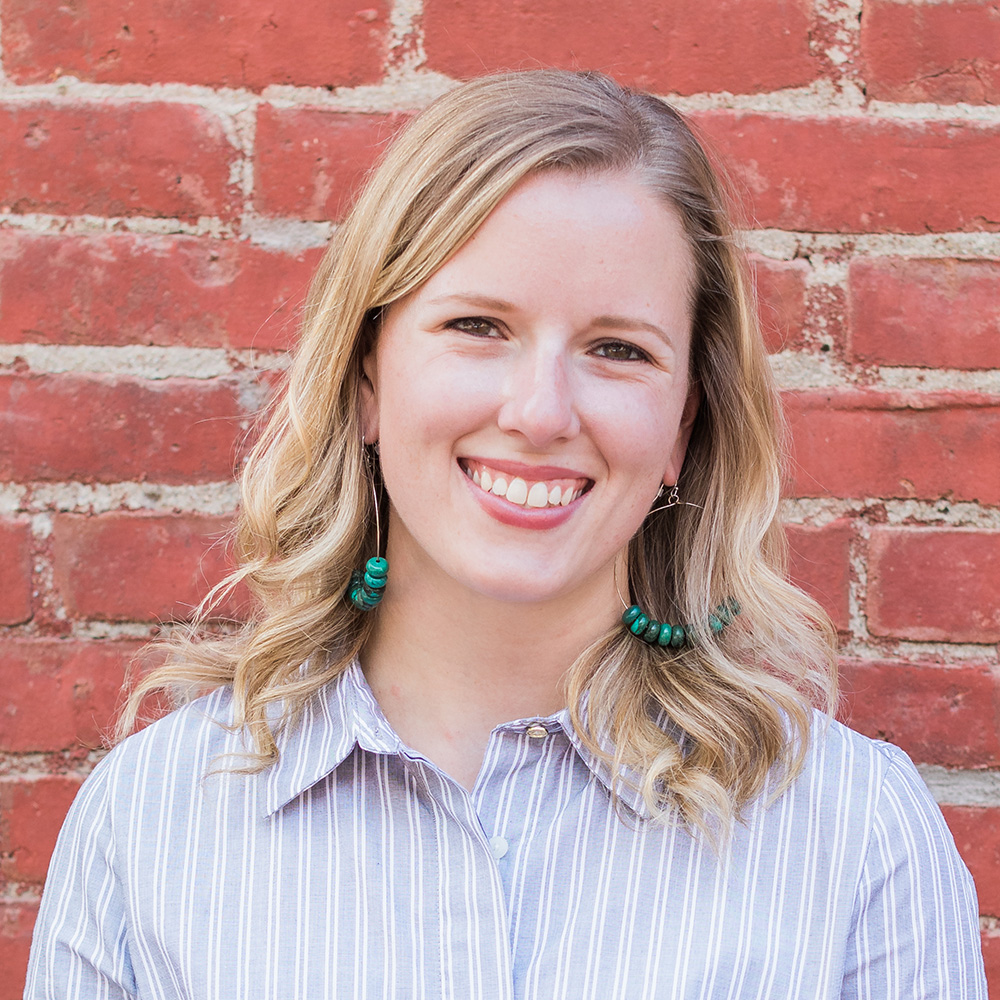 Maija Trout, MS, CGC
Genetic Counselor
Maija is originally from Duluth, Minnesota (Go Bulldogs!) and graduated with her Bachelor of Arts degree in biology with a minor in psychology from Saint Mary's University of Minnesota in 2015. When she wasn't studying in the science building or busy working with the body image collaborative research lab, Maija could be found playing the trombone in the Saint Mary's concert band and wind ensemble.
Maija received her Master of Science in Genetic Counseling in 2018 from Augustana University in Sioux Falls, South Dakota and completed her clinical rotations and fieldwork experiences in sunny San Diego. She eventually returned to South Dakota to begin her genetic counseling career in a Maternal-Fetal Medicine practice.
Maija sees both adult and pediatric patients for a variety of genetic conditions with a special interest in prenatal genetics and reproductive health. She is passionate about ensuring access to genetics services in rural areas.
In her free time, you can find Maija spending time outdoors with her husband and their very energetic hunting dogs. She is always up for a new adventure, but especially loves hiking, fishing, rock climbing, and taking photos along the way. Maija and her husband hope to travel to every National Park and hike as many peaks as possible.
Maija has been certified by the American Board of Genetic Counseling since 2018 and is a member of the National Society of Genetic Counselors.