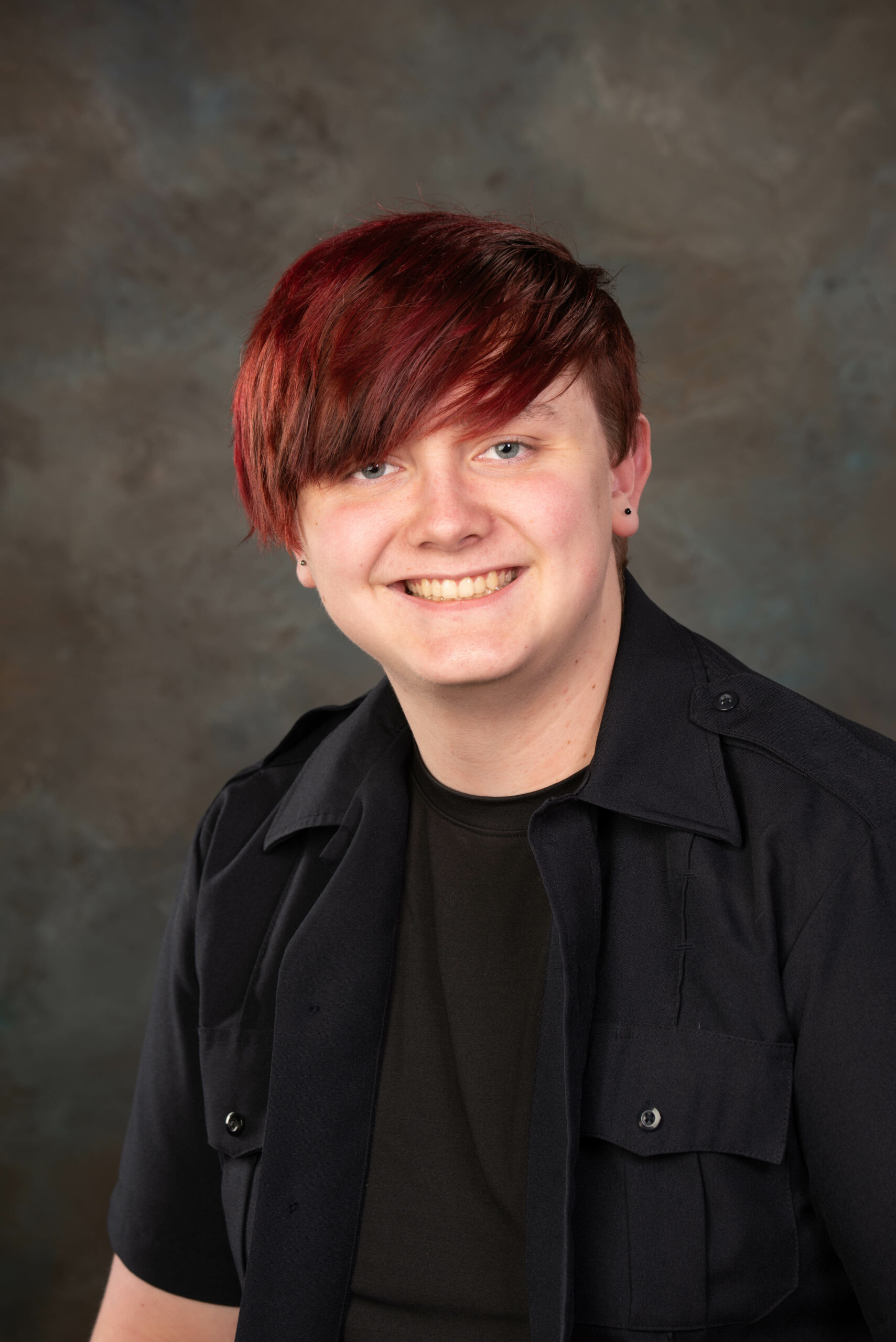 Dakotah Hurley – 2022
August 2, 2022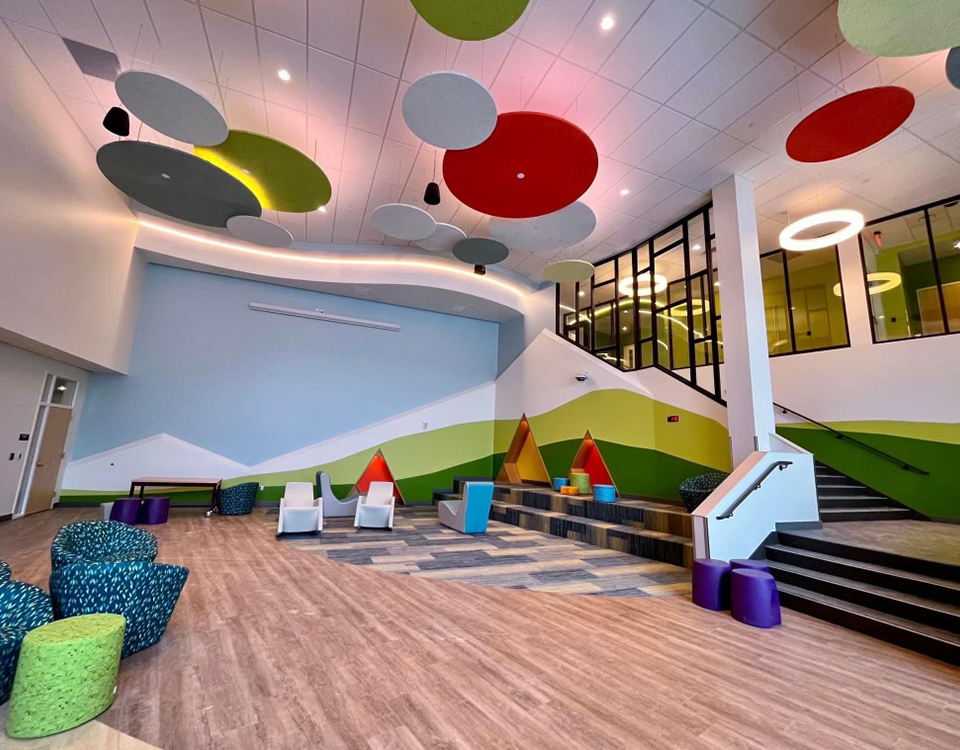 Breaking Down Barriers with Intentional Design
August 2, 2023
MENTAL HEALTH NEEDS OF MONTANA'S CHILDREN INCREASE
As the mental health needs of Montana's children continue to increase, so does the need for care. In Montana, Shodair Children's Hospital is the premiere resource providing inpatient acute and residential treatment programs. This is demonstrated as Montana has ranked in the top five states for suicide rates for decades. It's reported that one in five Montana residents have a mental health issue and last year the number of children under 18 that died by suicide doubled from prior years. The COVID-19 pandemic only increased these concerns.
The pandemic has increased the need for care as families struggle to meet the emotional needs of children. On any given day, dozens of children wait for a bed to become available at Shodair, often in emergency rooms. The current hospital is 40 years old and was originally a bowling alley and bar. The facility has been retrofitted many times and still limits how care is delivered. Given the age of the building, the growing need, and the lack of flexibility spurred a master planning conversation that started about five years ago.
This collaborative effort included input from clinicians, staff, patients, and their families who worked with architects and designers to develop a facility that increased safety, created more flexibility, and is overall more hopeful than the existing one. As a result, the Shodair Board of Directors made the bold decision to move forward with a replacement hospital on the current campus.
Front Row from the left:
Craig Aasved, CEO
Dr. Joel Maes, Foundation President
Rita Gowen
Sandy Smith, Hospital Chair
Galen Hollenbaugh, Hospital Vice Chair
Dick Meeker
Back Row from the left:
Steven Johnson, Hospital Treasurer
Len Wheeler
John Nordwick, Foundation Secretary & Treasurer
Dr. David Lechner
Missing:
Joseph Shevlin, Hospital Secretary
Dr. Ed Surbrugg
Board member Sandy Smith said the existing hospital does not support Shodair's mission: To heal, help and inspire hope. "Patient rooms are shared, windowless spaces without bathrooms, gathering spaces, aresmall and uninviting, ceilings low," she said. "Communal spaces are very compartmentalized with few windows, and most importantly, the facility needs major repairs. As a Board, we were faced with the decision to repair the building which would cost millions of dollars with the knowledge that the space limitations would still not adequately support our mission and would require a campaign to raise funds. After a thorough review of the repair costs and limitations, it was our decision to make a bold move forward and build a new hospital that would make better sense financially, but most importantly, provide an enriched supportive environment for the children we serve. While some may think it wasn't the right time for this decision, our children deserved better!"
CEO Craig Aasved said this decision was brave and he is grateful in them holding true to meeting Shodair's mission.
Smith says the new building provides patients with private rooms and bathrooms as well as views of Montana's great outdoors from their large windows. "This supports the healing process and provides them with hope."
Smith is impressed with the design that included open gathering spaces with natural light, tall ceilings, and bright colors that create a comfortable and natural, safe environment which will allow staff to be more effective and efficient.
"We are very proud of the fact that our patients and staff had input into the building's design to ensure it supported our mission," she said. "The opportunity of sharing our story has rewarded us with new friends who support our mission and share our passion for the services provided along with time to visit our old friends along the way. Was it the right time for this decision? As a board member, I firmly believe it was!"
From genetics to youth psychiatric care, Shodair is building hope for Montana families, and you can help! While our new hospital is almost complete, there's still work to be done – $2.4 million to be exact. Join our mission to heal, help, and inspire hope by giving to our building project, Hope Takes Flight, today!