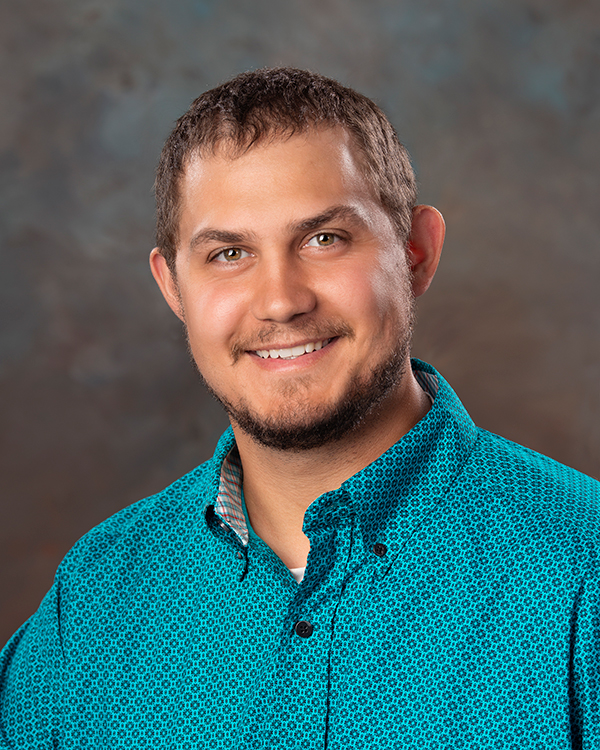 Triston Lytle, Jack Casey Therapeutic Group Home Program Manager
November 26, 2019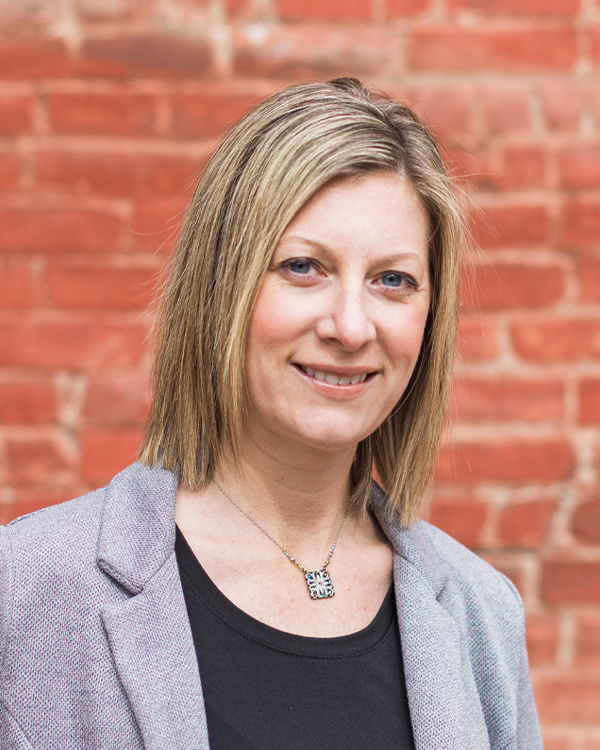 Katie Wilkins, FNP
December 8, 2019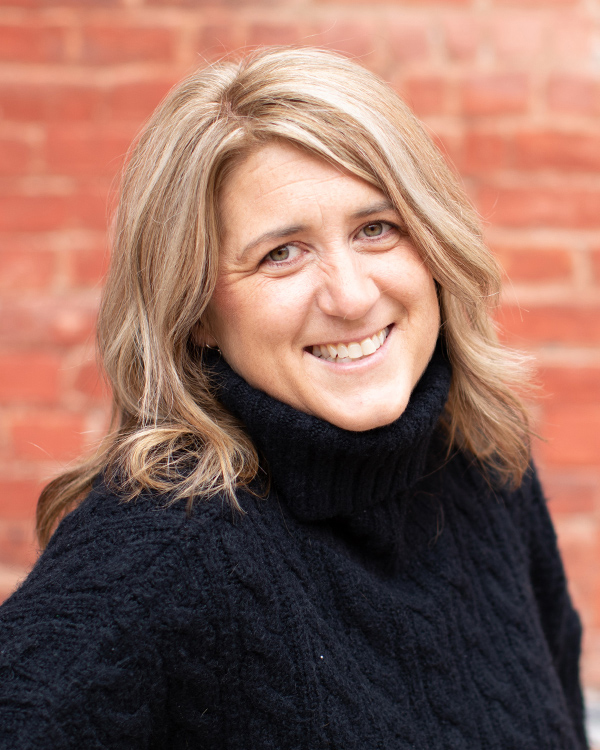 Lisa Marcille
Nurse Practitioner
Family Nurse Practitioner Lisa Marcille has resided in Montana since 1986 when her family was stationed at Malmstrom Air Force Base in Great Falls. She is a 2009 graduate of Montana State University's Master of Nursing Program, and she earned her Bachelor's Degree in Nursing from Carroll College in 1999.
Lisa has worked as an FNP part-time at Shodair since 2013 and full-time since December of 2020. She worked for more than 11 years at Partners in Pediatrics, a busy primary care pediatric clinic here in Helena.
Lisa has served the Helena community for over 12 years.  She also provides care for abused children as a member of the Lewis and Clark County Child Advocacy Center's multidisciplinary team.
Lisa has been a member of the American Academy of Pediatric since 2015.
Lisa and her husband, Chris, are the parents of three children: Abby, Jack and Matthew. They enjoy boating, camping, hiking and all of Montana's outdoors.