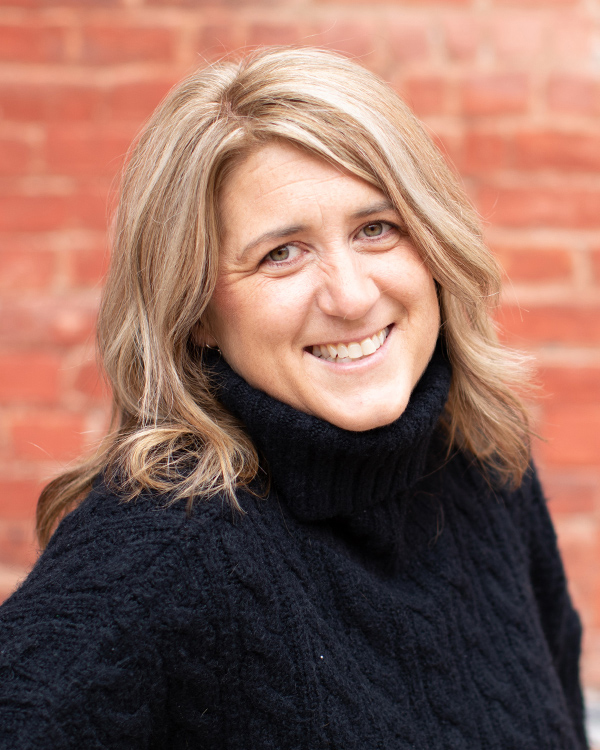 Lisa Marcille, FNP
December 8, 2019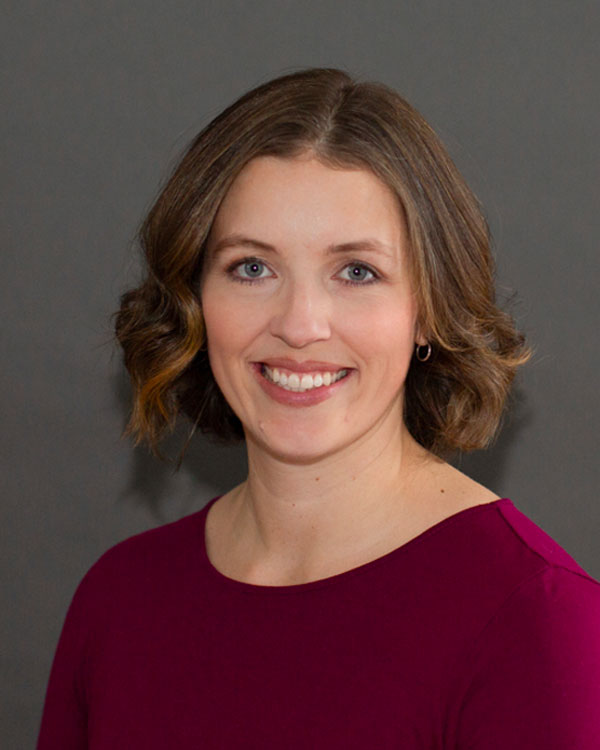 Meghan Erickson, APRN
December 8, 2019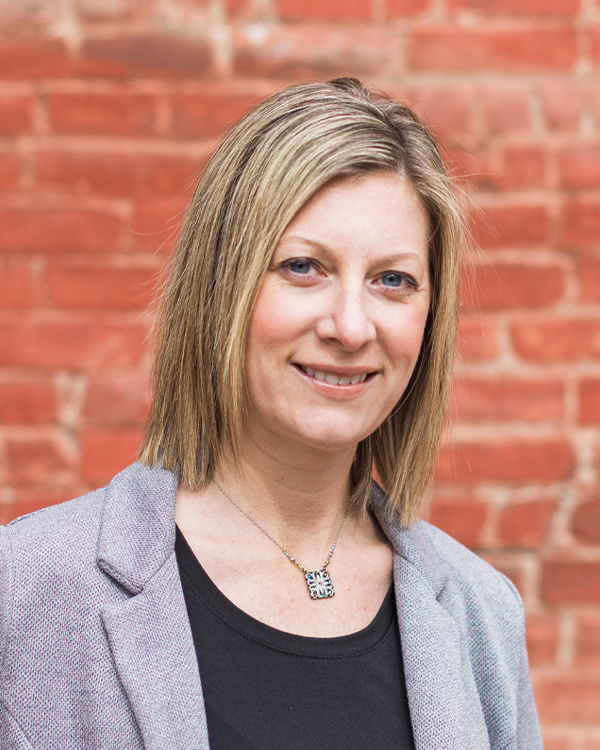 Katie Wilkins
Nurse Practitioner
Katie Wilkins, Family Nurse Practitioner, has been practicing with Shodair Children's Hospital since 2020. Katie is a graduate of Gonzaga University's Master of Nursing program and she received her Bachelor of Nursing from Creighton University and a Bachelor of Biology from Carroll College.
She brings with her over 12 years of nursing experience as a registered nurse including two years as a pediatric nurse at Primary Children's Medical Center in Salt Lake City.
Katie enjoys skiing, running, hiking, and spending time in the outdoors with her husband and two boys.