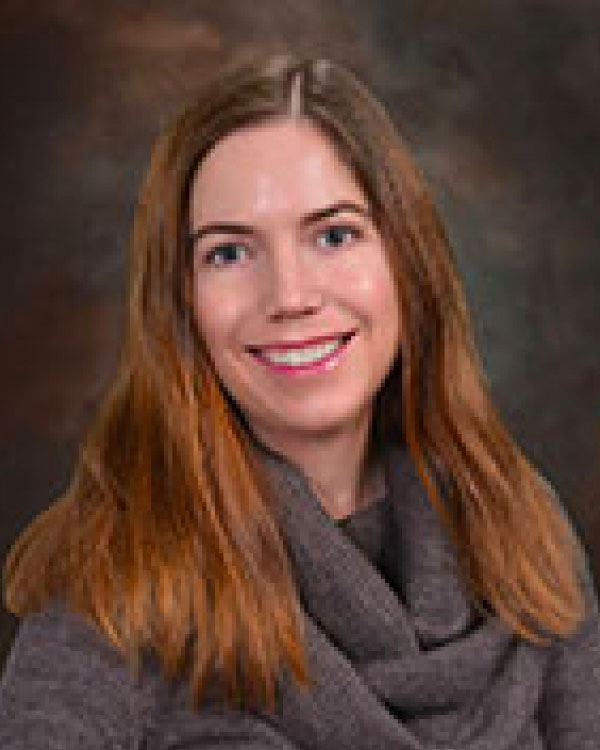 Kimber Pezzoni, MD
January 15, 2019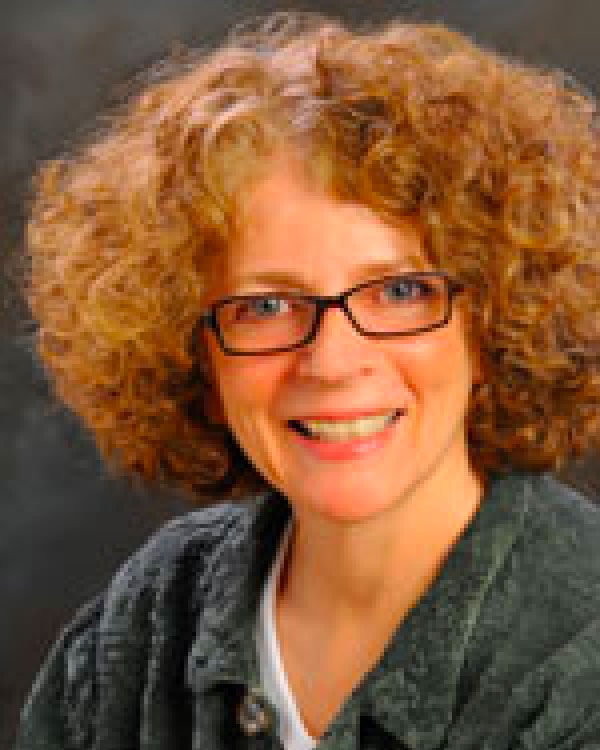 Katherine B. Rappaport, MD
January 15, 2019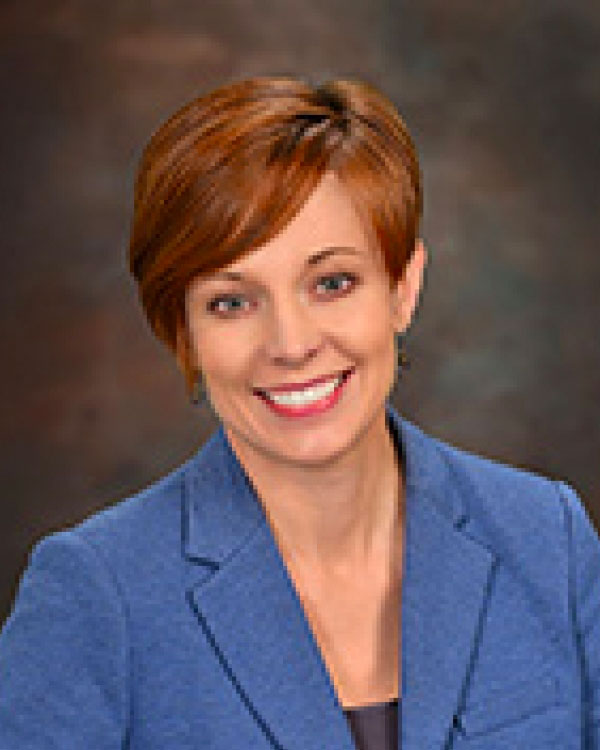 Dr. Lisa R. Ponfick joined the Shodair psychiatric treatment team at Shodair Children's Hospital in 2013.  Her time is divided between the Hospital Acute Unit and the Adolescent Residential Treatment Unit.
Dr. Ponfick earned her medical degree from the University of Colorado School of Medicine in Denver, Colorado in 2000.  She did her Psychiatric Internship and Residency at the Medical University of South Carolina, and her Child Psychiatry Fellowship at the University of California – San Diego.  Dr. Ponfick was selected as Chief Resident for both her Residency and Fellowship.
Prior to coming to Shodair, Dr. Ponfick worked in residential treatment for children, outpatient community mental health, and a specialty clinic for Autism Spectrum Disorders.  She was the President of the Board of Directors of National Alliance on Mental Illness, San Diego Chapter.  In addition, Dr. Ponfick received a Certificate in Special Education Advocacy from the University of San Diego.