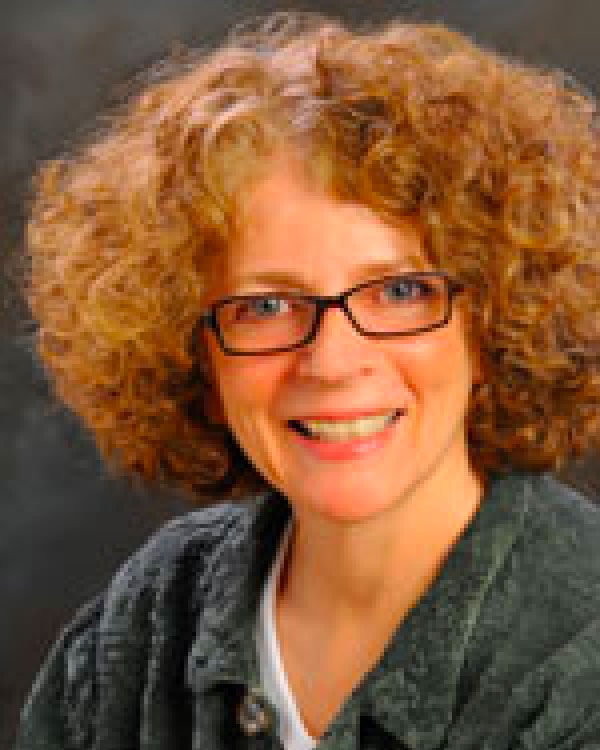 Katherine B. Rappaport, MD
January 15, 2019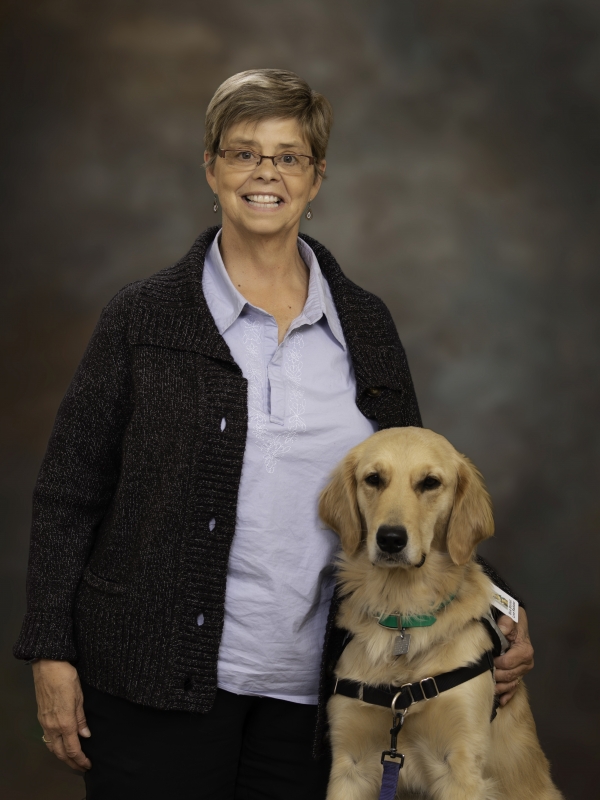 Trish Dick, Spiritual Care Provider and Blue Bonnet
January 15, 2019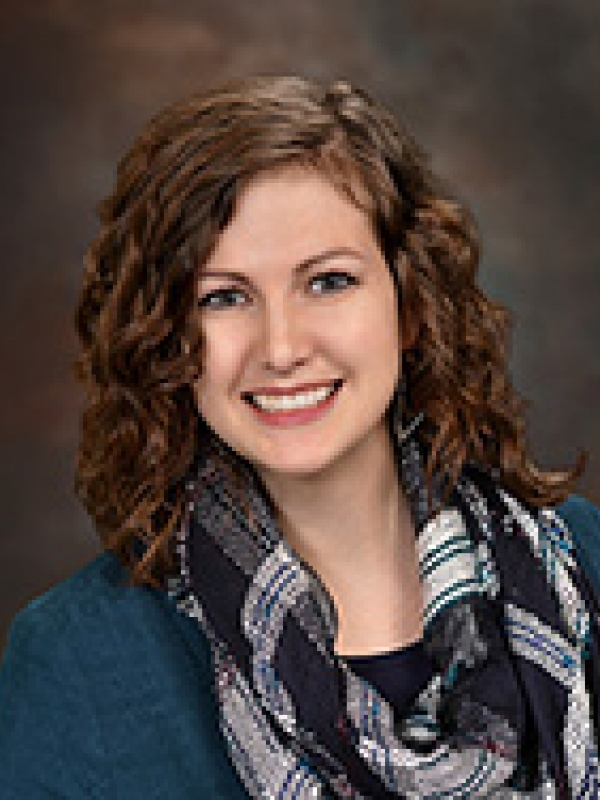 Abby Timberlake, MA, is a Primary Therapist serving the Yellowstone Residential Unit. She joined the Shodair Team in November 2014. Abby earned her Bachelor of Arts degree in psychology and art history in 2011 from University of North Carolina – Chapel Hill, and her Master's degree in art therapy and counseling from the George Washington University in 2014.
While in undergraduate studies, Abby volunteered at a play therapy organization working with children ages 3 – 12 years old. She also taught art in a pediatric oncology ward through Arts for Life, a North Carolina non-profit organization. Abby then spent a year working for AmeriCorps through the City Year Program in Detroit, MI. She tutored and mentored students in a 7th grade class in Detroit Public Schools. While there, she developed an after-school art and recreation program.
Abby was an art therapy intern at Green Door in a day treatment program for adults with serious and persistent mental illness during her first year of graduate school. She also interned at the Regional Institute for Children and Adolescents in their residential treatment program working with youth 12 – 18 years-old providing individual and group therapy.
Abby's areas of interest include art-based assessments, sand tray therapy, and working with at-risk youth.