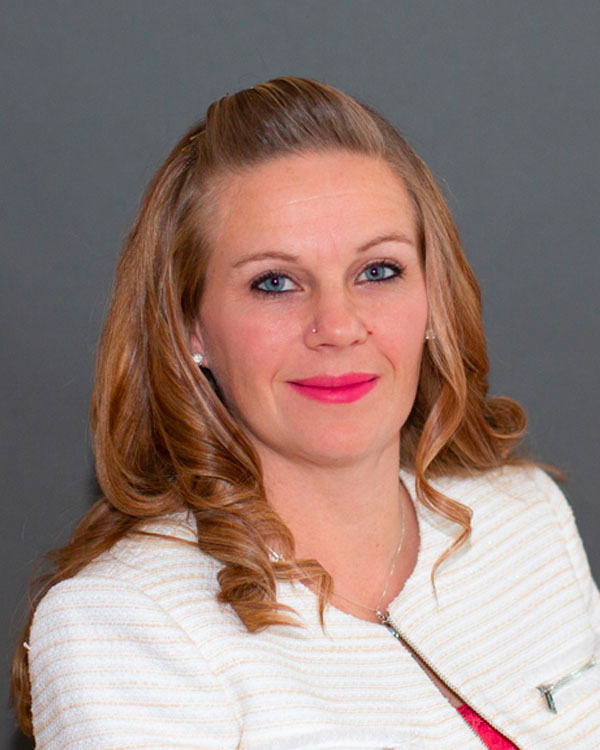 Heather Cloward, Director of Human Resources
January 4, 2019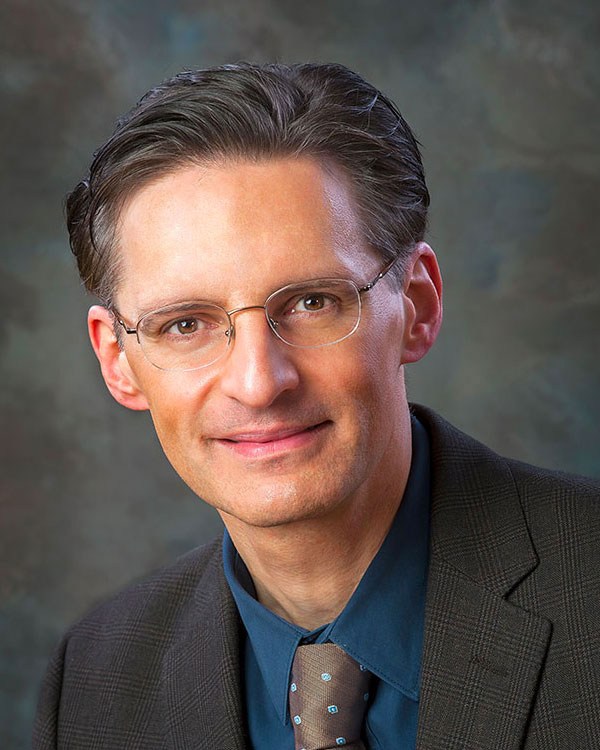 Abdallah F. Elias, MD, FACMG, Medical & Laboratory Director
January 4, 2019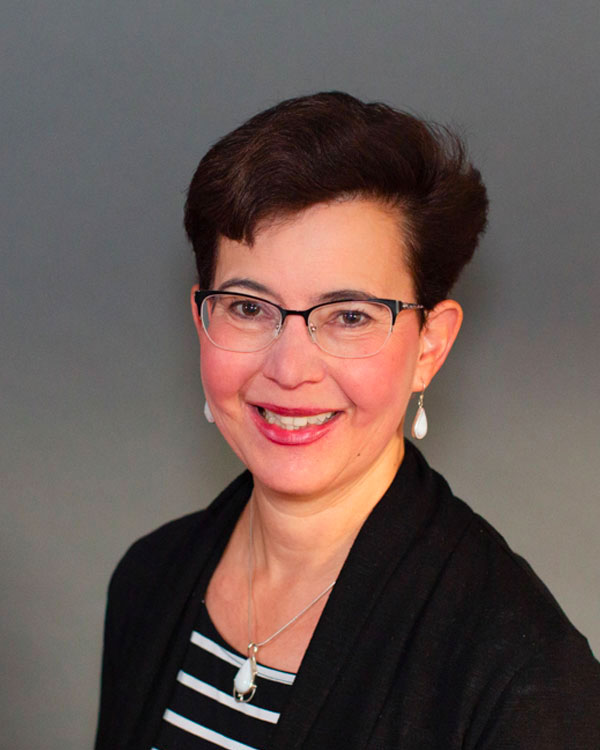 Heather Zaluski, MD
Chief Medical Officer of Psychiatry
Heather J. Zaluski joined Shodair Children's Hospital staff in 2007. She treats patients on the hospital's Glacier Residential Unit and the Acute Unit.  Dr. Zaluski is committed to exploring and developing collaborative and innovative approaches to reduce youth suicide in Montana.
A native of Michigan, Dr. Zaluski obtained her medical degree from Michigan State's College of Human Medicine in 2002.  After completing medical school, Dr. Zaluski moved to North Carolina, where she completed the general and child psychiatry program at the University of North Carolina at Chapel Hill. Dr. Zaluski is board certified in general psychiatry as well as child and adolescent psychiatry.
Dr. Zaluski is also involved in the Big Sky Chapter of AACAP, having served as the president from 2014 – 2016.  She has been one of the organizers of the Montana Conference on Suicide Prevention since 2015.  In addition, Dr. Zaluski has served on the National AACAP's Inpatient, Residential, and Partial Hospitalization Committee since 2010. Dr. Zaluski is also a member of the clinical faculty for the University of Washington Medical School and enjoys teaching medical students.