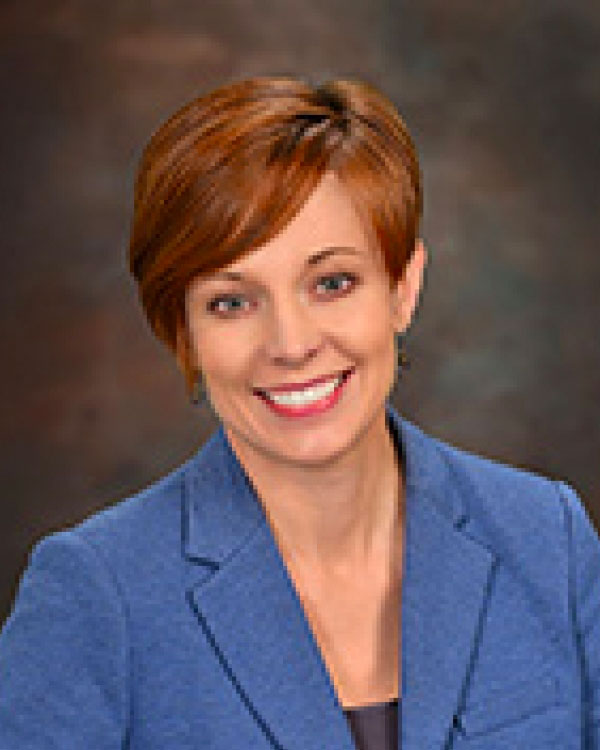 Lisa Ponfick, MD
January 15, 2019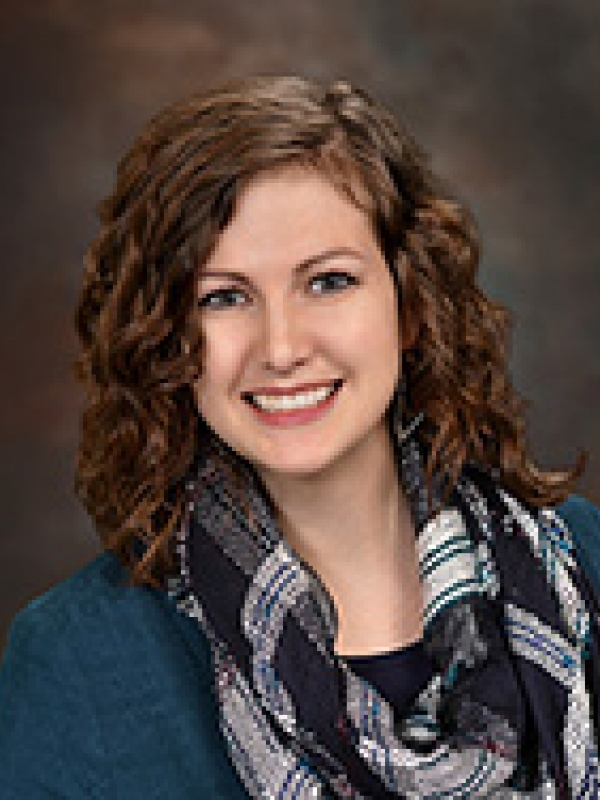 Abby Timberlake, MA
January 15, 2019
Katherine B. Rappaport, MD
Dr. Katherine B. Rappaport came from Cincinnati to join the psychiatric treatment team at Shodair Children's Hospital in 2005. She serves as medical director of the hospital's Yellowstone Unit, which cares for children who are in middle school.
Dr. Rappaport graduated from the University of Cincinnati College of Medicine. She then completed her psychiatric residency at the University of Cincinnati Medical Center, followed by a fellowship in child and adolescent psychiatry.  She as experience in adult and adolescent chemical dependency treatment, and inpatient, partial hospital, and outpatient adolescent treatment.
In Cincinnati she was on the staff of the Substance Abuse Fellowship Program at the University of Cincinnati, and was an Associate Professor of Child and Adolescent Psychiatry at Cincinnati Children's Hospital Medical Center.
Dr. Rappaport is Board Certified in Adult, and Child and Adolescent Psychiatry.