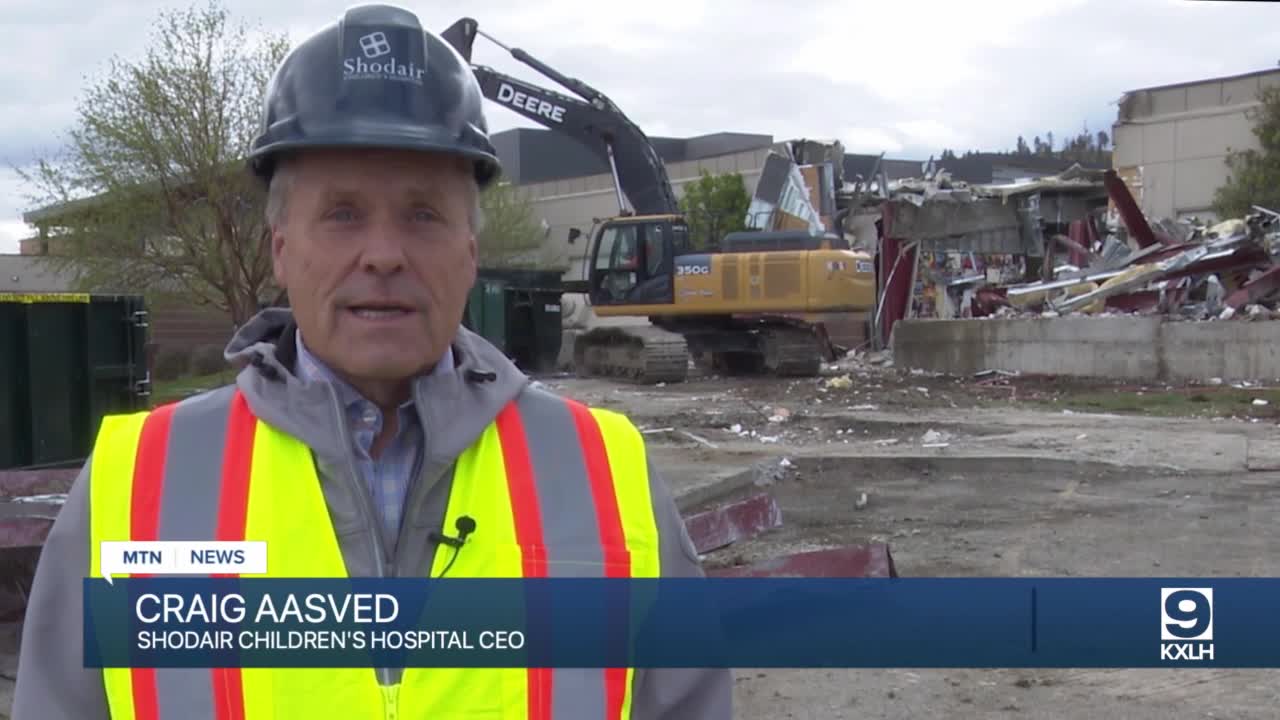 Shodair Children's Hospital begins demolition of old building
May 13, 2020
Shodair commercial wins Telly Awards
Shodair Children's Hospital's 2019 commercial, "Art," has won two Silver Telly Awards.
The commercial features artwork based on the stories of the children who have been in Shodair's care. Their individual journeys, struggles, traumas, and hope for the future come through in the pieces. The captivating artwork plus the creativity of The Wendt Agency, Shodair's agency of record, brought the award-winning commercial to life.
The Telly Awards recognize excellence in video creativity across many categories. The field is highly competitive, reviewing more than 12,000 entries every year. "The Wendt Agency submitted the Shodair commercial and surprised us with the news," said Alana Listoe, director of community relations for Shodair Children's Hospital. "The campaign brings awareness to the services Shodair provides and everything we are accomplishing at the hospital. The commercial really helps to evoke compassion for our patients and why support from donors is vital."
These are Shodair Children's Hospital's first Telly Awards. The winning categories for the commercial are Local TV: General-Hospital and Local TV: General-Not-for-profit. The response Shodair has received from the public about the commercial has been positive. The commercial's unique vision would not have been possible without the mission at Shodair Children's Hospital: To heal, help, and inspire hope. "This artwork from our patients represents an entire population of young people struggling with mental illness in Montana and the hope that can be found at Shodair," Shodair CEO Craig Aasved said.
To view the award-winning commercial, visit Shodair Children's Hospital's YouTube channel or click the link: bit.ly/ShodairLoveAndHope.