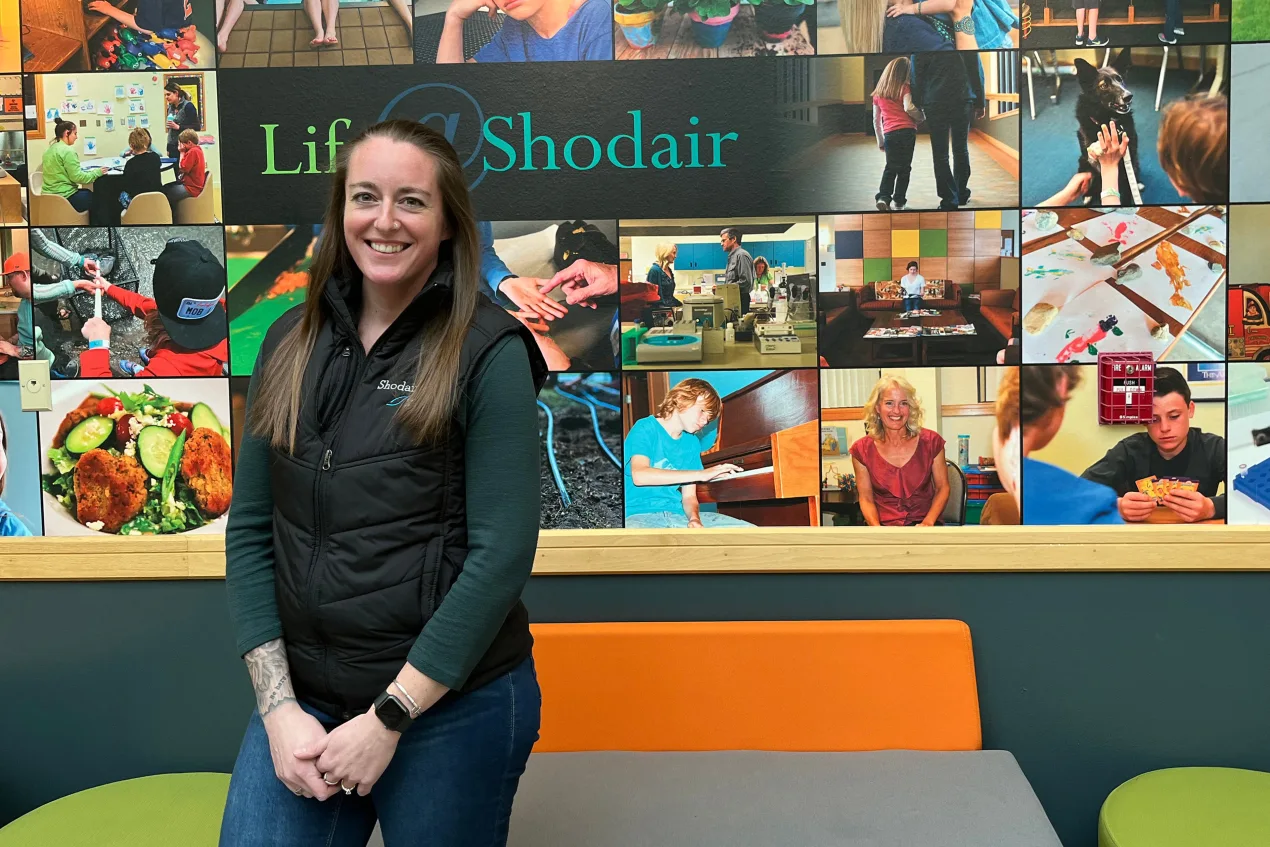 Luring Out-of-State Professionals Is Just the First Step in Solving Montana's Health Worker Shortage
January 20, 2023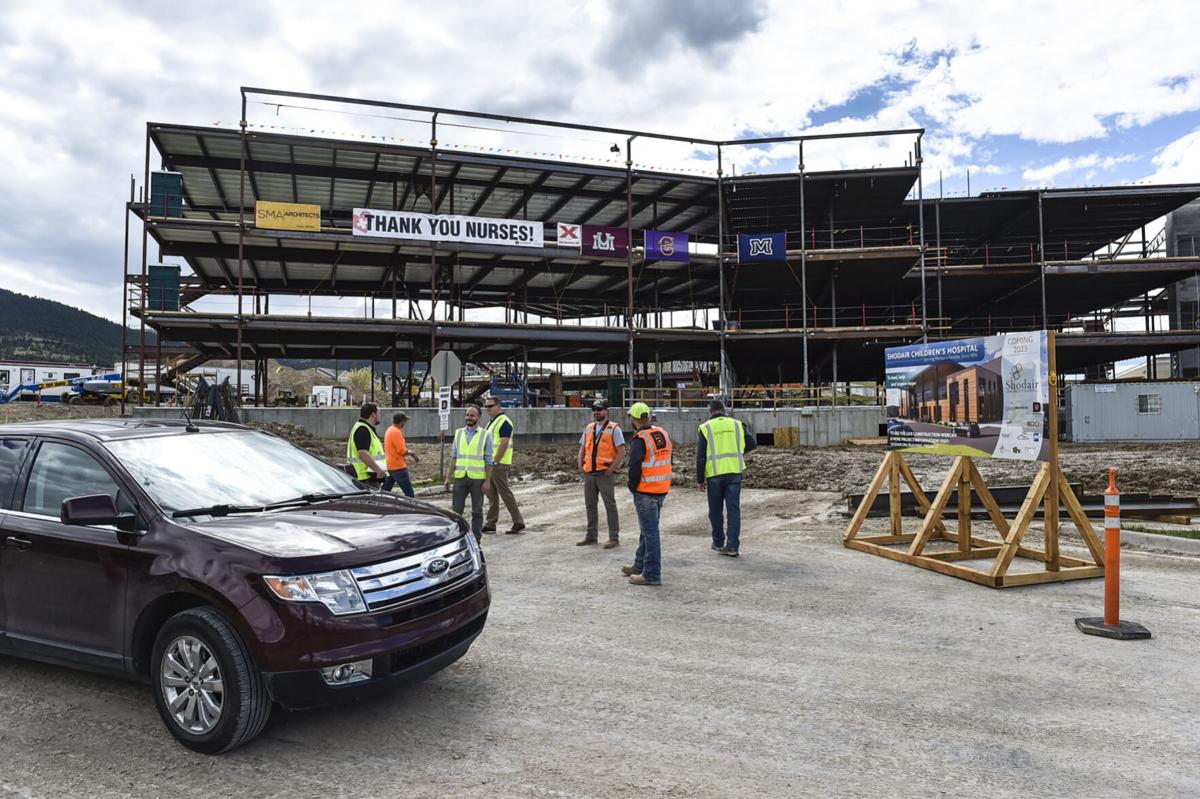 Shodair hosts open houses to show off its new Helena hospital
July 22, 2023
Earlier this year, thanks to a new partnership with STARBASE Fort Harrison, 15 of Shodair's residential students got the opportunity to turn their gears and embark on a new type of learning – one with math and science front and center. Over the course of two days, STARBASE staff visited Shodair and provided students with 14 hours of STEM programming, including lessons on robotics, technology, and engineering.
"The overall experience working with the STARBASE team was awesome," said Robbie Radakovich, Shodair Educator. "Our students were immersed with a hands-on, interactive, experience that encouraged problem-solving skills and teamwork. I am excited and looking forward to continuing to grow our partnership with the STARBASE STEM program here in the Helena Community."
STARBASE is funded by the Department of Defense and is the premiere DoD STEM education program. Founded in 1993 with the goal of introducing youth to the technological environments found on military bases, STARBASE has grown to have approximately 80 locations throughout the U.S., with two classrooms right here in Montana – one in Helena at Fort Harrison and the other in Great Falls at the Air National Guard Base. In addition to offering a 5-day program for all 5th grade students in Helena and Great Falls, STARBASE Montana is known for bringing STEM-based learning to other schools and programs throughout the community.
While this is the first year that STARBASE has brought programming to Shodair, it certainly won't be the last. Operating throughout the academic year, the School at Shodair is committed to meeting the individual educational needs of our diverse student population, while also providing patients with a safe, therapeutic, and nurturing environment to succeed. Supplementing our current curriculum, Shodair's new partnership with STARBASE will go a long way in ensuring that our patients receive the best possible education during their time here at Shodair.
"It was a wonderful couple of days working with the students," said Dr. Michael Vannatta, Director of STARBASE Fort Harrison. "The students were fully engaged in the activities and were encouraging to each other while problem solving and learning. My staff and I look forward to another visit in the near future".
To learn more about STARBASE and potential volunteer and learning opportunities, visit dma.mt.gov/STARBASE.