Jason Albin – 2014
January 22, 2019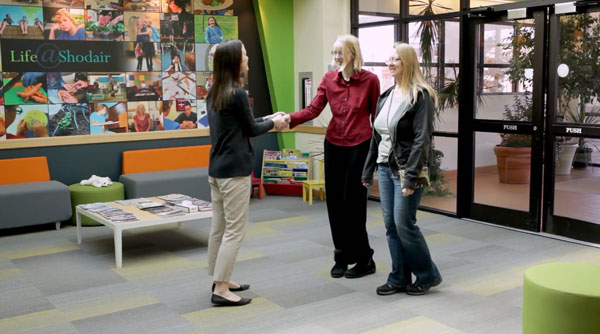 Zeesy Bruk – 2016-2017
January 22, 2019
Jordynn Hardman, 2015
. . .
When Jordynn Hardman isn't in school or hanging out with her friends, you can find her with her nose in a book. "The books I read give me a chance to escape life for a while," Jordynn says. "I want to write similar books for people just like me, who just want an escape." Aspiring to become a famous author, Jordynn doesn't let her rare genetic disease get in the way of that dream.
At age 10, Jordynn was diagnosed with tuberous sclerosis complex (TSC), a rare genetic disease that can lead to the growth of noncancerous tumors throughout the body, including the brain, eyes, kidneys, heart, and lungs. Although these tumors are benign, they lead to various health complications due to their size, number, and location in the body. Jordynn currently experiences depression and chronic migraine headaches caused by tumors on her brain. The disease can be progressive and life-threatening, but Jordynn refuses to let the sickness define her or control her life.
Thanks to the Medical Genetics Department at Shodair Children's Hospital, which has worked with Jordynn and her family for years, she is facing this medical condition with amazing grace! Thanks to your support, Shodair can continue this life-changing treatment for other Montana kids like Jordynn.
PAST CHAMPION CHILDREN
. . .