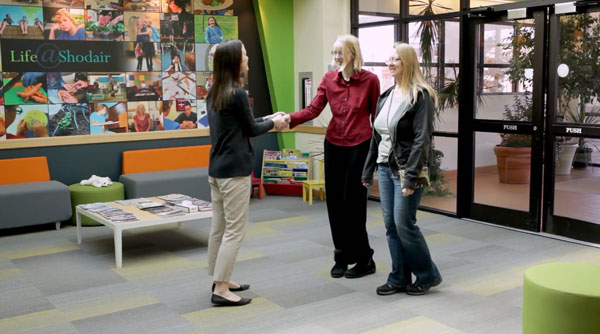 Zeesy Bruk – 2016-2017
January 22, 2019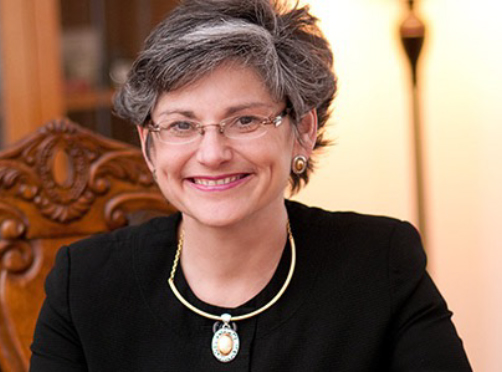 Dr. Waded Cruzado
May 12, 2019
Shodair Children's Hospital is proud to announce that Katie Ross of Mammoth has been named Montana's 2018 Children's Miracle Network Hospital's Champion.
Ambitious. Inquisitive. Courageous. These are three words most people would associate with Kathryn "Katie" Ross. In most cases, Katie is much like other 17-year-olds in Montana: She is incredibly focused on school, involved in school activities, and she enjoys spending time with her family at her home in Yellowstone National Park. There are a few things, however, that set her apart from her peers. She is an incredibly bright individual who has high academic expectations for herself, and she was also recently diagnosed with a rare genetic disorder that affects different systems throughout her body, including her heart. As serious as her genetic diagnosis is, she would never let it get in the way of reaching her goals.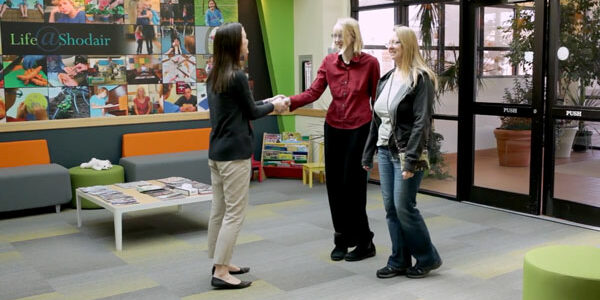 In the spring of 2016, with the help of Shodair Children's Hospital's Genetics Department, Katie and her mother discovered they had Loeys-Dietz syndrome type 5, a genetic disorder of the body's connective tissue. It's caused by a genetic mutation in one of the five genes that make up a person's DNA. When this mutation occurs, growth and development of the body's connective tissue and other body systems is disrupted. Because connective tissue is found throughout the body, Loeys-Dietz syndrome can occur in the heart, blood vessels, bones, joints, skin and internal organs. It's a connective tissue disorder that is characterized by aortic aneurysms, which means she needs to closely monitor what she's doing at all times.
Although Katie was only diagnosed two years ago, she has been described by Shodair's genetic department as a model patient. For Katie, it's all about education and advocacy. She is extremely curious and is constantly seeking information about her diagnosis; asking her doctors for the same medical literature they learn from to fully understand her diagnosis. Katie doesn't let this condition define her. Instead, she sees this as an opportunity to grow her interest and passion for science.
With her determined spirit and independent attitude, Katie plans on graduating college to explore her interests in college and eventually get her doctorate in literature, sciences, or psychology.
PAST CHAMPION CHILDREN
. . .