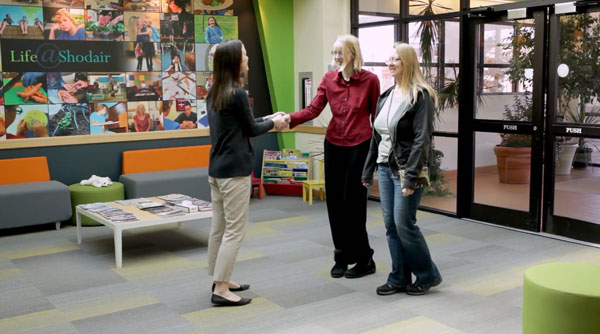 Jordynn Hardman – 2015
January 22, 2019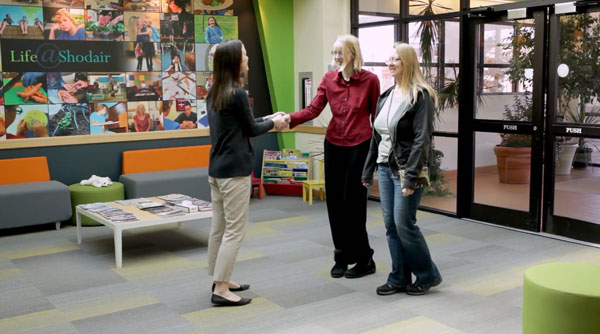 Katie Ross – 2018
January 22, 2019
Zeesy Bruk, 2016-2017
. . .
Zeesy was named the 2016-2017 Champion Child for the state due to her courageous battle with GLUT1 Deficiency, a rare genetic metabolic disorder characterized by deficiency of a protein required for glucose to be processed in the brain. This disease can sometimes be misdiagnosed as epilepsy, which is what Zeesy was initially diagnosed with due to her frequent seizures. However, her parents continued to look for answers as Zeesy continued to experience tantrums and developmental regressions. Her parents' commitment, dedication, and love set them on a course determined to find answers. Thanks to Shodair Children's Hospital and the genetic services the hospital provides, Zeesy was finally diagnosed with GLUT1 Deficiency and get her parents answers they were desperately looking for. Zeesy is now thriving and facing her diagnosis head on; however, it does come with its own set of obstacles.
Because of her inability to process proteins, she must follow a strict, fat-based diet called a ketogenic diet. With this diet, Zeesy is able to use fat as energy instead of glucose. Everything needs to be measured and weighed exactly. If anything is weighed incorrectly, her brain won't get the energy it desperately needs. She continues to visit doctors regularly, but she also continues to have a carefree attitude and doesn't let this diagnosis get in the way of her living and loving her life.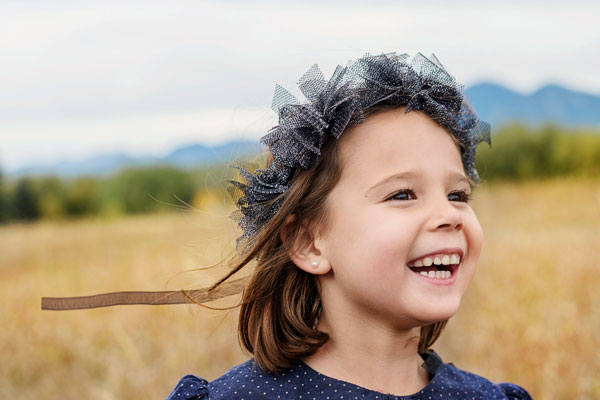 PAST CHAMPION CHILDREN
. . .