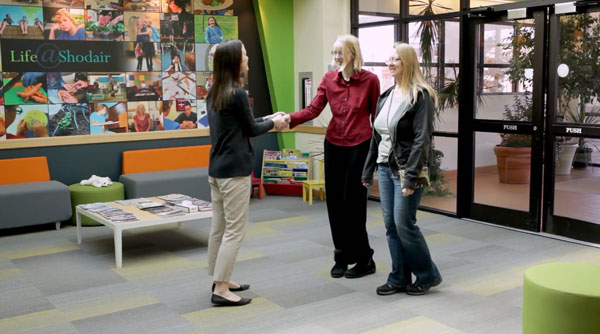 Katie Ross – 2018
January 22, 2019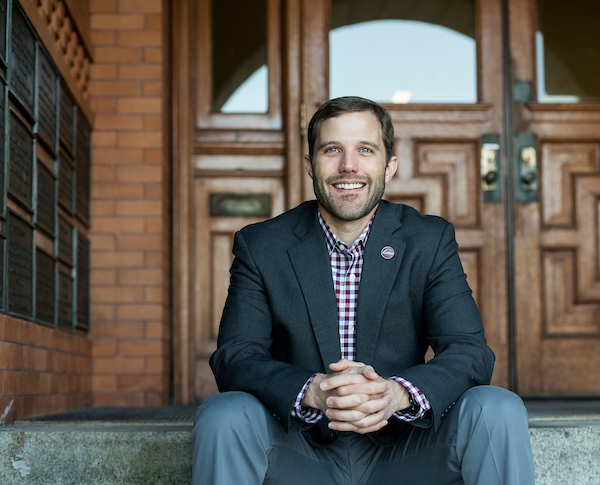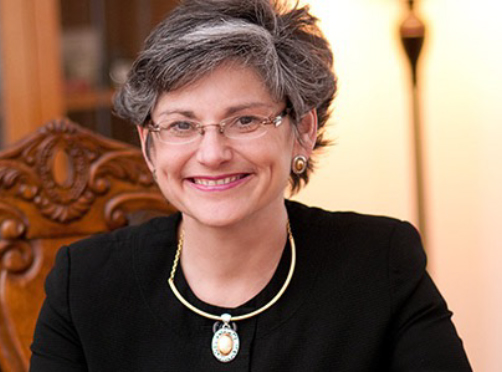 Dr. Waded Cruzado
President of Montana State University, Co-Chair
Dr. Waded Cruzado is the 12th President of Montana State University (MSU), and is responsible for reshaping the face and future of the state's first land-grant institution. MSU has set new student enrollment records under President Cruzado's leadership, becoming the fastest-growing and largest university in the state since 2014 at almost 16,000 students.
While President, she has overseen the completion of numerous major construction and renovation projects, among them a $32 million renovation of Gaines Hall, the construction of Jabs Hall – the home of the MSU Jake Jabs College of Business and Entrepreneurship, a 7,200-seat renovation of the south end zone of Bobcat Stadium, and the opening of a new 40,000-square-foot Animal Bioscience Building home to the MSU College of Agriculture's Department of Animal and Range Sciences. Of particular note is the procurement of the largest private gift in the history of the state by MSU alumnus Norm Asbjornson, who donated $50 million for the College of Engineering.
Her impact has established her as a state-wide, and national, presence. President Barack Obama appointed President Cruzado to the Board for International Food and Agricultural Development, a seven-member advisory council that advises USAID on agriculture, rural development and nutrition issues related to global food insecurity. Her interests and passions are also broad, as she received the "Hero" Award from the National Alliance on Mental Illness – Montana Chapter, for her initiative and commitment to the establishment of the MSU Center for Mental Health Research and Recovery, with an emphasis on suicidality.
It is perhaps that experience and distinctive fervor that informs her role as Honorary Chair of Building Hope for Montana Families…the Campaign for Shodair Children's Hospital.
A native of Puerto Rico, President Cruzado has a son, Dr. Gerald Mazo, and a daughter, Brenda Nicole Mazo. She is also the proud grandmother of Aurora and Celeste.