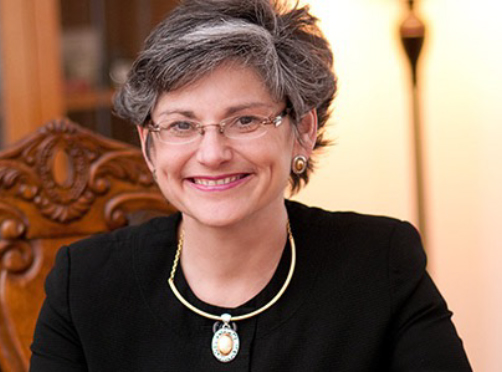 Dr. Waded Cruzado
May 12, 2019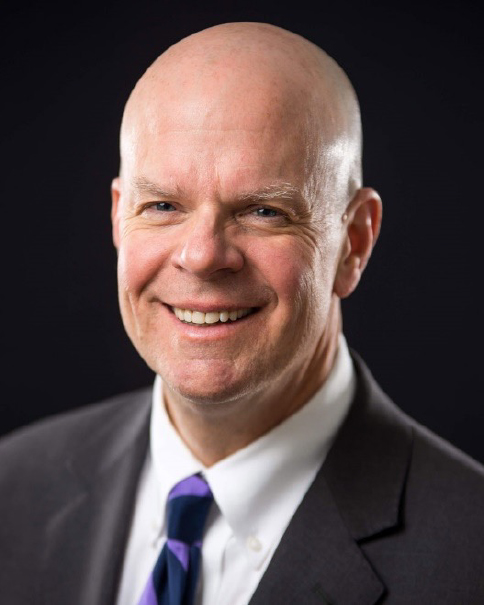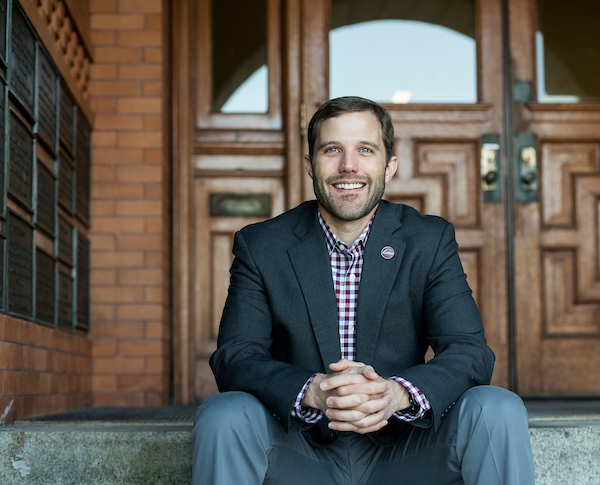 Seth Bodnar
President of University of Montana, Co-Chair
Mr. Bodnar has deep roots in education and firmly believes in the power of higher education to transform lives and communities. The son of two educators, he is passionate about teaching and mentorship and has received multiple honors for his leadership and coaching. Seth graduated first in his class from West Point, received both the Rhodes and Truman scholarships, and earned two graduate degrees from the University of Oxford.
Seth has had a distinguished military career, serving in the 101st Airborne Division and the U.S. Army's First Special Forces Group. As a member of the Army's elite Green Berets, he commanded a Special Forces detachment on multiple deployments around the world. As a result of his collaborative leadership style and his ability to lead teams through uncertainty and change, he received numerous awards and was promoted early to the rank of Major. Today, Seth continues to serve in the Montana National Guard.
Seth's love for Montana bloomed while studying at Oxford, where he met fellow Rhodes scholar and his future wife, Chelsea Elander, a fifth-generation Montanan and native of Missoula. He launched his tenure as the 19th president for the University of Montana in 2018.  Chelsea and Seth have three children.
Before coming to the University of Montana, Seth was a senior executive at the General Electric Company, where he was responsible for long-term strategy and business transformation at GE Transportation, a global company with over 10,000 employees and approximately $5 billion in revenue. An effective communicator with varied audiences, Seth is a frequent keynote speaker at conferences globally and has been an invited speaker to the United States Congress on technology and innovation.
Seth Bodnar is an innovative and collaborative leader whose work building effective teams has helped many people and organizations reach their full potential. These characteristics and his commitment to the people of Montana combine to make him a perfect selection as Honorary Chair for Building Hope for Montana Families…the Campaign for Shodair Children's Hospital.