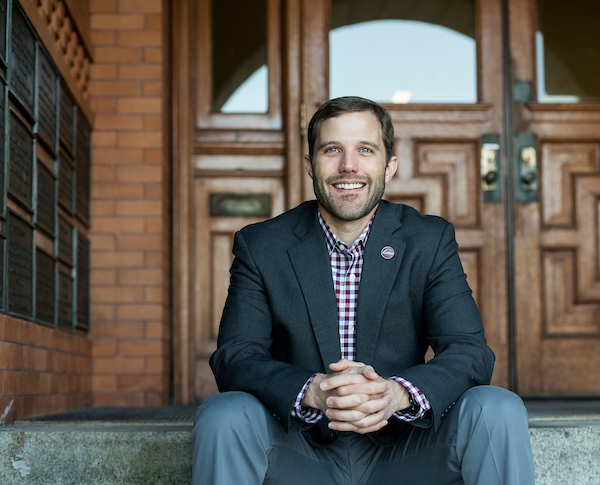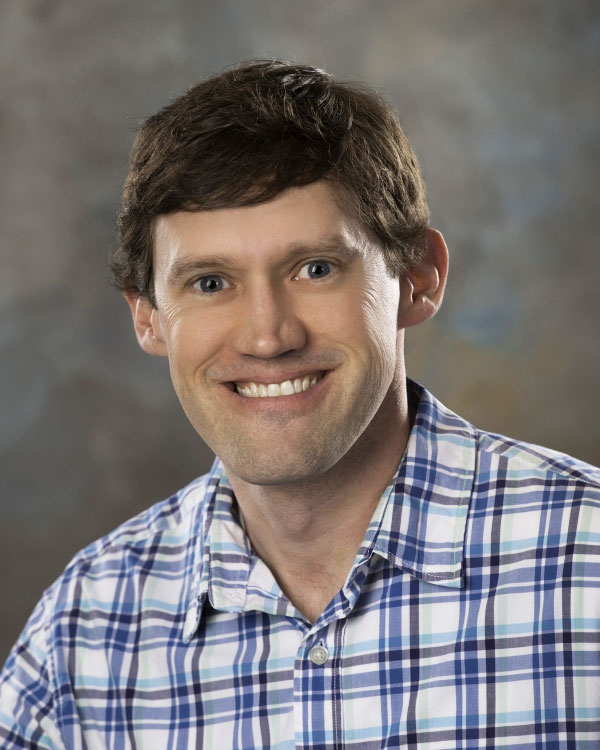 Corbin Schwanke, Administrative Director of Medical Genetics
August 27, 2019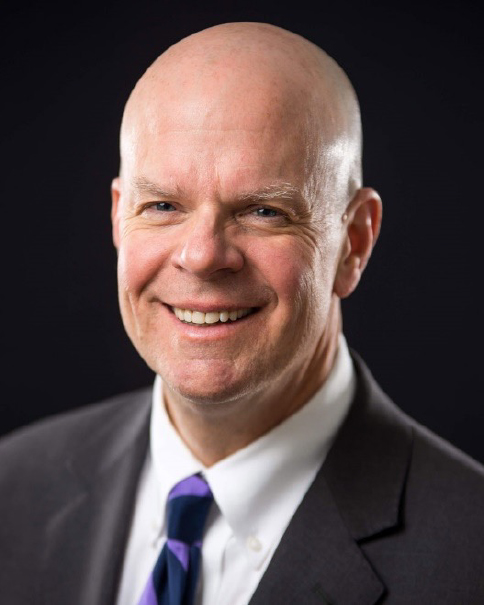 John Cech
President of Carroll College Co-Chair
Dr. John Cech is the 18th President of Carroll College, beginning his presidency at Carroll on June 1, 2018. During his tenure at Carroll College, he established the College's "Healthcare Professions Initiative" and is proud to have supported college-wide efforts to establish the College's second graduate program, a Master's of social work, a Healthcare Leadership Certificate, as well as an accelerated nursing program. As a part of the "Healthcare Professions Initiative," Dr. Cech is also proud of the College's recent accomplishments in completing an extensive renovation of the College's nursing facilities and the creation of the E. L. Wiegand Nursing Simulation Center, the design and construction of which were driven by the College's nursing education facility, and which models the environment found in a hospital/clinic.
Additionally, during Dr. Cech's time at Carroll, the College has completed the design and construction of the Anthrozoology Canine Center and completed Phase I of the reconstruction of the Corette Library to create the Simperman Learning Commons. Other notable efforts included the establishment of a partnership with the University of Oxford in the United Kingdom and with the Keck Observatory on the Big Island of Hawaii.
Dr. Cech previously served in the Montana University System for the past 16 years, first as the leader of City College at MSU Billings, which doubled its enrollment and significantly expanded its campus footprint under Cech's leadership. Cech then spent eight years as Deputy Commissioner of Higher Education for the Montana University System, where he was responsible for Academic, Research, and Student Affairs for the State. Dr. Cech also was named a Fellow for Complete College America in 2016.
Dr.Cech's depth of knowledge pertaining to healthcare needs and his passion for Montana communities inspired him to assume the role of Honorary Chair of Building Hope for Montana Families…the Campaign for Shodair Children's Hospital.
Dr. Cech and his wife Victoria have a son, Isaiah, who is a recent graduate of Carroll College.  Isaiah is engaged to marry Ms. Isabelle McGreevey a May 2021 Carroll nursing graduate.