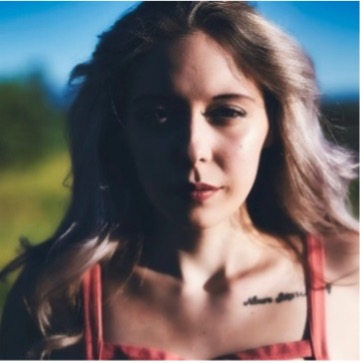 Suicide Crisis in Montana
December 8, 2021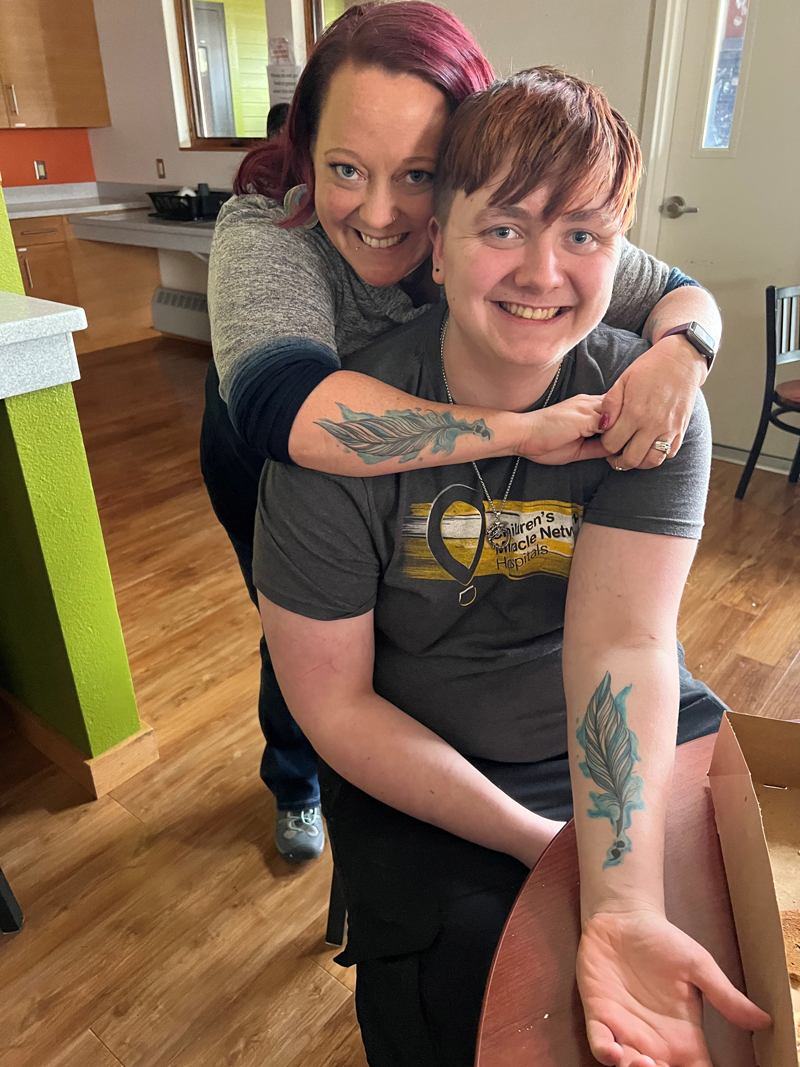 Meet Dakotah, Montana's 2022 Children's Miracle Network Champion!
March 8, 2022
Shodair Children's Hospital is proud to announce that Bella Nyman of Helena has been named the 2020 Champion for Shodair and also the National Champion for Children's Miracle Network. 
Bella Nyman is the perfect combination of calm and quiet with eager enthusiasm with a good dose of curiosity and self-advocacy. Bella was served at Shodair's residential services where she learned how to engage healthy coping skills, self awareness and the courage to communicate what she needs in the moment. She doesn't claim to have mastered those skills but rather is committed to being a resilient young adult willing to share her experiences with the hope to help another.
PAST CHAMPION CHILDREN
. . .