Landen Phillips – 2013
January 22, 2019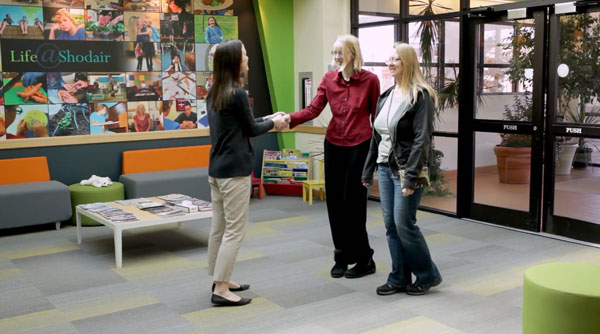 Jordynn Hardman – 2015
January 22, 2019
Meet Jason, who dreams of playing soccer, both in college and beyond! Jason is an incredible Montana boy who excels in the classroom, in his community as a Boy Scout, and as one of Montana's best young soccer talents. Yet, all of his accomplishments and his boundless future would be lost if he weren't diagnosed as a baby with a rare condition called phenylketonuria (also known as PKU).
Due to PKU, Jason's body can't break down amino acids and therefore he can't eat the diet so many of his friends, and so many of us, take for granted. Rather, Jason's diet is highly regimented, requiring him to ingest a special medical formula to stave off ill effects of his condition and closely monitor his health.
Thanks to the Medical Genetics Department at Shodair Children's Hospital, which has worked with Jason and his family for years of support and care, he is conquering what would otherwise be a debilitating condition! Thanks to your support, Shodair can continue this life changing treatment for other Montana kids like Jason.
Jason's goal: Continue to overcome limitations and kick a goal in soccer – and in life!
PAST CHAMPION CHILDREN
. . .