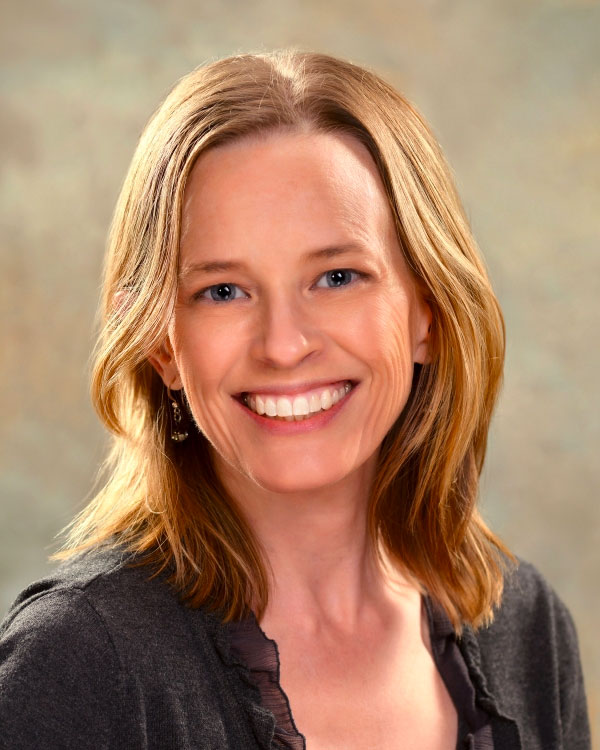 Christa D. Smelko, PsyD
January 8, 2019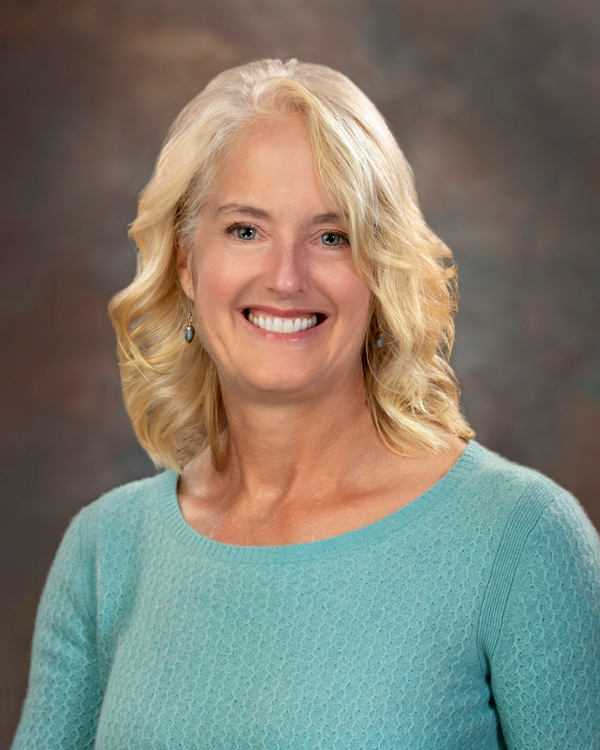 Katherine Berry, Genetic Counselor MS, CGC
January 8, 2019
Jaclyn Haven
Chief Administrative Officer of Medical Genetics, MS, CGC
Jaclyn received her Master of Science degree in genetic counseling from the University of Colorado – Denver in 2013 and earned undergraduate degrees in both human biology and psychology from the University of Montana – Missoula in 2009.
Jaclyn sees both adult and pediatric patients for a variety of genetic and metabolic conditions at Shodair's outreach clinics statewide.  Additionally, Jaclyn has a special interest in cancer genomics and sees patients at the Helena Cancer Genetics specialty clinic.  She is currently enrolled in the renowned City of Hope Intensive Course in Cancer Genetics Risk Assessment.
Jaclyn has been certified by the American Board of Genetic Counseling since 2014.  She is a member of the National Society of Genetic Counselors.