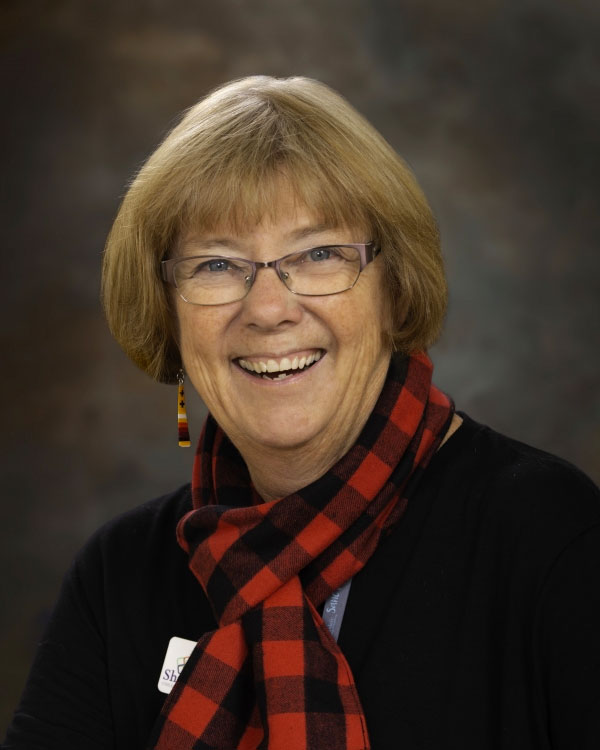 Ellen Livers, Director of Government Relations
January 4, 2019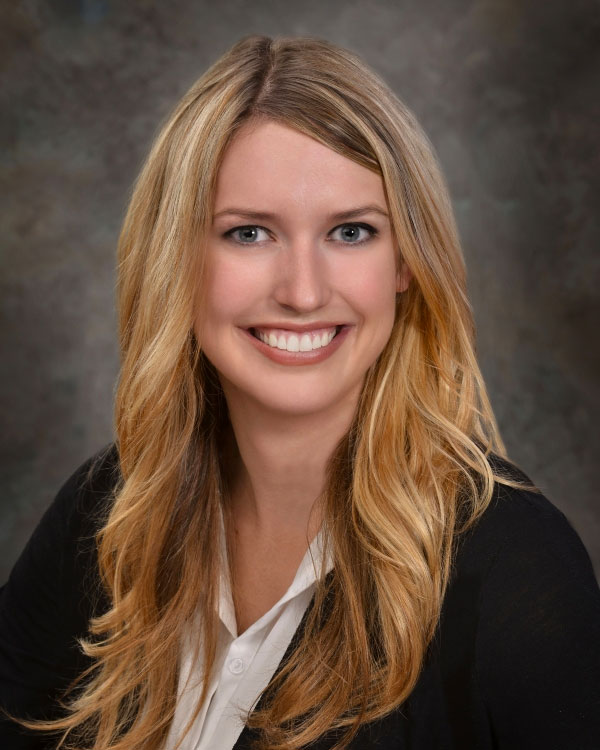 Jaclyn Haven, Lead Genetic Counselor, MS, CGC
January 8, 2019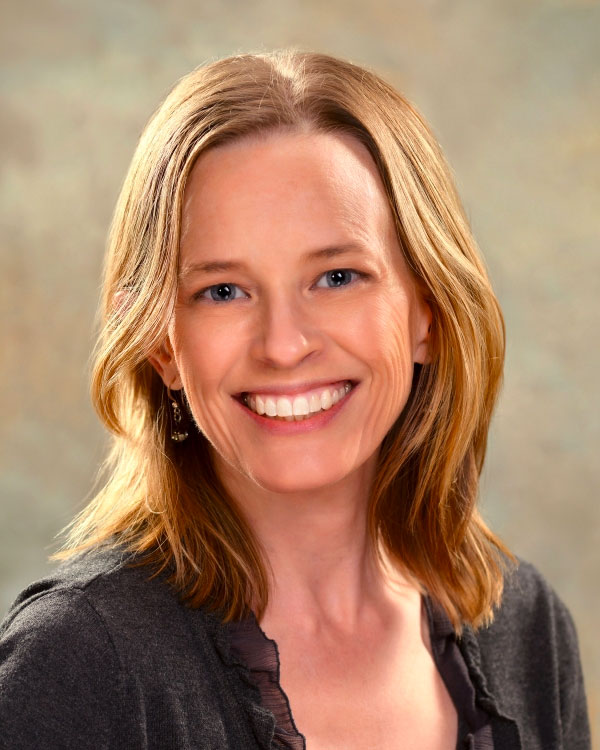 Christa D. Smelko
PsyD
Christa Smelko, PsyD., became the Director of Psychology at Shodair Children's Hospital in 2012. A licensed clinical psychologist, Dr. Smelko joined Shodair Children's Hospital's psychology staff in the spring of 2010.
Dr. Smelko received her Bachelor of Science degree in psychology from Rockford College in Illinois. She then went on to receive her Master of Arts degree in clinical psychology from the Arizona School of Professional Psychology. Dr. Smelko then earned her Doctorate degree in clinical psychology from Argosy University in Arizona.
Dr. Smelko's experience includes work in private practice, hospital settings, behavorial health centers, home-based programs, juvenile correction centers and school districts. She has also conducted competency restoration and assessments and expert testimony for legal cases. Dr. Smelko has presented numerous workshops as well.
She is a member of the International Association of Forensic Mental Health Services, American Psychology-Law Society and Legal Information Institute.