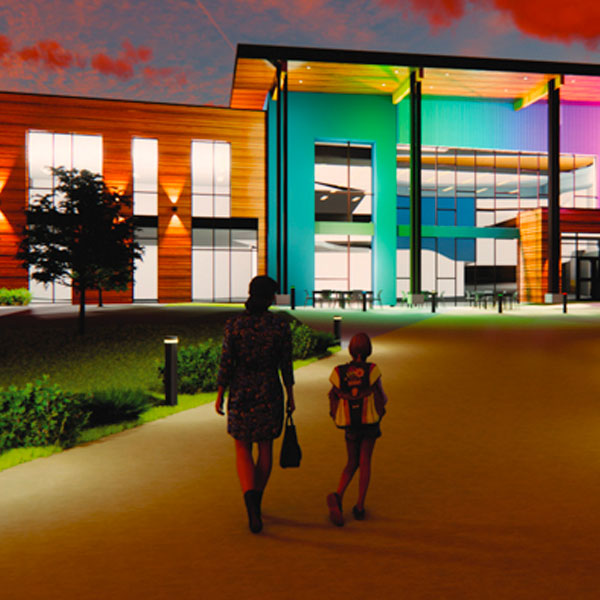 Shodair Receives $100,000 Gift Towards New Facility
January 26, 2021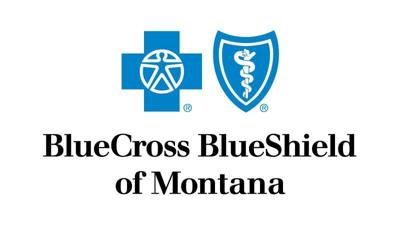 Blue Cross Blue Shield
May 11, 2021
MAURICE SHAMMEL
Maurice Shammel said his life was blessed.
At the time of his passing last fall, he was 95, sharp as a tack, and fondly reminiscing about his life in central Montana.
Maurice was a Montana native who knew the benefits of getting an education, the dedication to hard work, the commitment of family life, and the importance of giving back to others. He was known as a man who strived to always do what is right and willing to put in long hours to reach his goals.
He was a steward of the environment, controlling weeds, enhancing springs for water, and stood up to mining that he felt was destructive to the land he loved. The Montana native grew up just outside of Lewistown, and raised his family on a ranch he purchased from his father in Hilger. He was progressive in his ranching practices and was one of the first in the area to develop new cattle breeding practices that resulted in a Hereford-Angus cross, that was later determined to be well suited for the area.
Maurice was a longtime supporter of Shodair and for more than four decades regularly donated. In an interview prior to his death he said while he never felt like he had lots of money, however, he did feel blessed by family who were all in good health. And, because of his generous nature, he consistently donated. He first donated to Shodair more than 40 years ago because he wanted to help those that were not as fortunate. He credits his generous nature to his grandparents who taught him to whole-heartedly care for others by not criticizing their efforts, be supportive through word, actions, and dollars.
Maurice had a great sense of humor, an insatiable love for chocolate, and a deep passion for music. He spent many of his younger years square dancing in festivals across the state with his late wife Betty. Later in life, he relished in spending time with his grandchildren and great grandchildren and kept his mind sharp by mastering the highest level of Sudoku puzzles he could find.
Shodair is eternally grateful for the quiet, humble, yet steady support he graciously gave to help the families Shodair serves. He believed in the mission: To heal, help, and inspire hope and wanted to assist ensuring those who need services are able to get them. He was thrilled to learn of the plan to build a new hospital and had hoped someday get to see it in person. Although Maurice will not be able to walk into the entry of the new space once completed, his spirit will live forever with us.