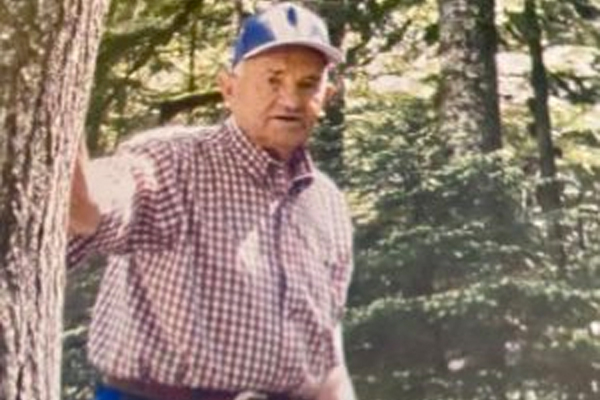 Maurice Shammel
April 22, 2021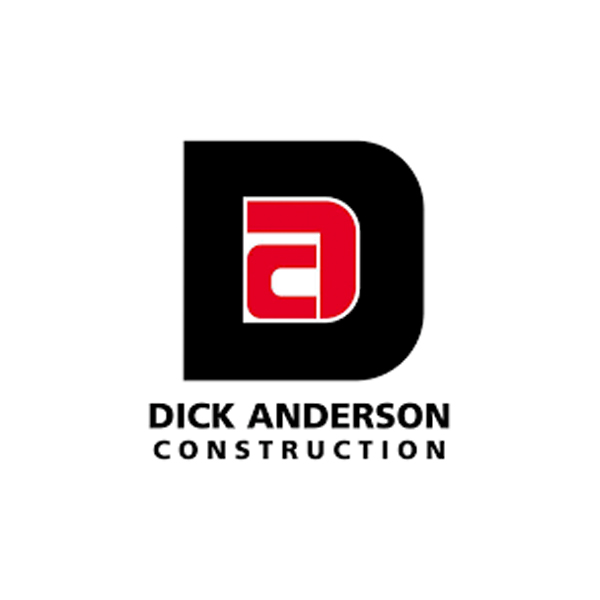 Dick Anderson Construction
May 12, 2021
BLUE CROSS BLUE SHIELD MAKES SIGNIFICANT GIFT IN SUPPORT OF SHODAIR CHILDREN'S HOSPITAL
BCBSMT donation will benefit pediatric behavioral care
Shodair Children's Hospital has received a $100,000 gift from Blue Cross Blue Shield of Montana, directed to the Hospital's campus-wide initiative to improve access to pediatric behavioral care and help further the hospital's mission, "To heal, help, and inspire hope."
"There is no greater source of credibility for an enhancement project than a philanthropic gift in the early stages of its development," Shodair CEO Craig Aasved said. "We are humbled and extremely grateful to Blue Cross Blue Shield, which has been a loyal friend of Shodair through the years. This support and financial gift helps in setting the pace for others across Montana to come forward. These dollars assist in ensuring outstanding mental health services for children and medical genetics services for Montanans."
The $62 million Shodair campus initiative features a state-of-the-art new hospital building replacing the majority of the existing facility. This new 131,767 square foot building will serve as a model for pediatric behavioral care for Montana and beyond, and builds upon the strong reputation Shodair has established. It features a therapeutic environment with 82 new single-patient rooms, a pool, recreational space, and safe, flexible spaces to care for children of varying acuity levels including an ambulance admission area.
The additional space in the new building will allow Shodair to place children in 10 bed pods with an intentional ability to organize patients by age and level of care needed. There is also a new bold entrance that will be supported by public café space with meeting areas for families.
The plan also calls for the hospital's existing infrastructure to be re-deployed for administration offices and support services.  Later, there is a plan for the addition of a second medical office building to accommodate Shodair's renowned medical genetics program and outpatient services.
"Our children are our most precious resource and we must do all we can to ensure a bright future for all," said Collette Hanson, president of Blue Cross Blue Shield of Montana.  "We believe in Shodair's vision to expand upon its strong reputation as a leader in child behavioral health.  We are proud to be involved in this extraordinary initiative and look forward to the impact it has on children's lives."
Aasved said he is confident that this contribution is the first of many to come. He believes Shodair's philanthropic partners will come together to make these exciting plans a reality so children no longer have to sit in emergency rooms while in emotional distress, waiting for a bed.
"Together, we can create a community where children can receive the care they so desperately need when they need it because families in crisis shouldn't have to wait," Aasved said.
Shodair has been developing these plans for the past several years and early stage of construction are currently underway.