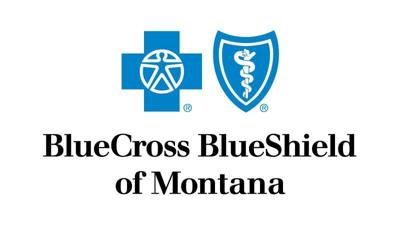 Blue Cross Blue Shield
May 11, 2021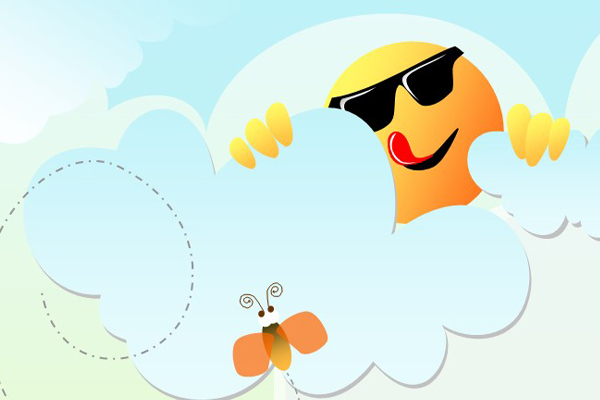 Appreciation Celebration and Barbeque
September 28, 2021
DICK ANDERSON CONSTRUCTION MAKES SIX-FIGURE GIFT TO BENEFIT SHODAIR CHILDREN'S HOSPITAL CAMPUS-WIDE INITIATIVE
Shodair Children's Hospital has received a $500,000 gift from Dick Anderson Construction, directed to the Hospital's campus-wide initiative.
"We are moving forward with one of the greatest projects in the 125-year history of Shodair Children's Hospital and receiving a gift of this magnitude in our early stages of development is an enormous boost," said Craig Aasved, Chief Executive Officer of Shodair. "Dick Anderson is a wonderful long-time friend of our organization, and we treasure his grand gesture which we are confident will help set a dynamic pace for giving from here forward."
The Dick Anderson Construction donation augments a previous personal gift of $200,000 from Dick and Margaret Anderson which brings the family's total investment to the initiative to a robust $700,000.  The Anderson's company had been earlier hired to build the new hospital.
"We are grateful to be involved with this campus-wide initiative because of how much it means to the children of our state who depend on Shodair," said Margaret Anderson.  "We know the value of this care, and how professionally Shodair has delivered it through the years, both here in Helena and throughout Montana.  We are proud to support this project and know others throughout the state will join us."
Dick Anderson Construction was founded in 1975, and since has grown to become one of the most respected, distinctive, and widely honored and recognized general contractor/construction management firms in the region, having an enormous impact throughout Montana, Wyoming and other Western states.  They currently have offices in Helena, Billings, Bozeman, Great Falls and Missoula, Montana, and Sheridan, Wyoming.  Dick and Margaret raised their family in Helena and have been long standing leaders on the local and statewide level.
"This is one of several early donations we have received from those in our community and throughout Montana who understand we must expand space and services," said Dr. Joel Maes, President of the Foundation Board of Trustees for Shodair Children's Hospital.   "We're resolute and determined to ensure outstanding behavioral health services for our children. Our hearts are filled with gratitude for the Anderson's generosity."
The current hospital building houses two acute inpatient programs for patients aged 5-12 and 13-18, along with two developmentally specific residential treatment programs for a total of 74 beds available in 40 semi-private rooms, and two six-bed therapeutic group homes. The additional space in the new building will allow Shodair to place children in private rooms housed in 10 bed pods with an appropriate emphasis on segregation of patients by age and level of care need. Additionally, service updates will include admittance to patients with special medical needs.
The $66 million Shodair campus initiative features a gleaming new hospital building, a model for pediatric behavioral care which will provide much needed additional capacity.  Future plans for the campus also include a second medical office building that will house our Medical Genetic Program along with our outpatient programs and pediatric services for our community.