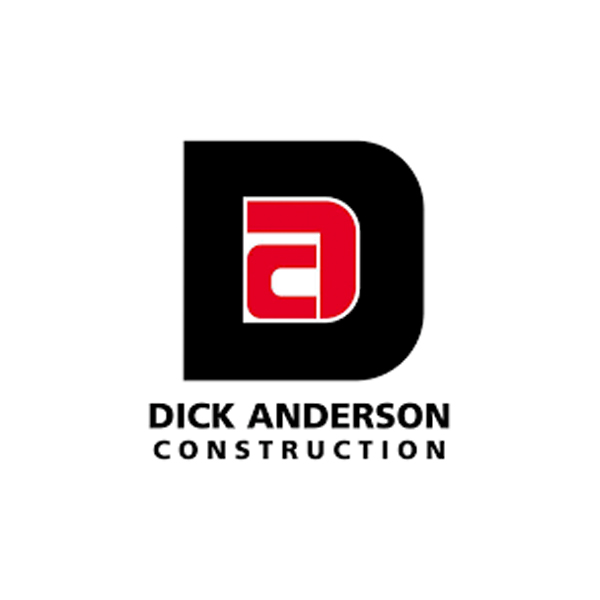 Dick Anderson Construction
May 12, 2021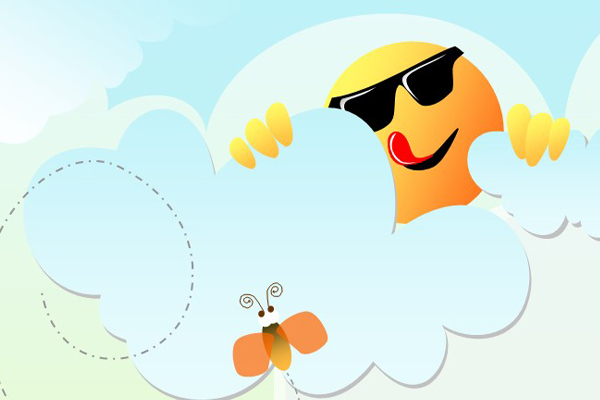 Appreciation Celebration and Barbeque
September 28, 2021
MURDOCH'S SUPPORTS BUILDING HOPE FOR MONTANA FAMILIES
More corporate sponsors are stepping up to support Building Hope for Montana Families. Murdoch's locations are asking their customers to donate their spare change by rounding up the purchase price to the nearest dollar on items they buy. The funds collected will then be donated to help Shodair better serve Montana families.
"Shodair is thrilled to begin this partnership with Murdoch's and proud to have fostered our relationship with other children's hospitals in the region. Murdoch's joins dozens of other corporate sponsors to support the care Shodair provides to families across the state. These contributions are critical in serving those in need without means to pay for costs, which are three-quarters of the children we serve," said Keith L. Meyer, Executive Director of Shodair Children's Hospital Foundation.
A History of Supporting Youth
The Round Up fundraising effort is under way and will run through the end of September. Murdoch's has a history of supporting youth, so it is a natural fit for them to now become a contributor to Children's Miracle Network Hospitals. Shodair is the only Children's Miracle Network Hospital in the state of Montana.
"Murdoch's is honored to partner with Shodair Children's Hospital during its Building Hope for Montana Families campaign. Shodair is an amazing resource in our state that supports Montana kids and their families who need a helping hand. We sincerely thank our customers for their generosity through our Round Up Campaign. The impact that we can make together for Montana kids is immense! With this same effort, Murdoch's provides support to Children's Miracle Network Hospitals across our entire family of stores," said Rick Ungersma, President and CEO of Murdoch's.
On a Mission to Expand Access
On average, 25 Montana children are currently waiting for psychiatric care. The only Children's Miracle Network Hospital in Montana, Shodair offers both acute and residential treatment services for children and adolescents. Because Shodair believes that no child should have to wait for help, they are on a mission to transform their facility and expand access for all Montana families who desperately need behavioral health support and genetics services.
Using all Montana based design, engineering, and building industry subcontractors, the new Shodair Children's Hospital will create 131,000 square feet of classroom, recreational, and family meeting space, as well as a new pool, individual rooms, and attached restrooms for all inpatient residential, and new acute care programs.
"We are glad to have helped this relationship between Murdoch's and other Children's Miracle Network Hospitals around the country. We hope Murdoch's customers recognize the impact that they can make in children's lives," said Craig Aasved, Chief Executive Officer of Shodair Children's Hospital.
Corporate sponsors are not the only ones who can contribute to Building Hope for Montana Families — every donation makes a difference. Donate today and help Montana's most vulnerable citizens.
Below is a complete list of Murdoch's locations and Children's Miracle Network Hospitals they are contributing to: