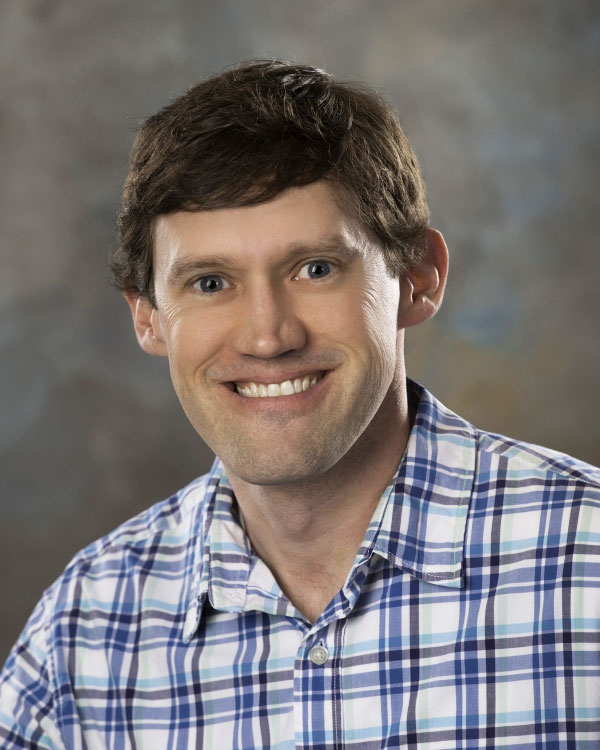 Corbin Schwanke
January 4, 2019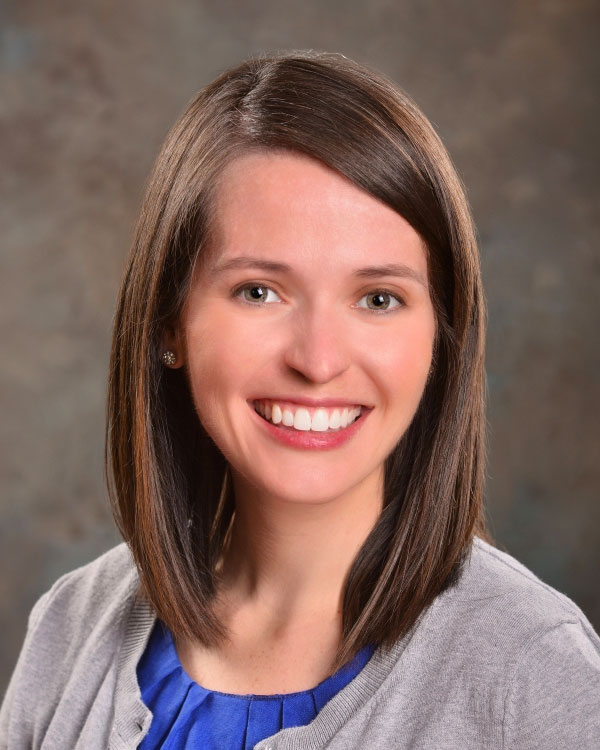 Jen Buscher, Director of Culture
January 4, 2019
Keith L. Meyer
Executive Director of the Foundation
Keith L. Meyer is the Foundation Director at Shodair. Keith was born in Choteau, Montana and was raised in Fairfield, Montana into a family where agriculture was the main focus of the Meyer family. Keith earned his Bachelor of Science Degree in Elementary Education from Montana State University-Bozeman and later completed his graduate degree in School Administration from the University of Northern Colorado-Greeley, Colorado. He completed his Superintendent's Endorsement at Montana State University-Bozeman in the late 1980's. Keith served as an elementary teacher and principal, K-12 Curriculum Director, K-12 Director of Education, Assistant Superintendent and the Interim Superintendent of Schools all for the Helena Public Schools. He retired from the Helena Public Schools after 35 years of service.
Keith is a member of the Montana Association of Elementary and Middle School Principals, National Association of Elementary School Principals, Montana Association of Supervision and Curriculum Development and the National Association of Supervision and Curriculum Development. He has held various leadership positions within these professional associations and has also received awards from each of the associations.
Keith is a realtionship-builder that is looking forward to meeting and thanking donors across Montana.