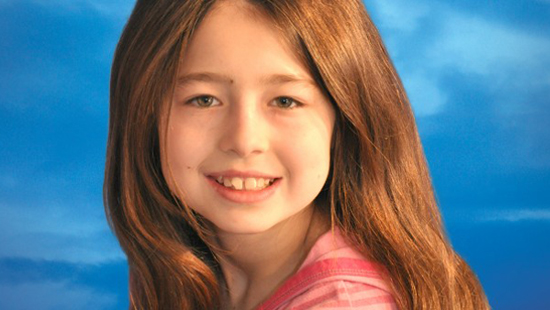 Abryanna Nelson – 2010
January 22, 2019
Zachary Bell loves to fish — any kind of fishing, in fact. This passion has been incorporated into his regular therapy for major depression. Now when Zach is faced with a stressful situation, he describes his feelings as needing "fishing time." It's a huge step in his treatment.
Zach wasn't always able to separate himself from difficult positions. In 2006, Zach was dealing with some major stressors, which made his psychiatric symptoms more serious and even potentially dangerous. Zach was hospitalized in the acute psychiatric care unit at Shodair Children's Hospital in Helena, where he was diagnosed with three psychiatric conditions: post-traumatic stress disorder (PTSD), attention deficit hyperactivity disorder (ADHD), and major depression. Zach spent four months at Shodair, where he received intensive psychotherapy, medication, and individual, group, and family therapies for his depression.
Like any chronic illness, Zach knows that depression may be a lifelong battle. This brave young man is up for the challenge. Zach continues with outpatient therapy as well as medication management and today is a confident and creative fifth grader who is embracing life.
PAST CHAMPION CHILDREN
. . .