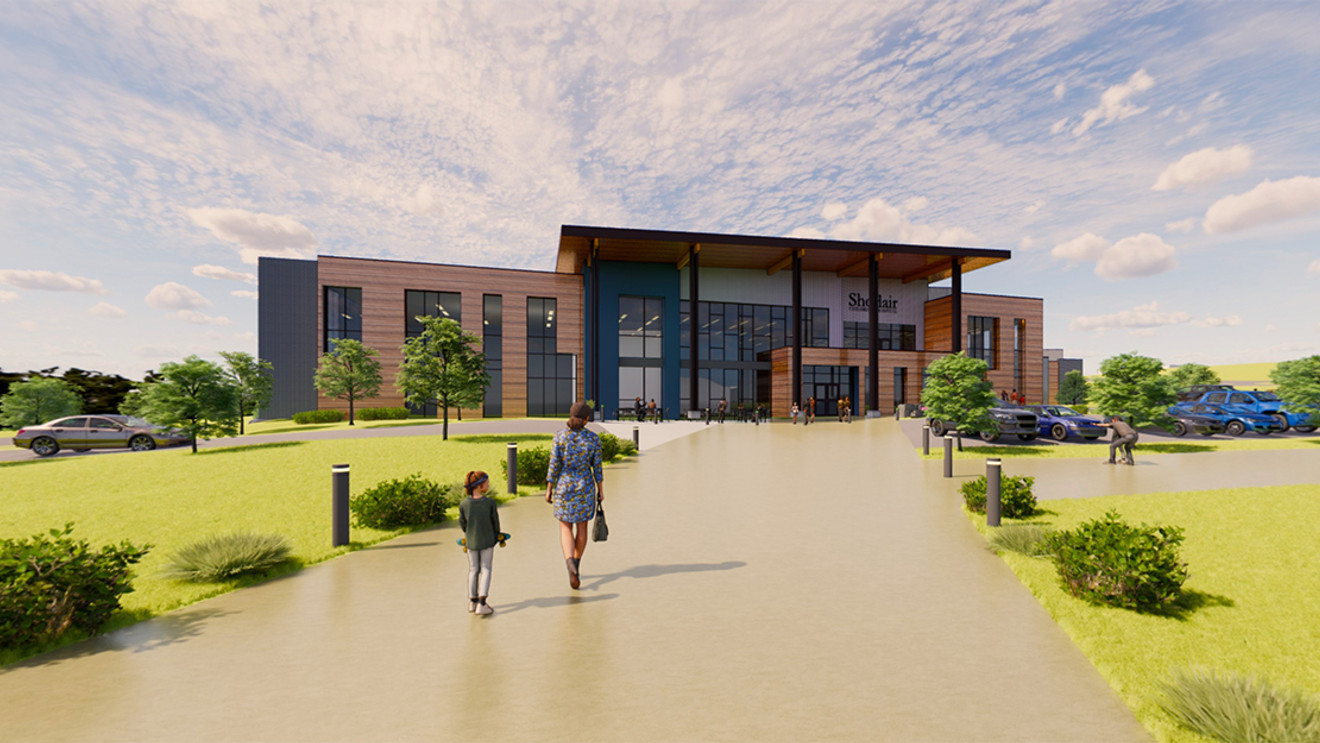 Why do you need to care about kids in crisis?
November 10, 2021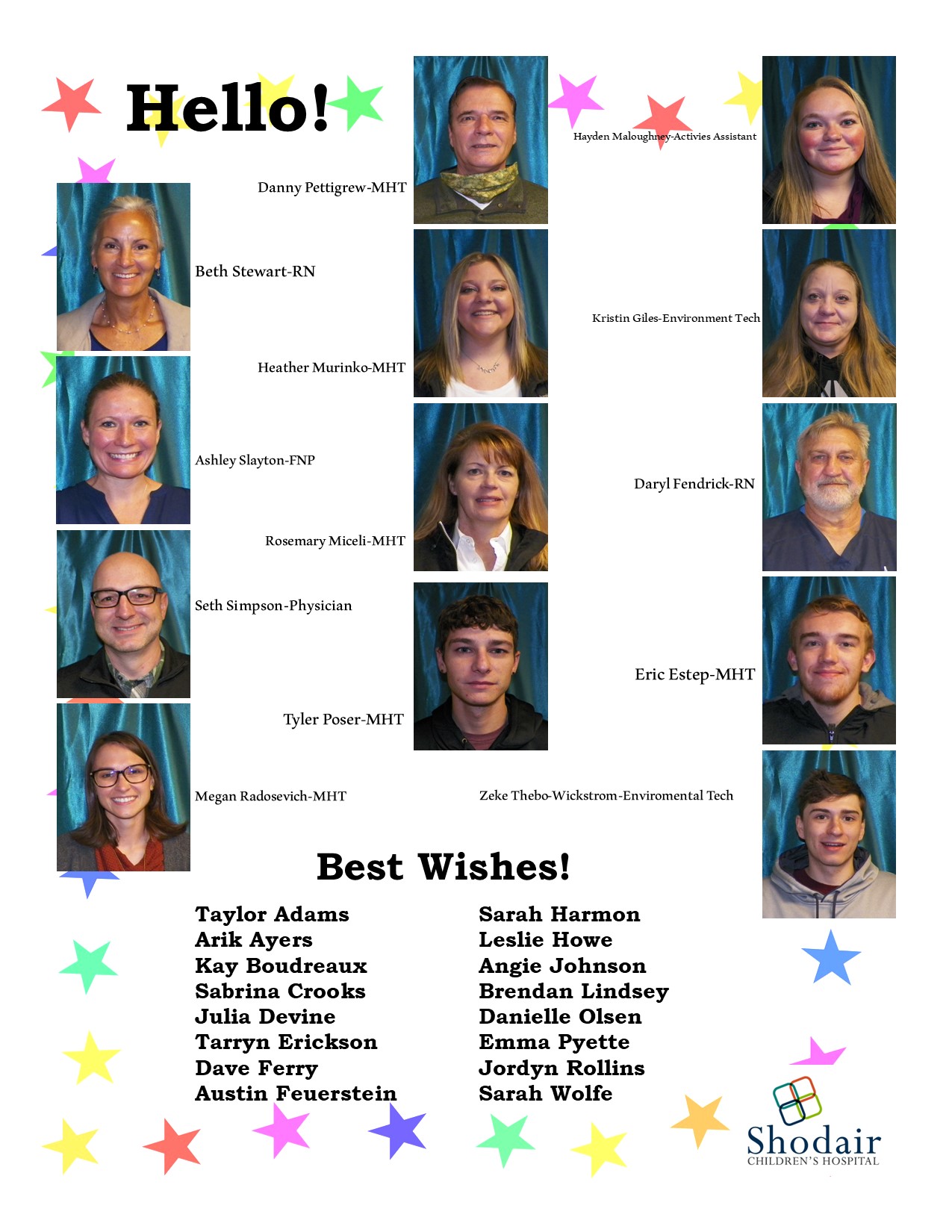 Hello and Best Wishes
November 30, 2021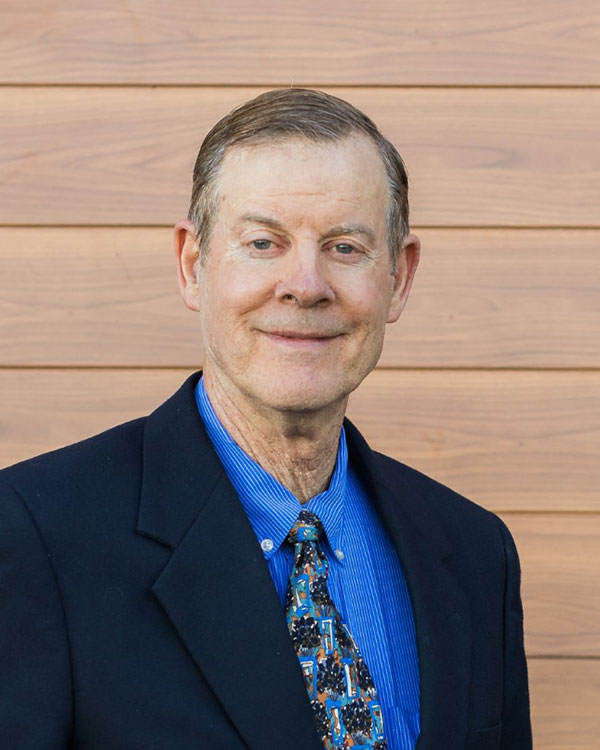 KELLEY GENTRY
Kelley Gentry serves as Chief Financial Officer.
He has been involved in healthcare for over 20 years serving in the roles of CFO, CEO, Controller, Interim Leadership, Plan Administrator and Board Member for Critical Access Hospitals, community hospitals and medical groups.
Kelley is honored to be part of the mission driven Shodair leadership team, committed to serving the needs of Montana's children in the areas of mental health and genetics services.
He and his family enjoy skiing, hiking, traveling and horseback trail riding.