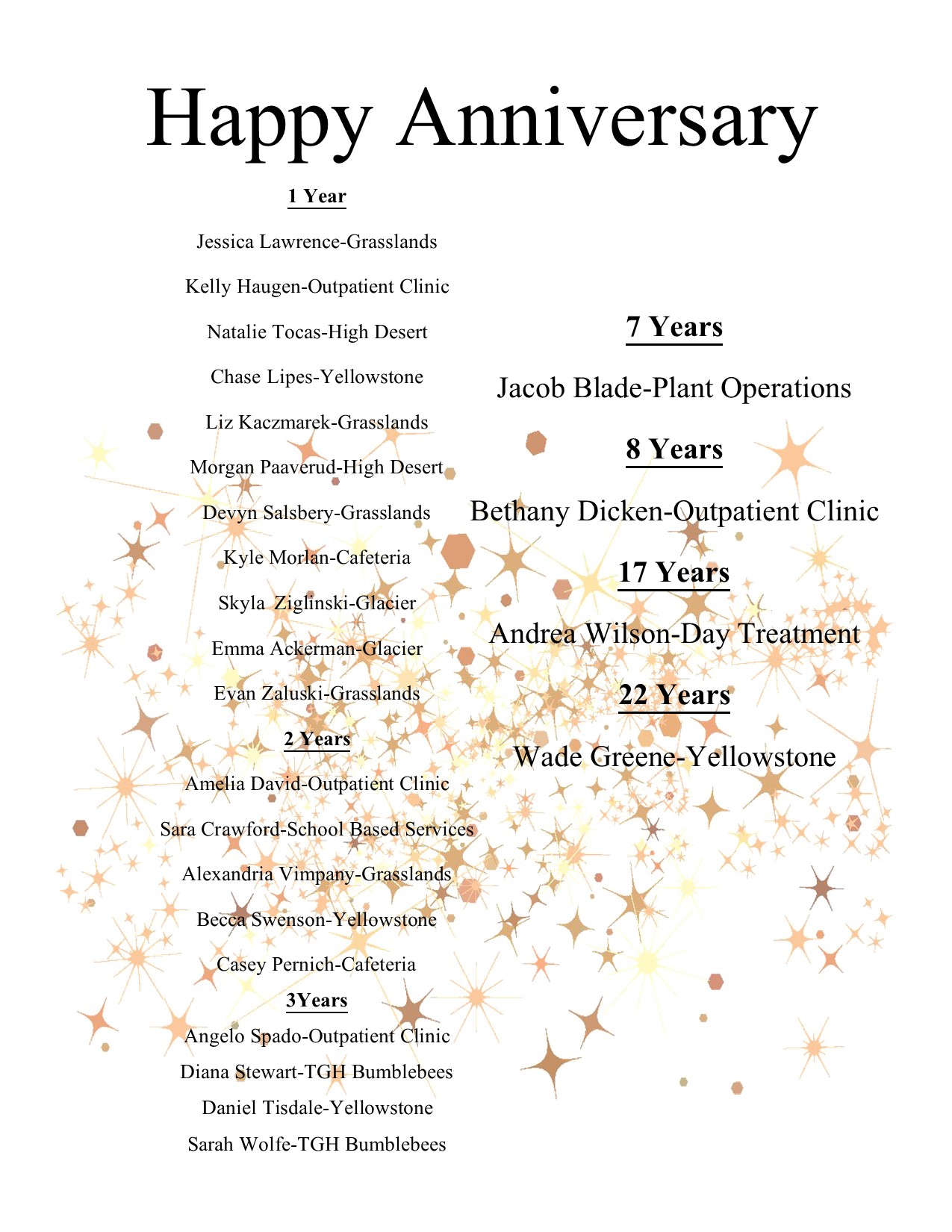 November Anniversaries
November 1, 2021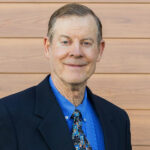 Kelley Gentry
November 17, 2021
On average, 25 Montana children are waiting for psychiatric care
Tavia Wine-Olson is a vibrant 22-year-old with a promising future. She has a career in cosmetology, and just accepted a new job at a salon in Bozeman. Tavia is off to a great start in life as a young adult, but this wasn't always the case. During elementary school, Tavia began having flashbacks of abuse. As memories emerged, she realized she had suffered trauma as a child, and as she remembered the abuse, she couldn't cope.
"Instead of taking care of it in a therapeutic and coping way, I used anger, isolation, and avoidance," she admits. "I felt like an outcast everywhere."
Like Tavia, some of Montana's children and families face daily crises. One in four Montanans is dealing with a mental health issue. And, on average, 25 Montana children are waiting for psychiatric care.
The only Children's Miracle Network Hospital in Montana, Shodair Children's Hospital, offers both acute and residential treatment services for children and adolescents. And Shodair's Department of Medical Genetics works to meet the genetic needs of Montanans through diagnosis, consultation, outreach, and education. Because Shodair believes no child should have to wait for help, they are on a mission to transform their current facility and expand access for all Montana families who desperately need behavioral health support and genetics services.
To raise the resources needed to fund the building project for the new hospital, Shodair has launched, Building Hope for Montana Families: A Capital Campaign for Shodair Children's Hospital. The Capital Campaign is the public's chance to help children and families in Montana. Using all Montana-based design, engineering, and building industry subcontractors, the new hospital will create 131,000 square feet of classroom, recreational, and family meeting space, as well as a new pool, individual rooms, and attached restrooms for all inpatient residential and new acute care programs.
This Capital Campaign is the most significant fundraising effort in Shodair's 125-year history. It is supported by Honorary Campaign Chairs: Seth Bodnar, President of the University of Montana; Dr. Waded Cruzado, President of Montana State University, and Dr. John Cech, President of Carroll College.
Reflecting on the care she received at Shodair Children's Hospital Tavia comments, "So many things that I learned at Shodair are helping me today and enhancing my ability to communicate. I understand how to be more emotionally intelligent, to trust my instincts, and proceed with intent."
Ninety-nine percent of Shodair's patients are from Montana. Helping youth, like Tavia, is about Montanans helping Montanans. Donating to Shodair ensures that children won't have to wait for the critical care they need, and Montanans can access critical genetics care.
Every donation makes a difference, and the public can help hope take flight for Montana families.
To donate today and help Montana's most vulnerable citizens, visit www.BuildingHopeforShodair.org.