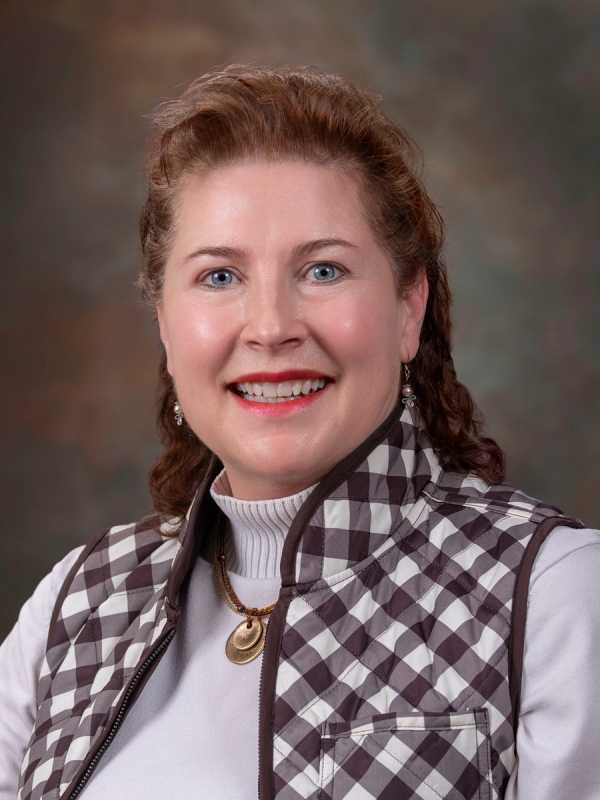 Bernadette Miller, Therapist
August 27, 2019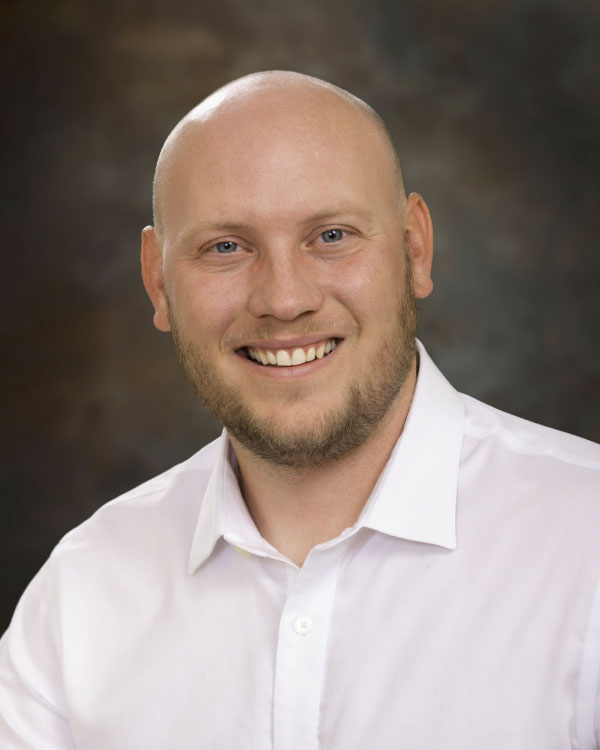 John Brewer, Chief Clinical Officer
September 15, 2019
Heather Irby, MSW, joined the therapeutic team at Shodair Children's Hospital as a therapist on the Yellowstone Residential Unit in 2018. She earned her Bachelor's of Social Work with a minor in Psychology at the University of Montana in 2010 and her Master's of Social Work through Walla Walla University in 2016.
Her undergraduate practicum was conducted with the Head Start program working with preschool-aged children and their families. She then worked with children at the elementary level while employed as a Behavioral Specialist through A.W.A.R.E., Inc., in their Comprehensive School and Community Treatment Program from 2010-2011.  She worked as an Intake Specialist at the Child Abuse Hotline from 2011-2016. During her graduate program, Heather completed her practicum as a social worker at St. Peter's Hospital providing case management services to patients. She then became a residential therapist working with teens through Youth Dynamics from 2016-2018.
Heather's areas of interest include cognitive behavioral therapy, developmental theories, working with at-risk youth, and psychoeducation related to mental health diagnoses.